Good Price Perfect Service
We have our own design team to offer you valuable advice for the products you need. In other words, we have adopted the vision of constantly improving in order to give the most reliable and the best in terms of quality and service.
"Feedback on Handling Process" to evaluate your feedback on every issue. This process complies with the requirements of the ISO 10002 Customer Satisfaction Quality Management System
It is the process of strengthening the knot with heat or steam so that the threads can become tighter over time. It is important in cut pile carpets. Cut pile nylon, olefin and polyester carpets are heat-set.As Fashion carpet, it is our job to produce quality, durable and useful carpets.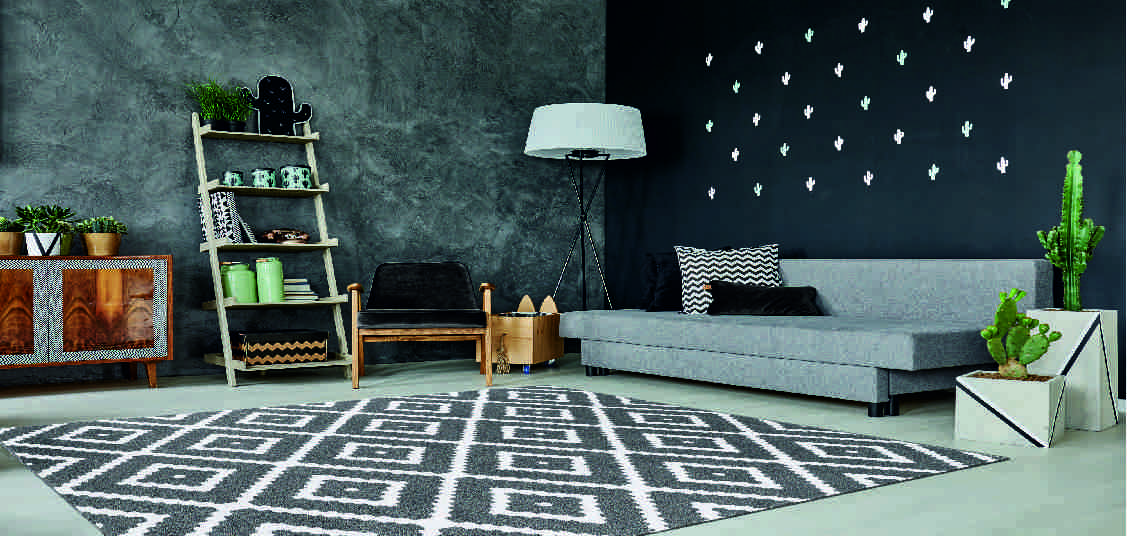 Polyester carpet provides exceptional softness and color vibrancy. Polyester carpet is one step ahead of some carpets with its vivid color and high-level softness. The polyester carpet model, which is easy to clean, is naturally resistant to stains and fading.
Polyester, which is less costly than nylon or wool, is a very useful carpet material.
It is a type of yarn that is produced as a result of dosing, extrusion, cooling and drawing processes with the high BCF technology of PP Plastic material and is produced as Ecru (colorless) or dyed.In order not to disperse the filaments during weaving, the yarn is centered with compressed air and after the yarn turns into a carpet, it leaves itself.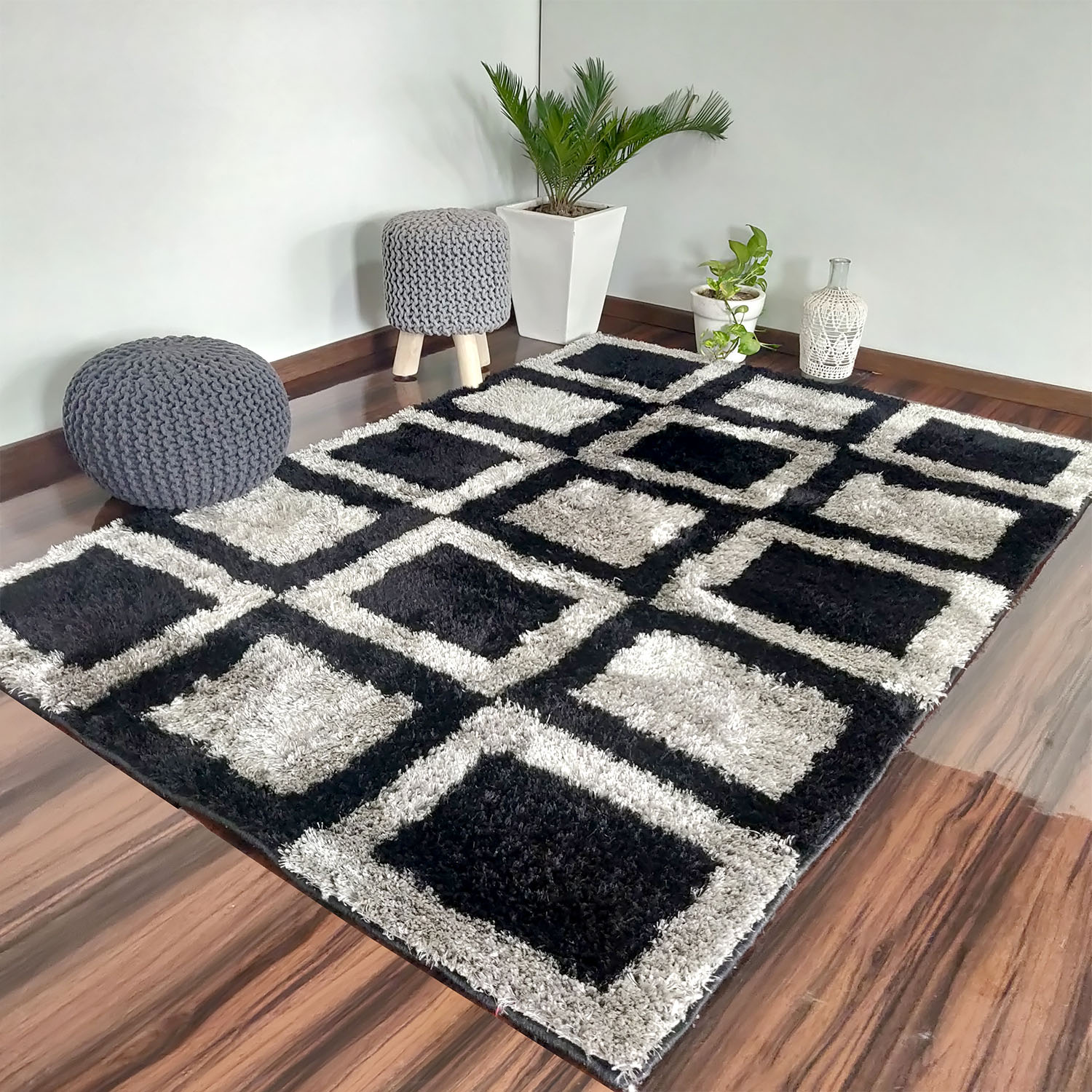 Shaggy carpet is the first option that comes to mind for users who prefer to add mobility to their home environments with long and thick pile carpet options.
Shaggy carpet, which generally has a pile height of 3 cm to 5 cm, displays a straight or twisted appearance according to the thick weaving threads model.
Subscribe to Our Newsletter
Class aptent taciti sociosqu ad litora torquent per conubia nostra. Quisque a vehicula magna.
Address
5. Organize Sanayi Bölgesi 83540, Nolu Cd, 27600 Şehitkamil/Gaziantep