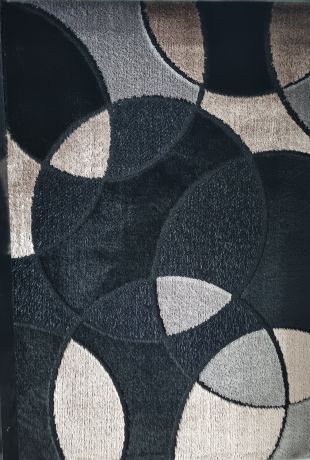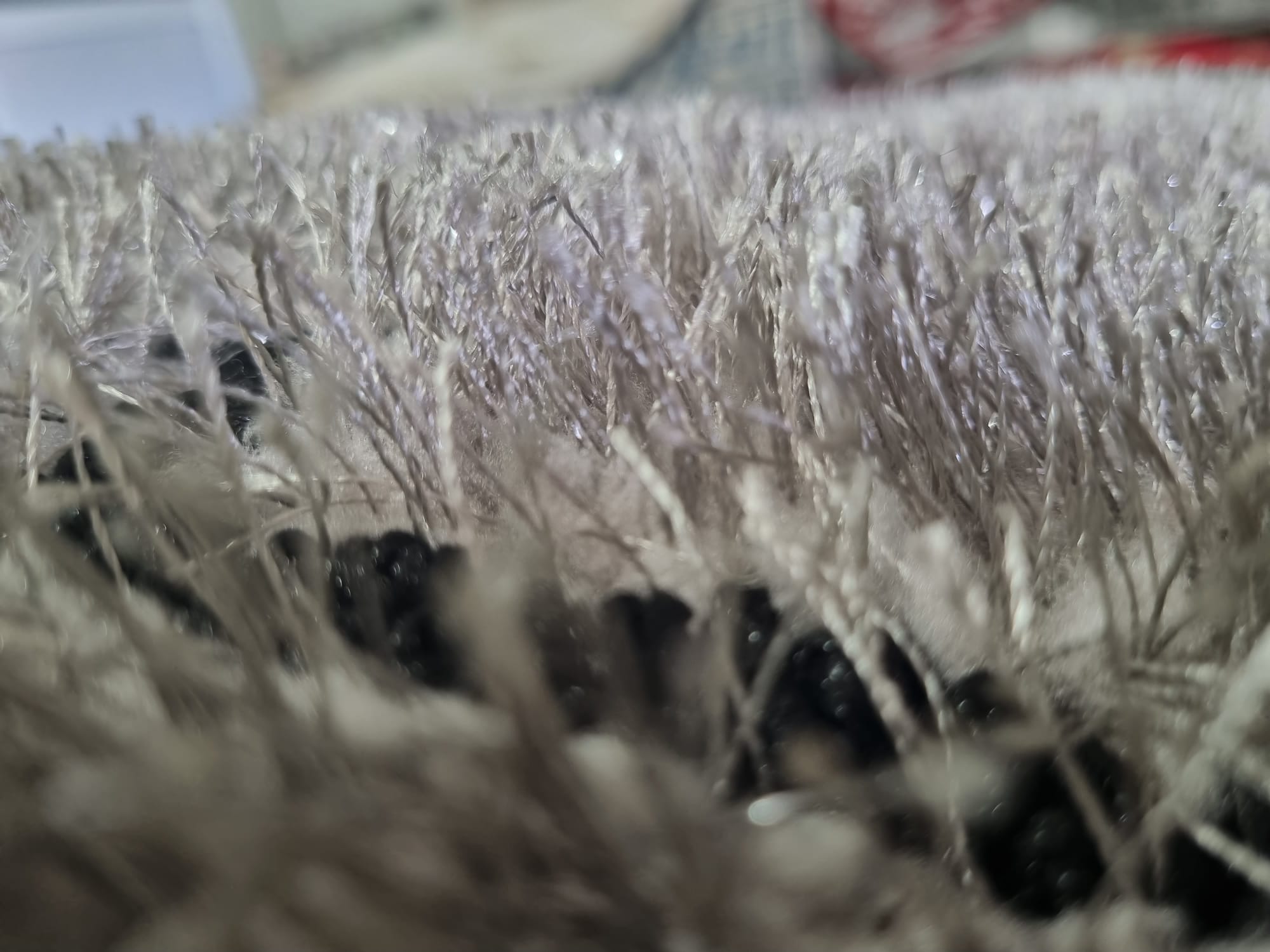 Shaggy carpet is the first option that comes to mind for users who prefer to add mobility to their home environments with long and thick pile carpet options.Shaggy carpet, which generally has a pile height of 3 cm to 5 cm, displays a straight or twisted appearance according to the thick weaving threads model.
Furry, comfortable, modern and stylish! Shaggy carpet can be both a sympathetic and elegant element of your home. Carpet shaggy, which is one of the most preferred decoration items of recent times with its soft and long hairs, is thicker and fluffier than classical models. If you want to create a warm and comfortable environment in your home and a different decoration, all you have to do is choose one of the shaggy carpet models offered in colorful, different sizes and designs.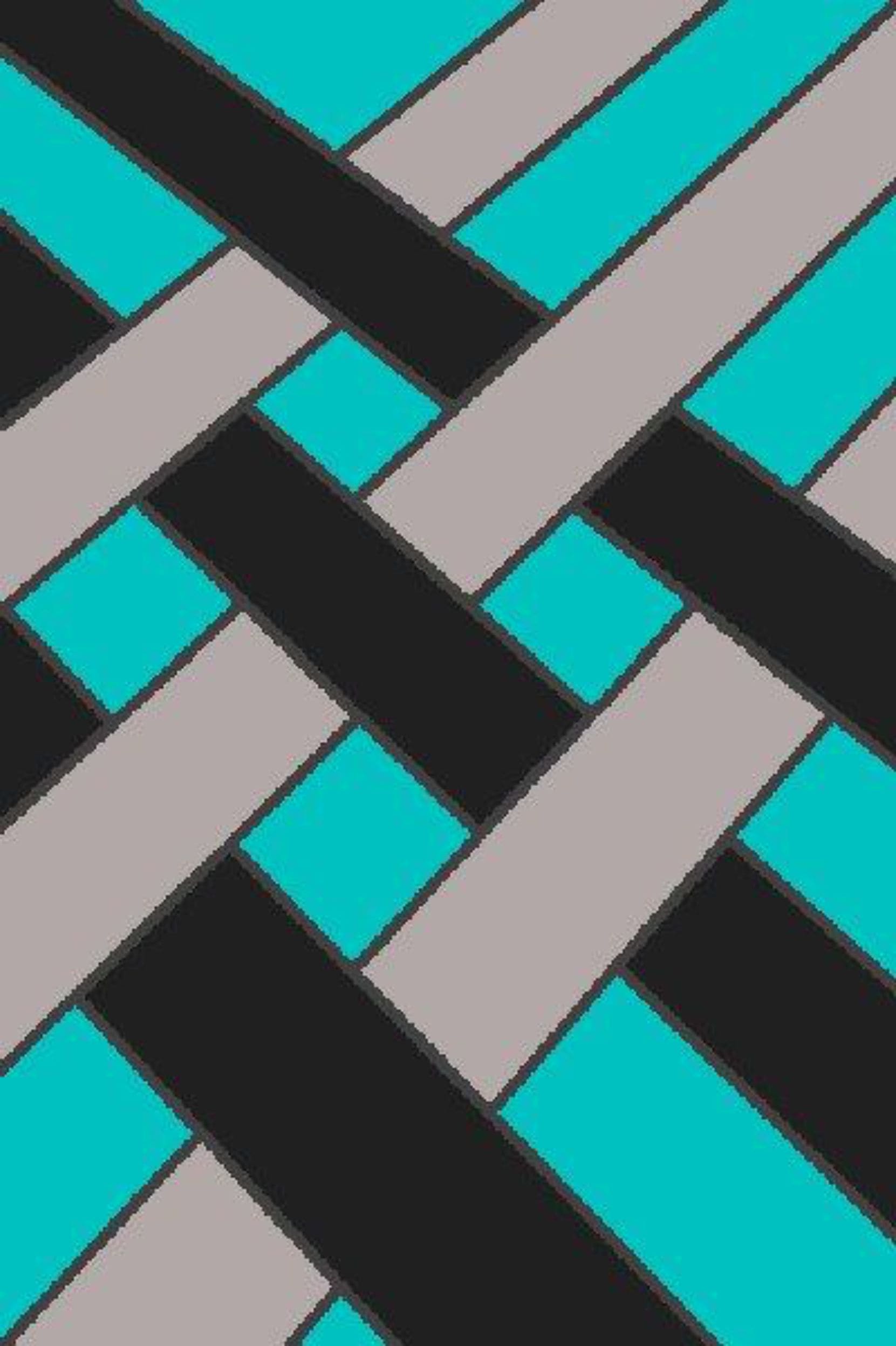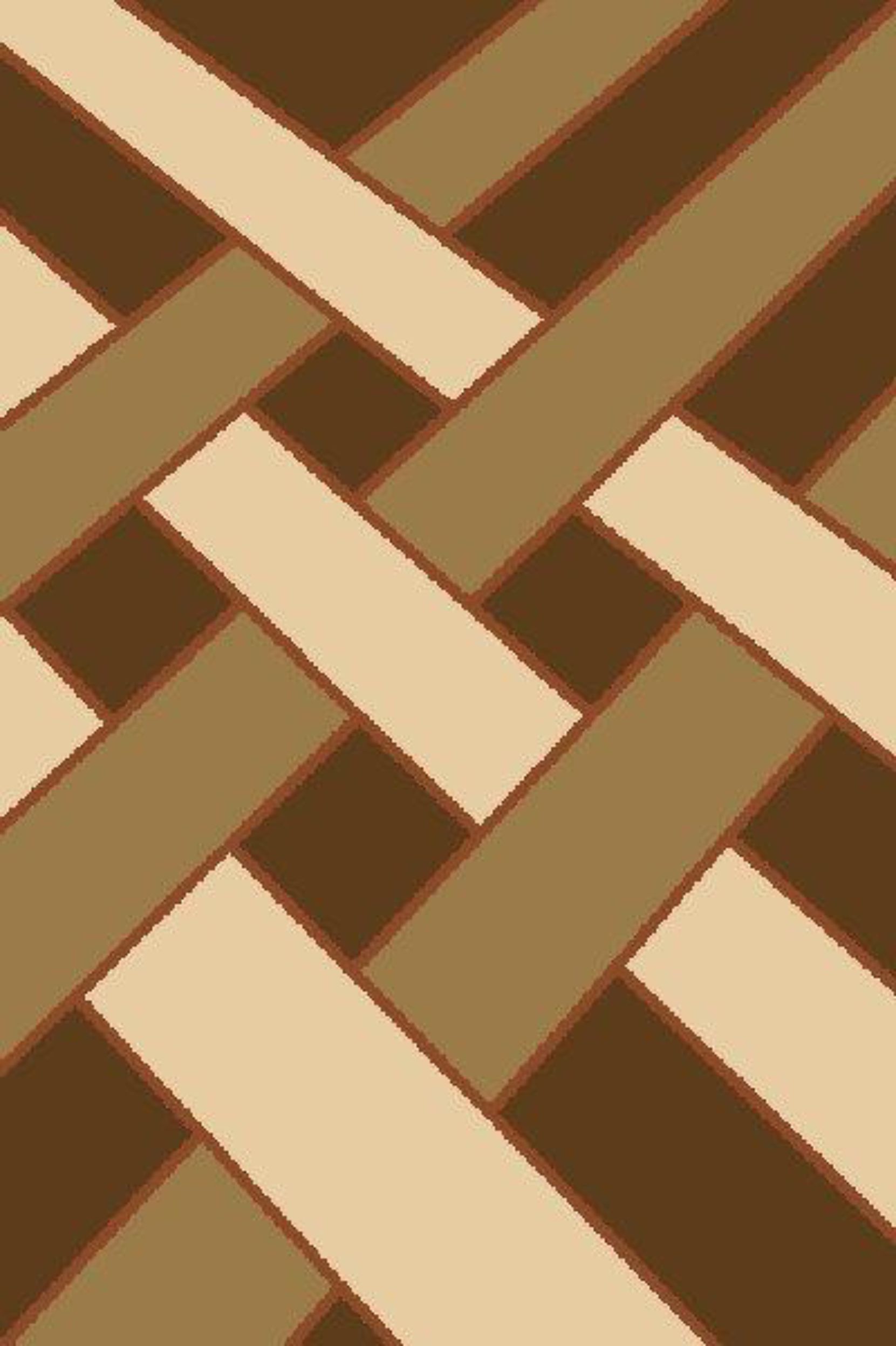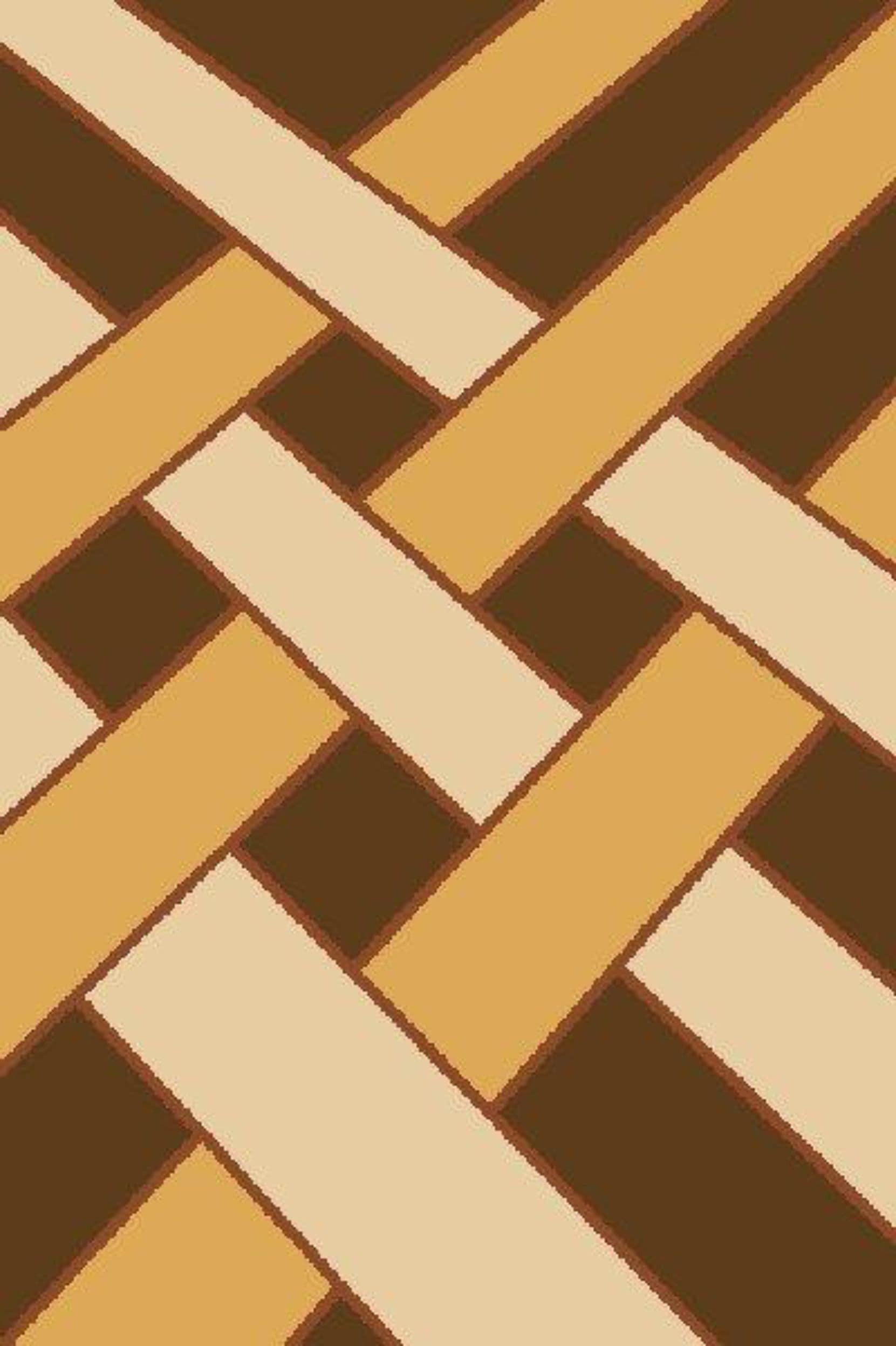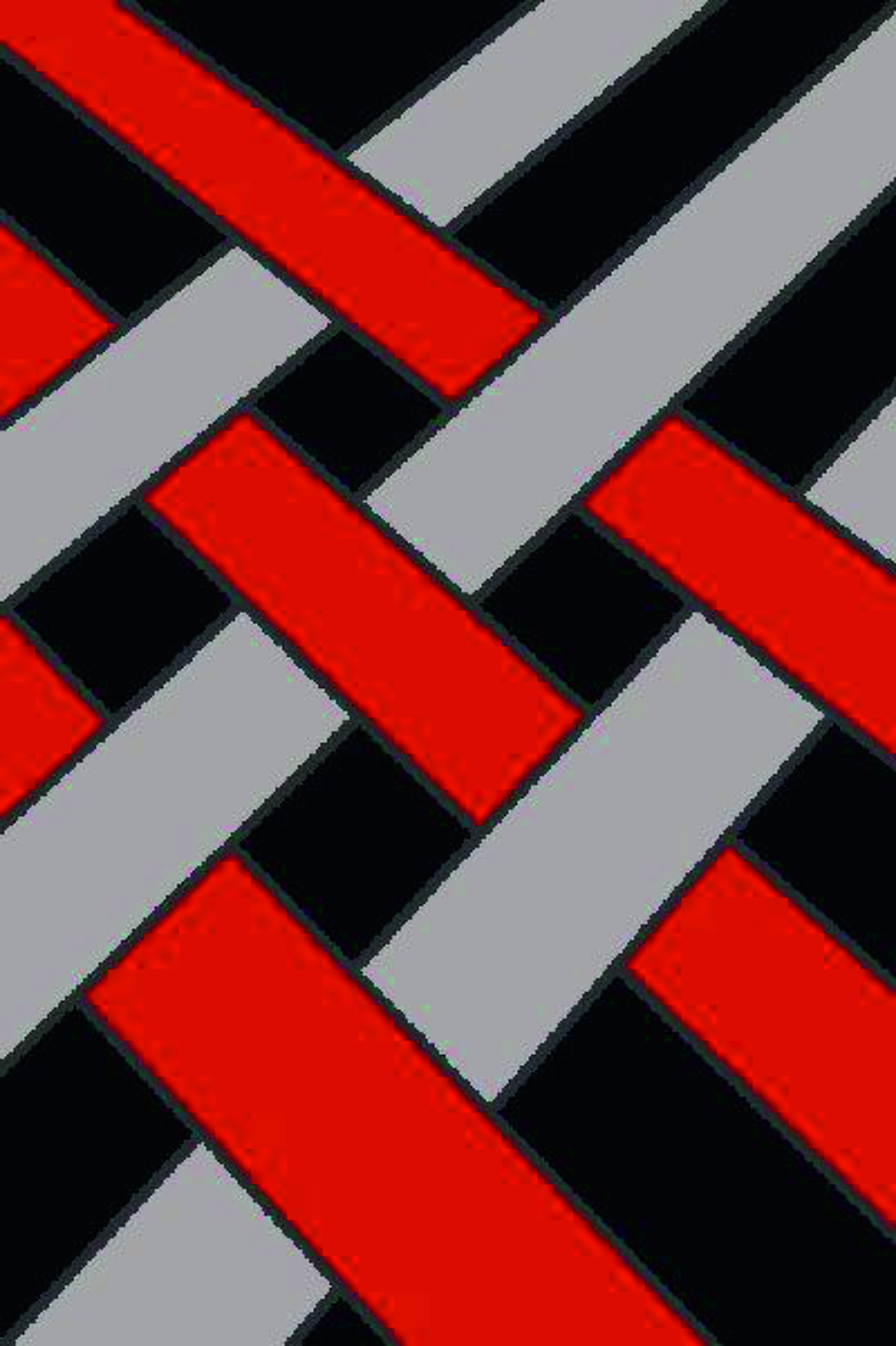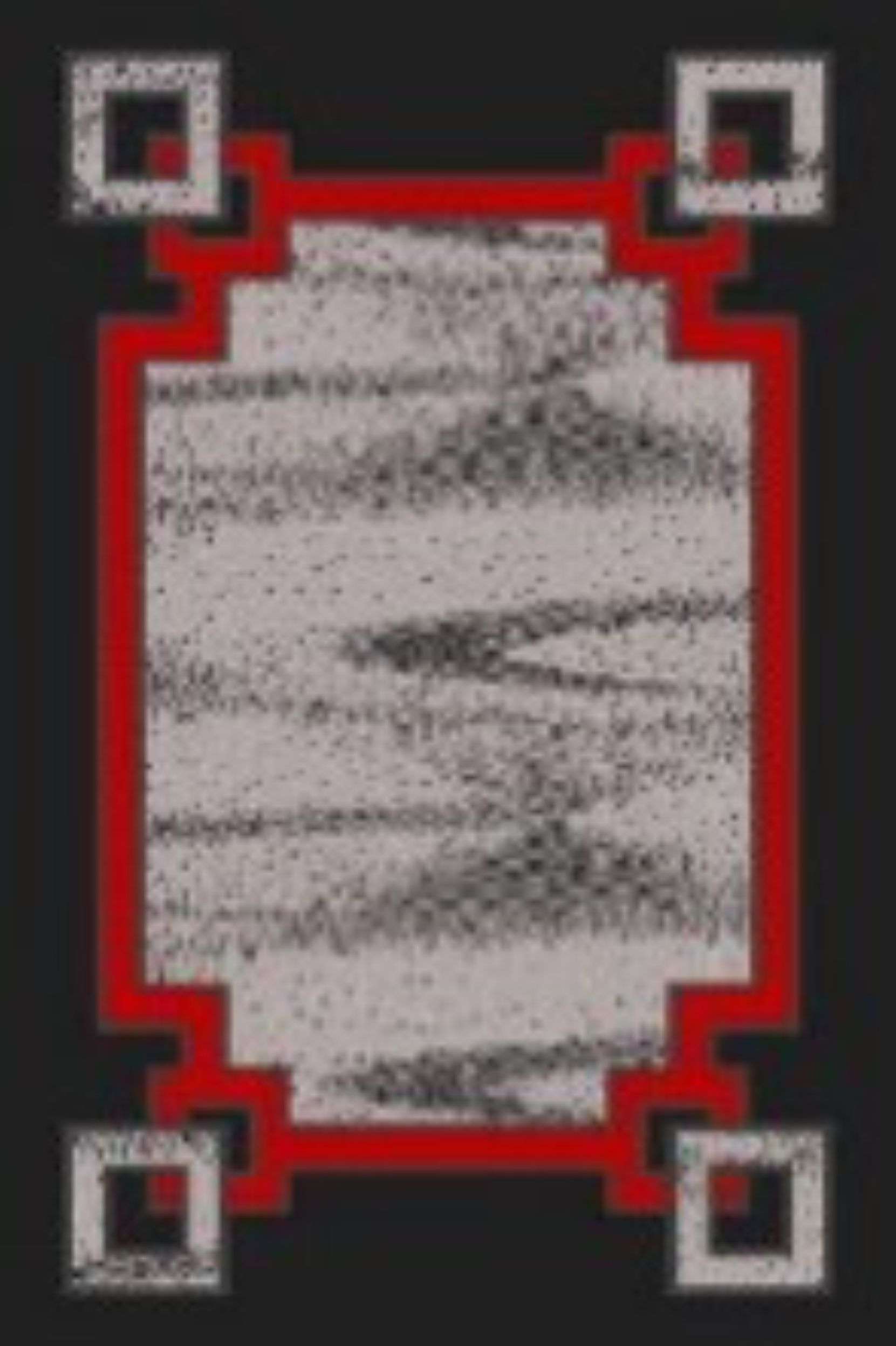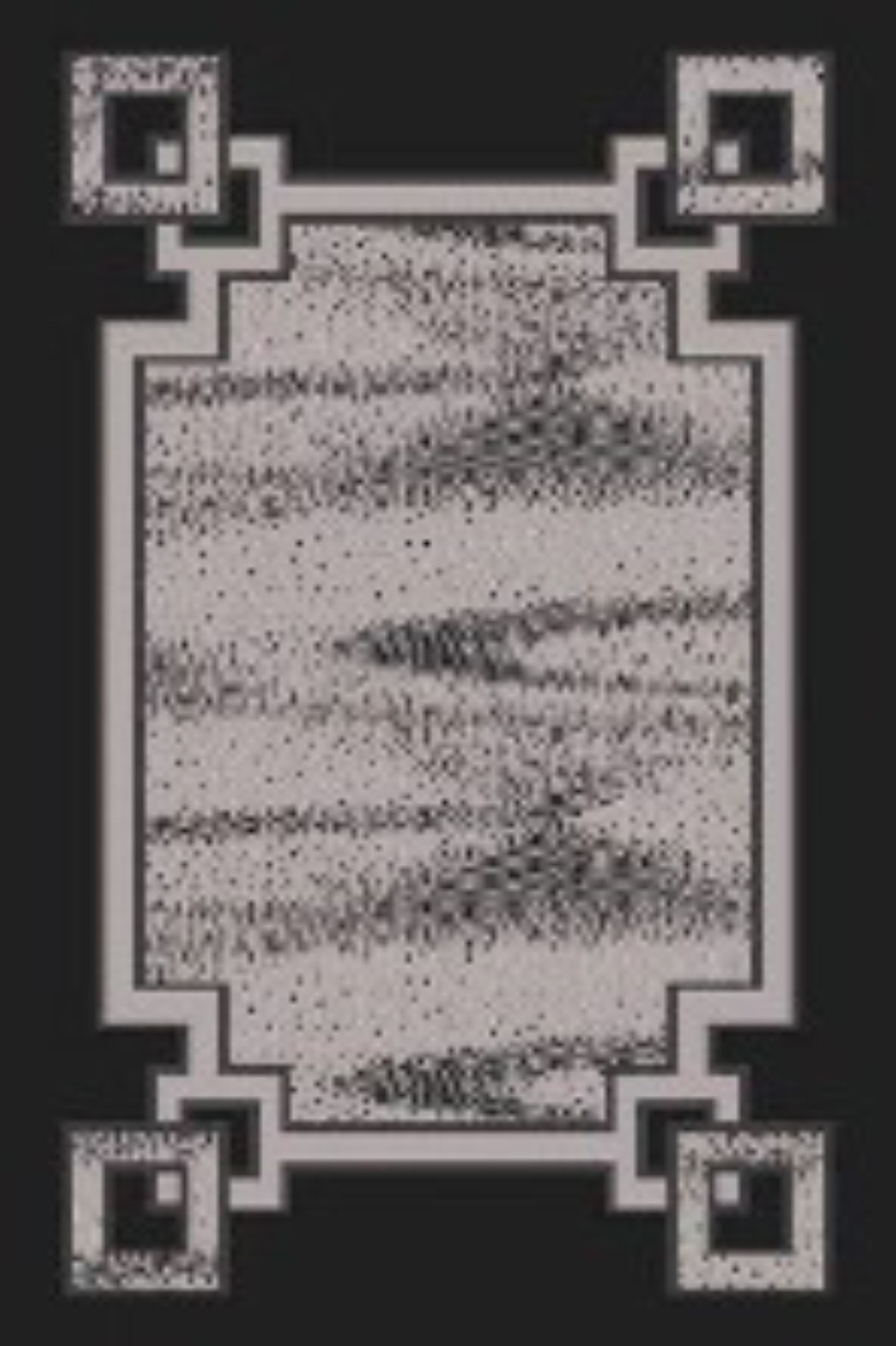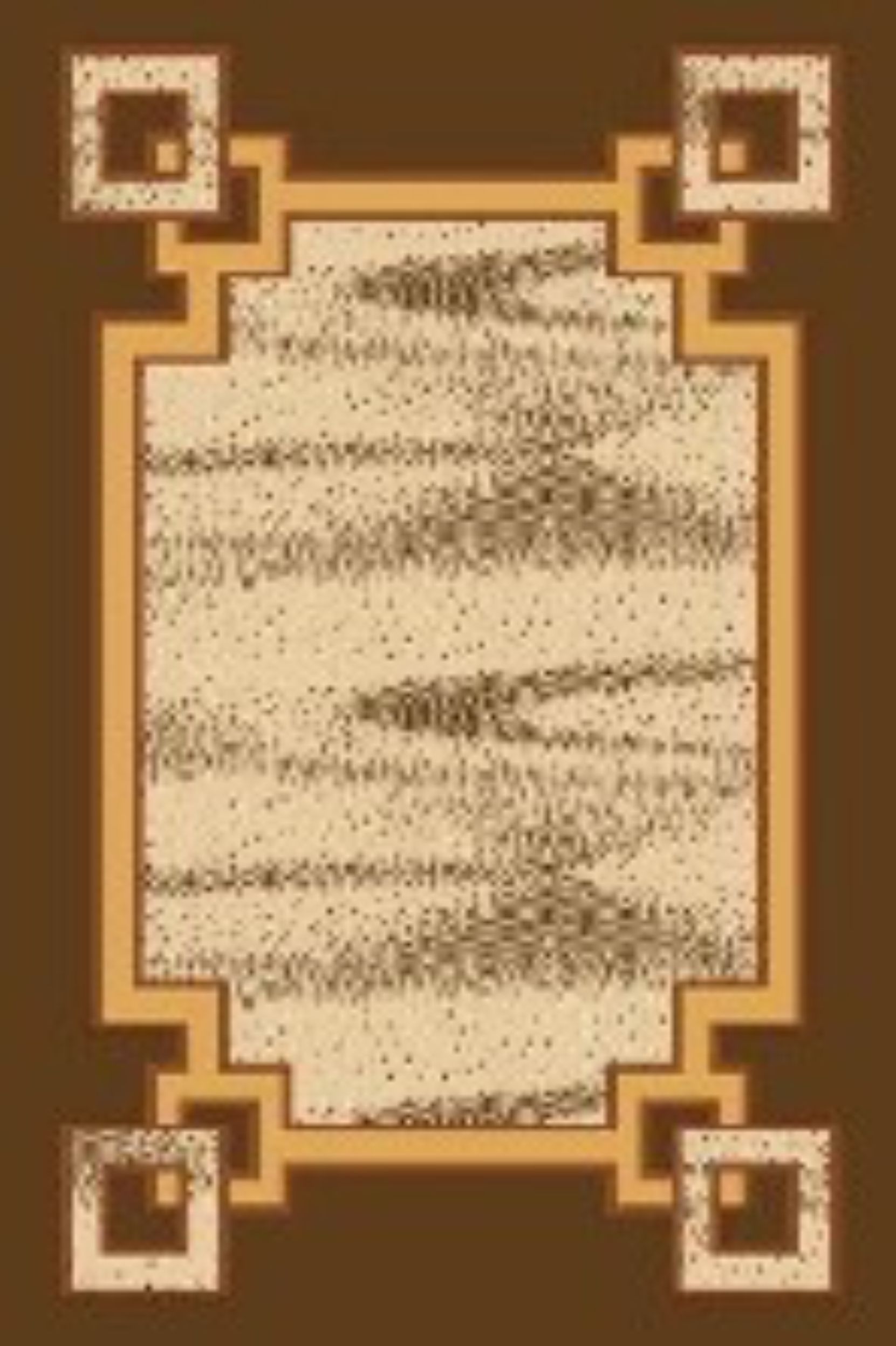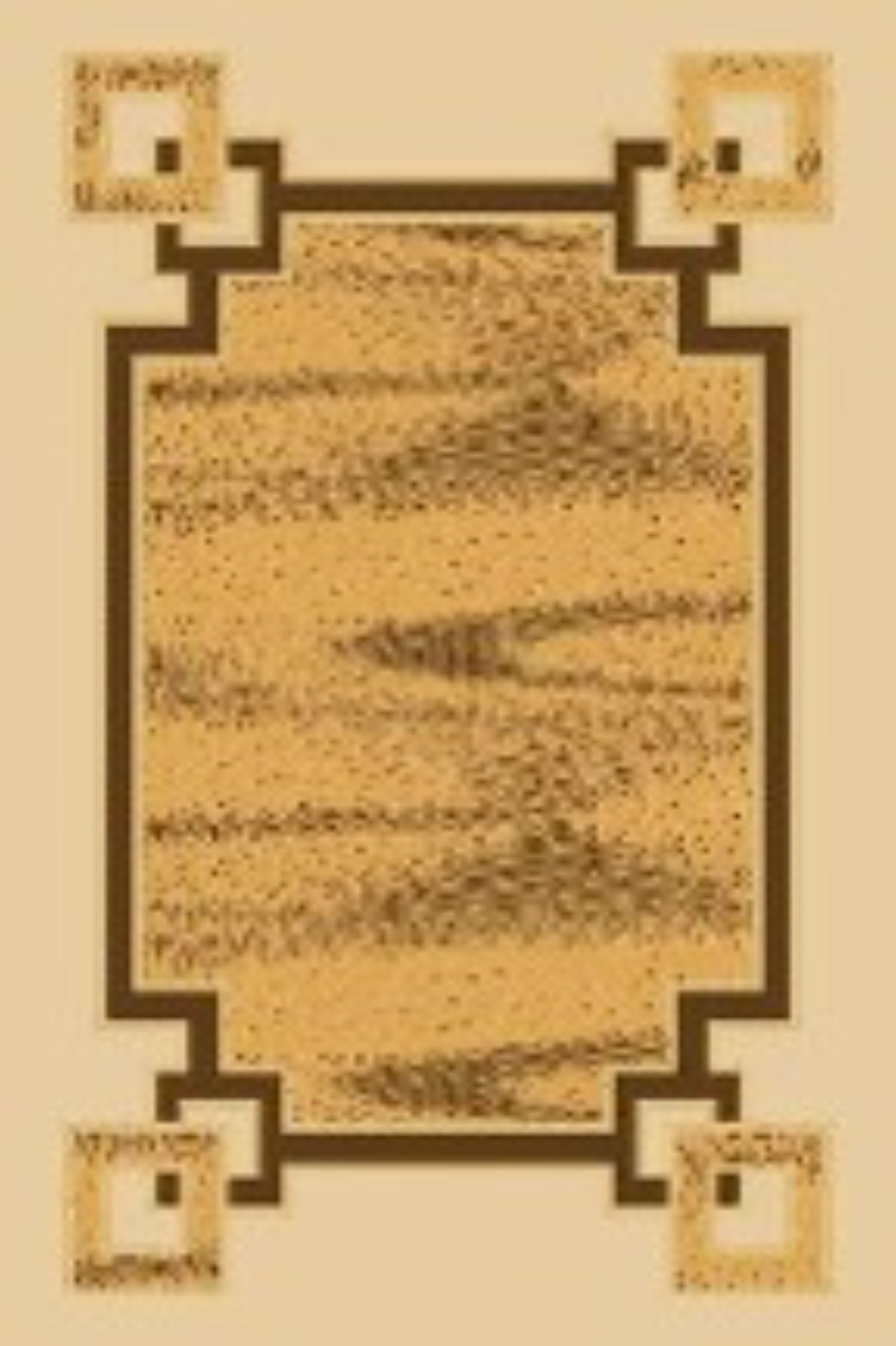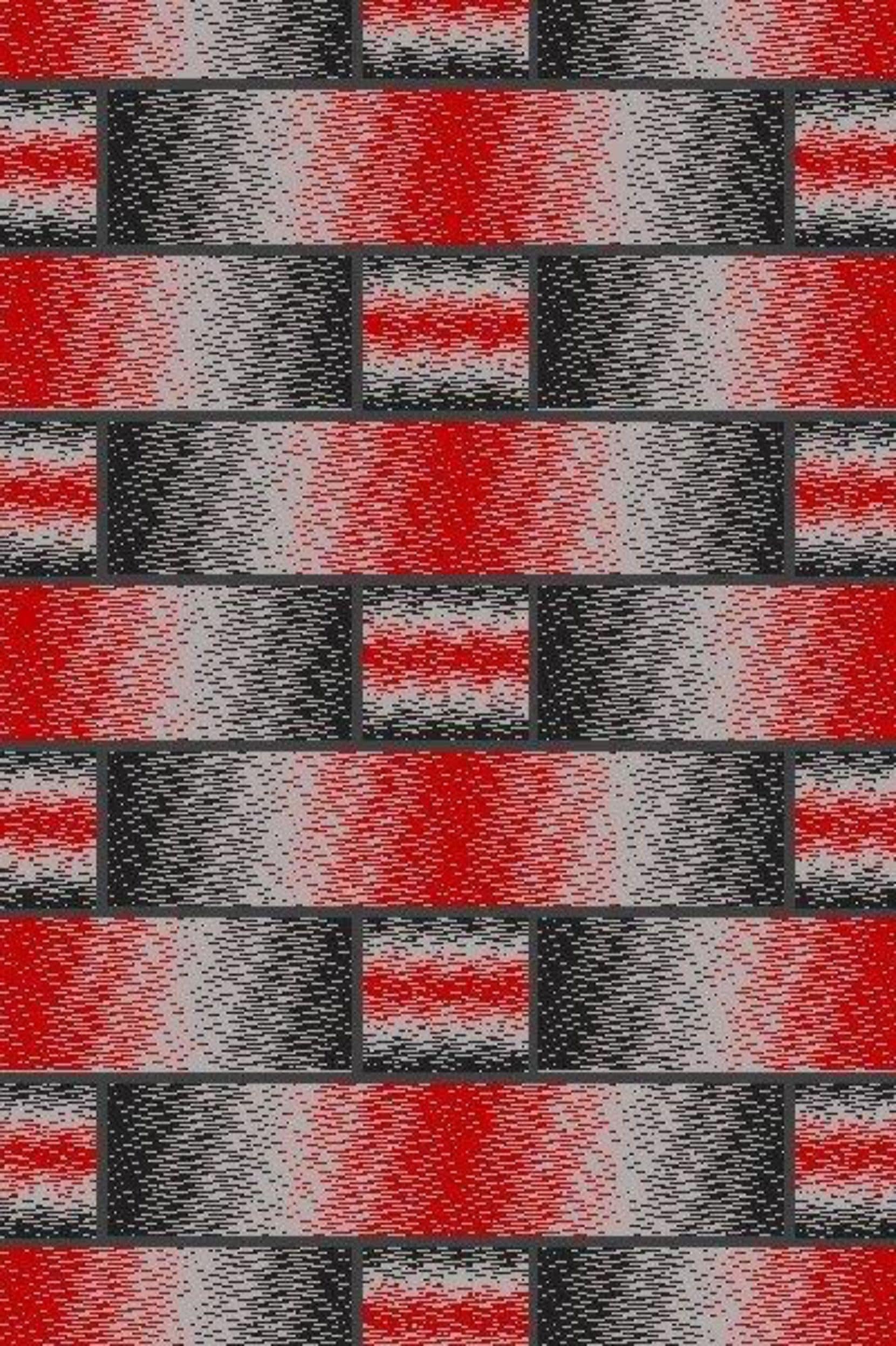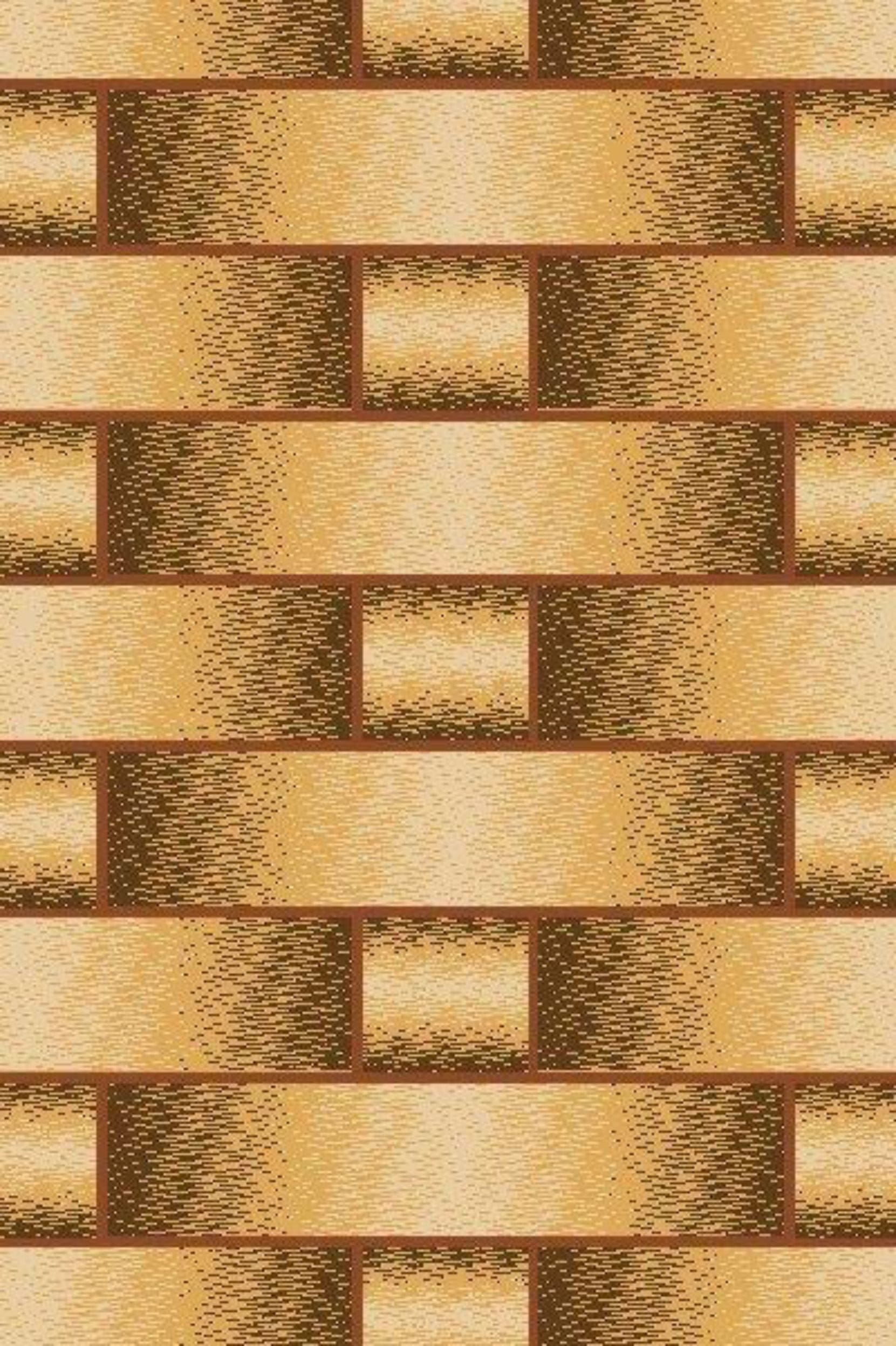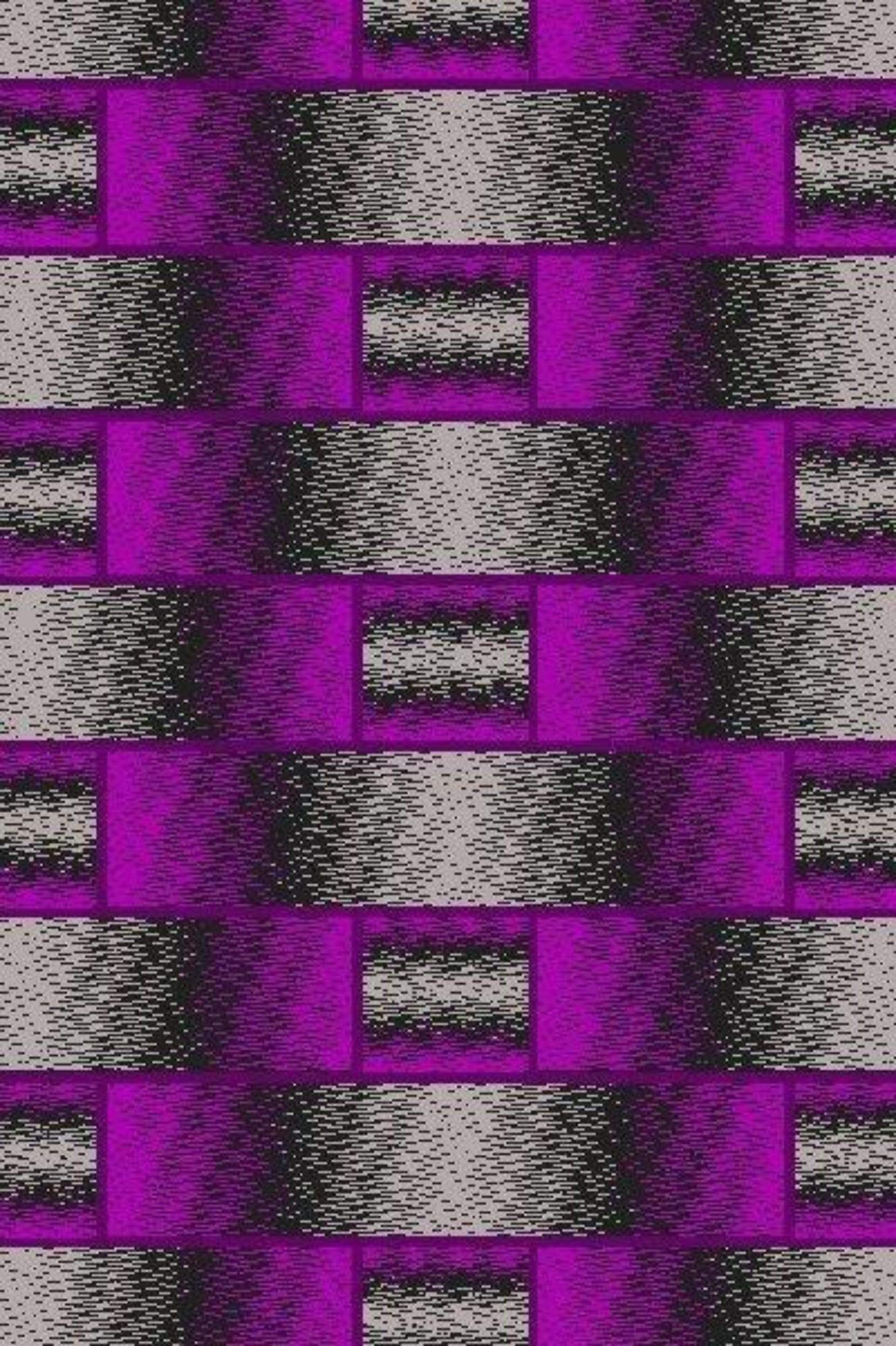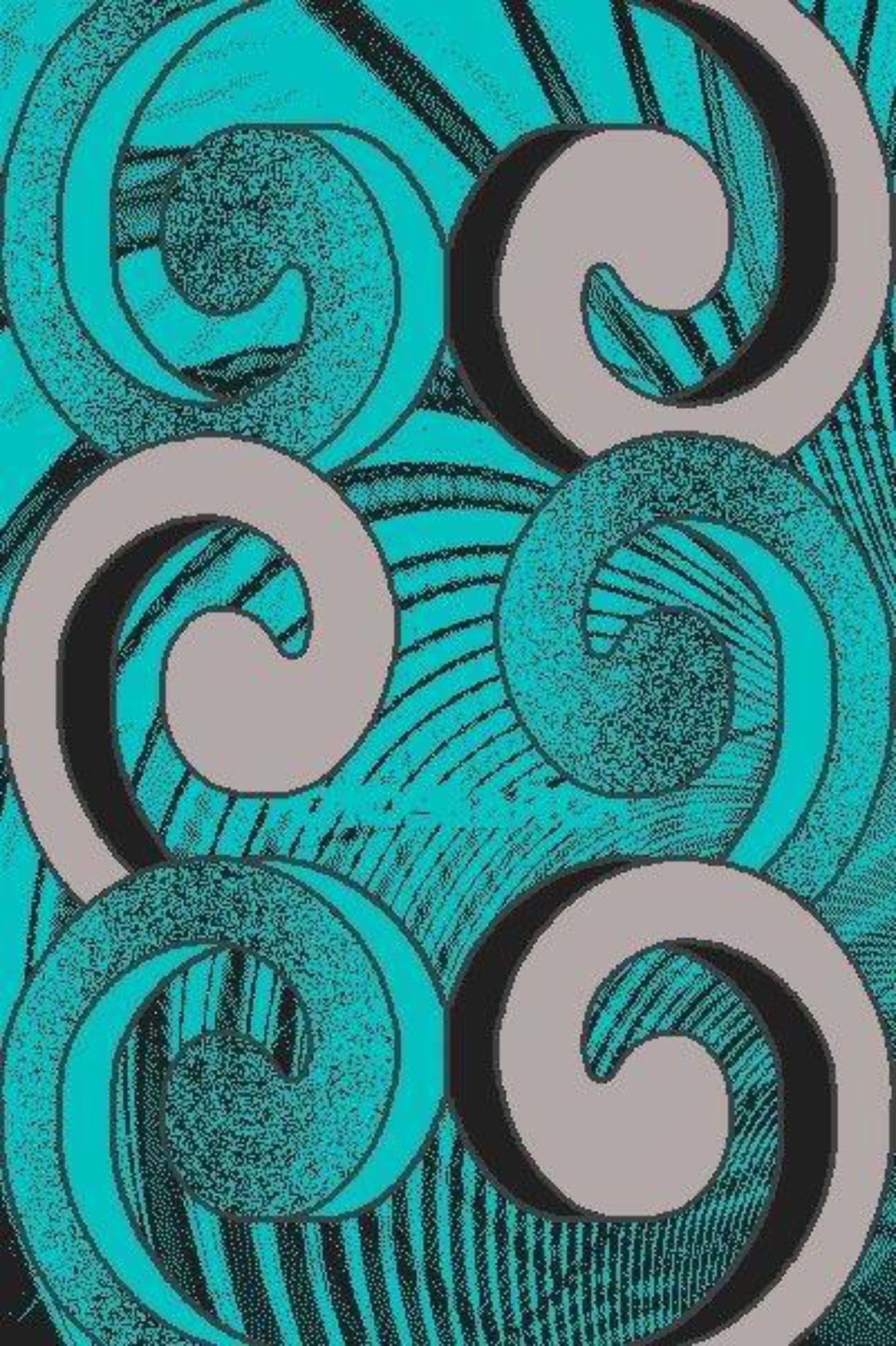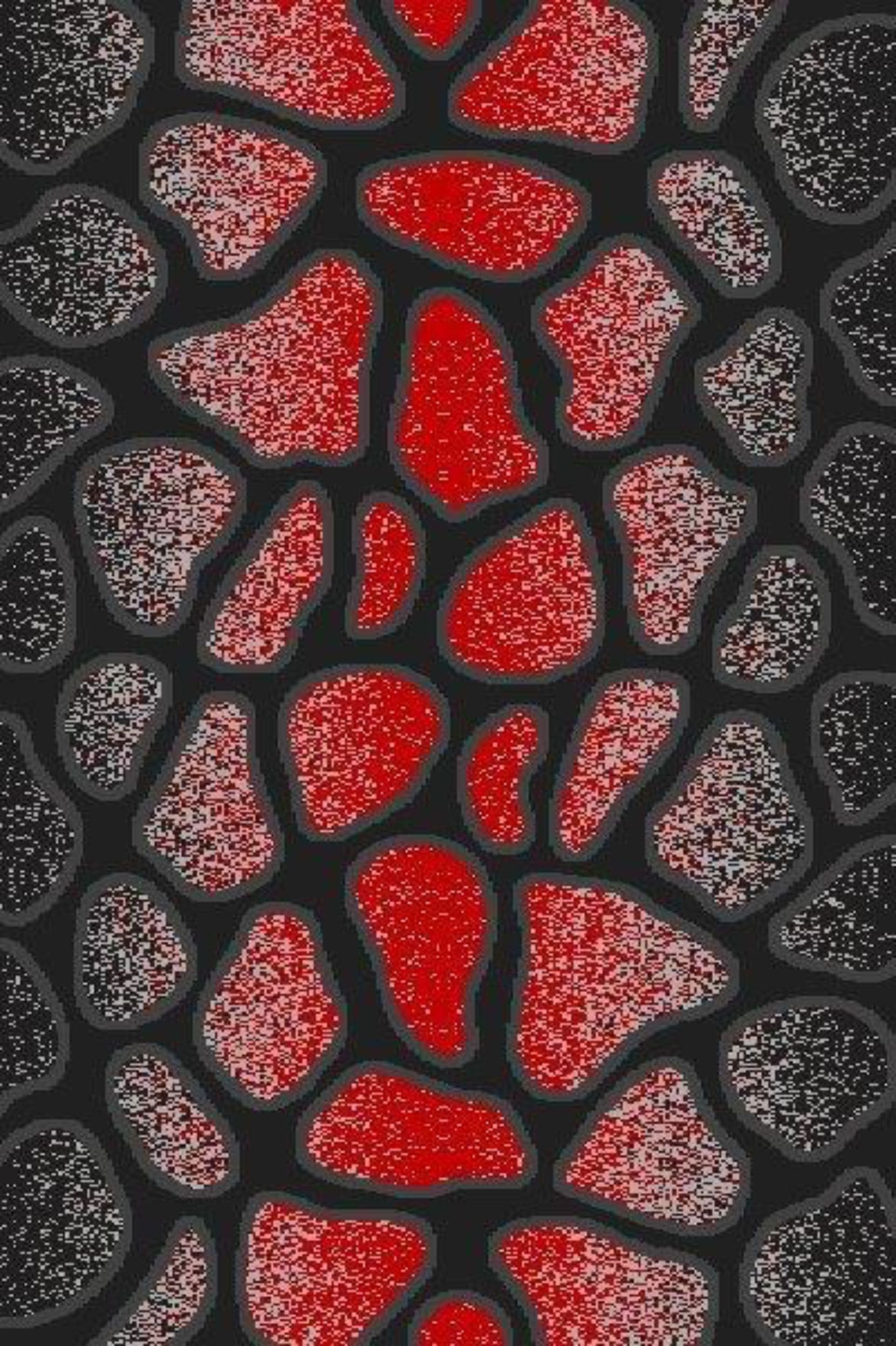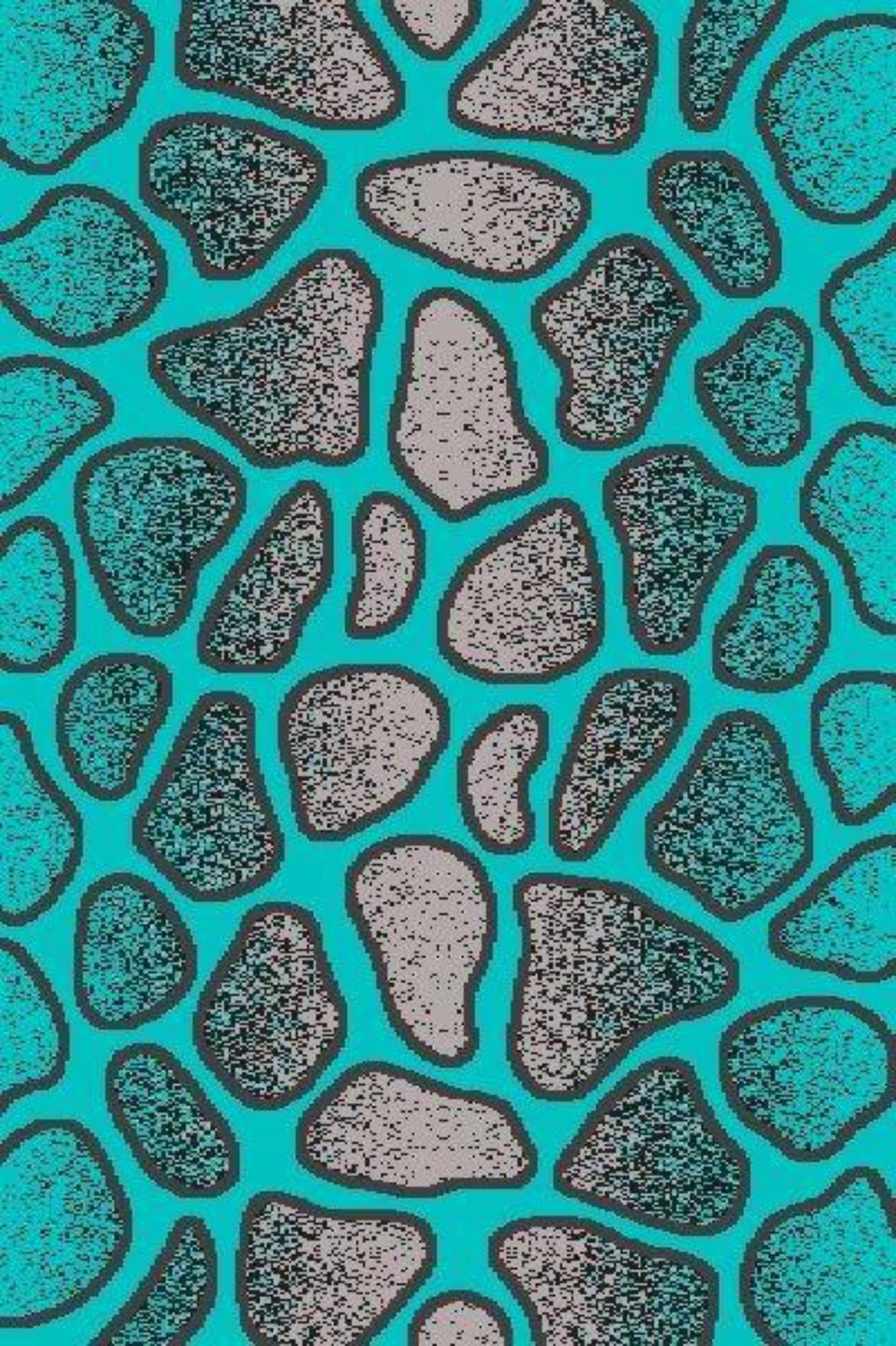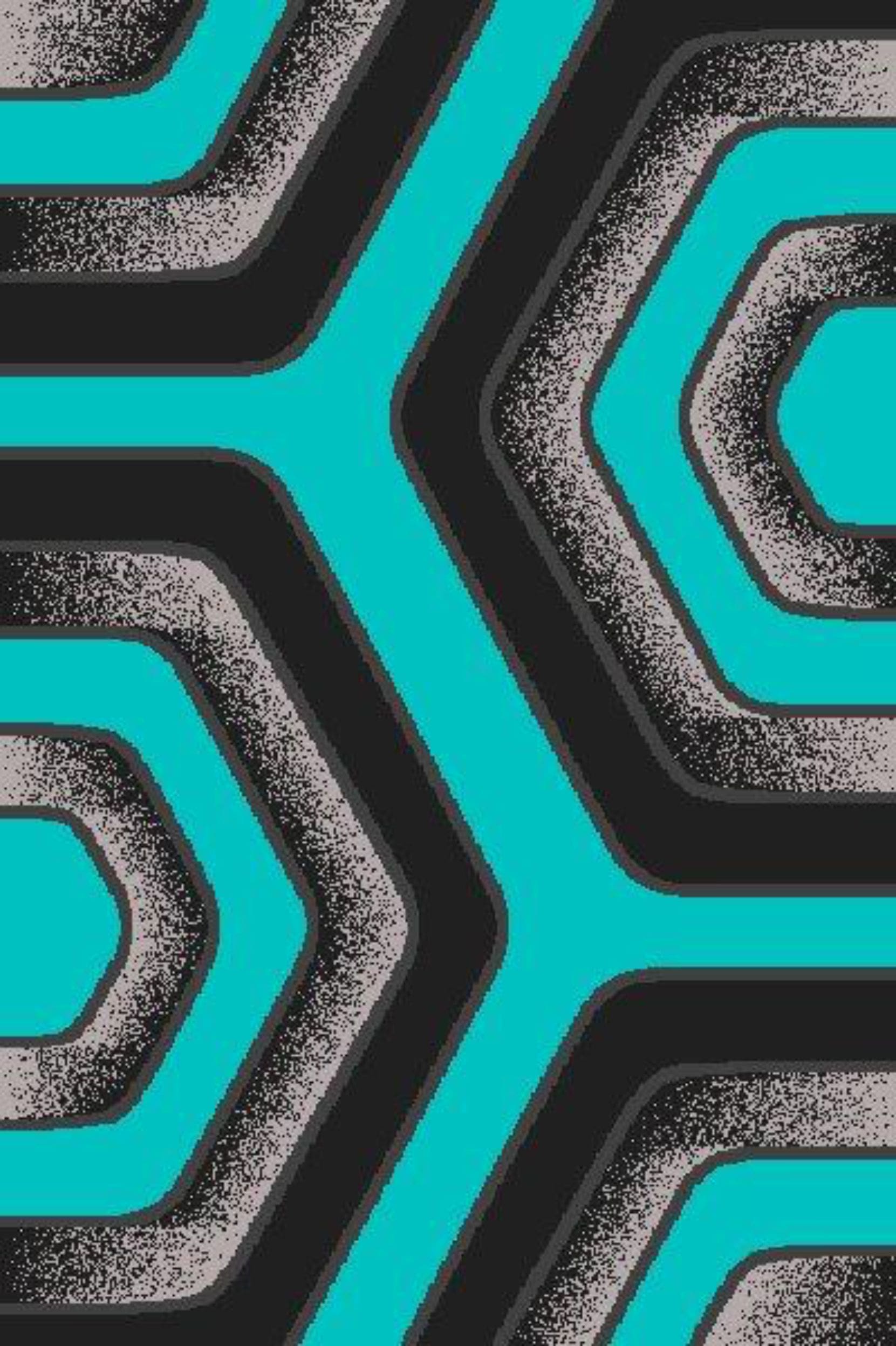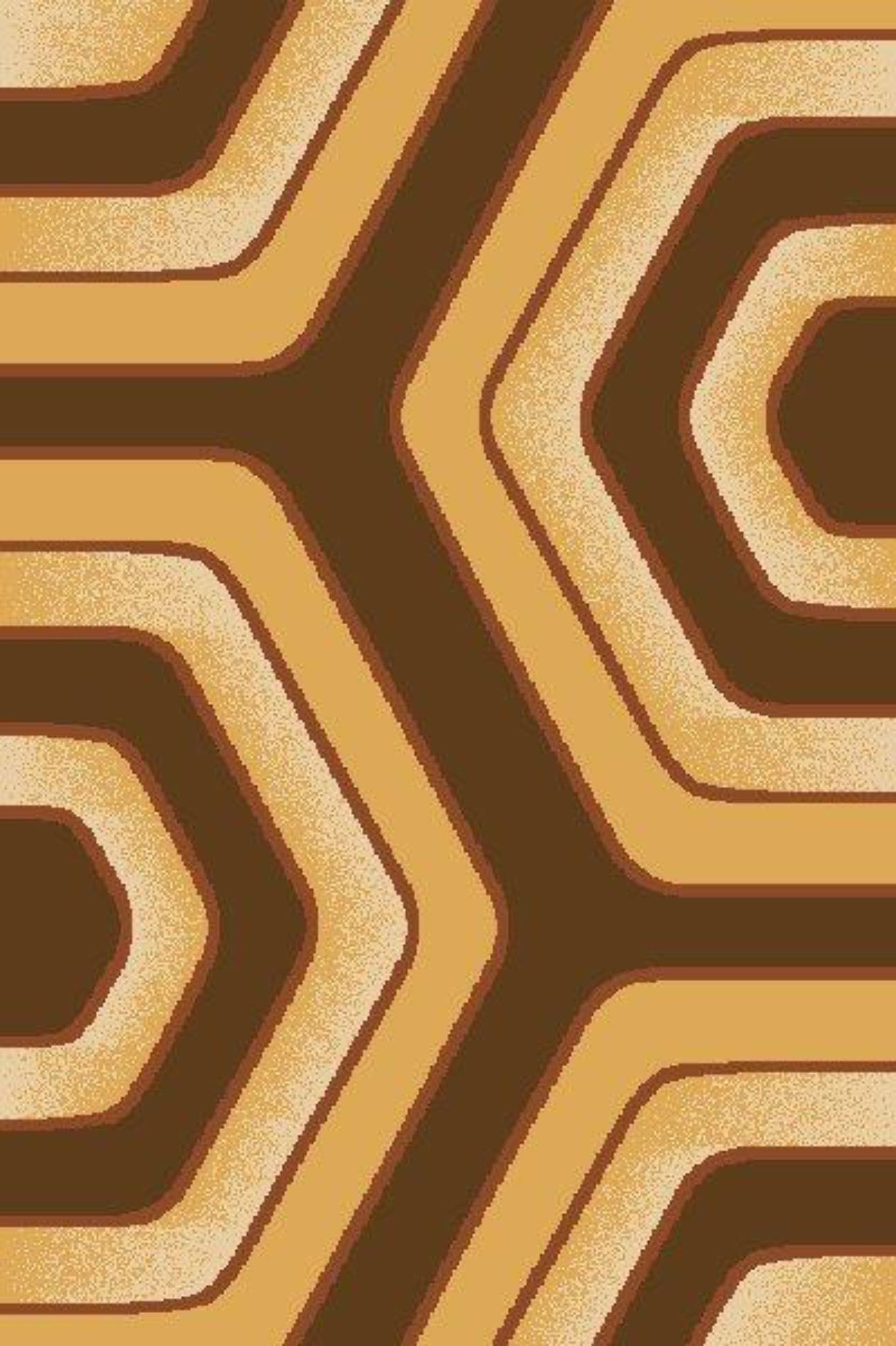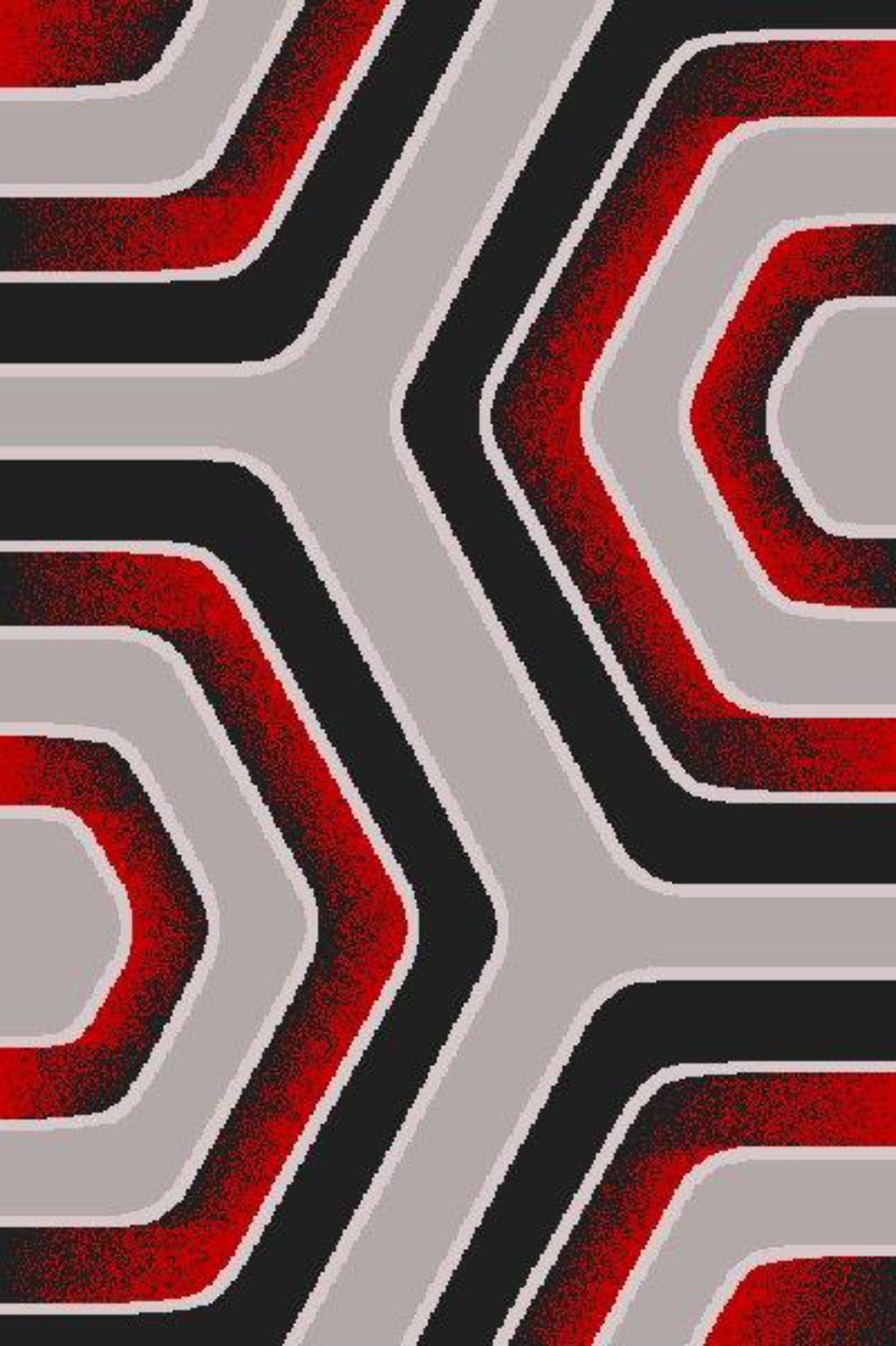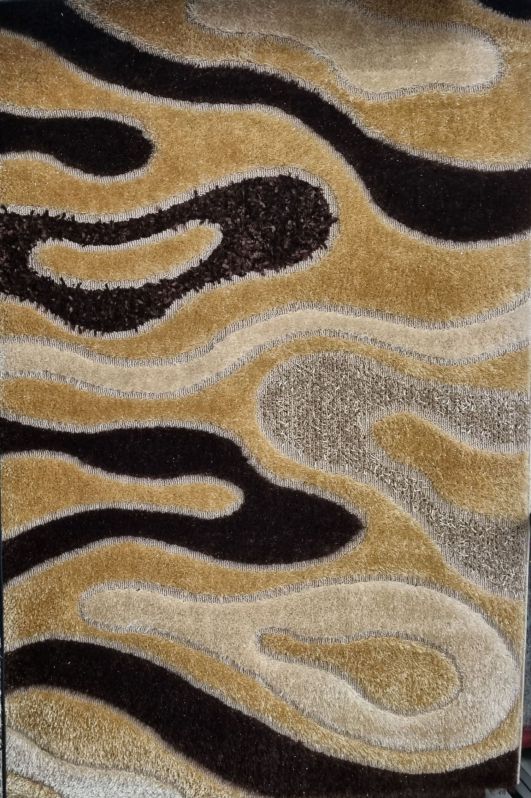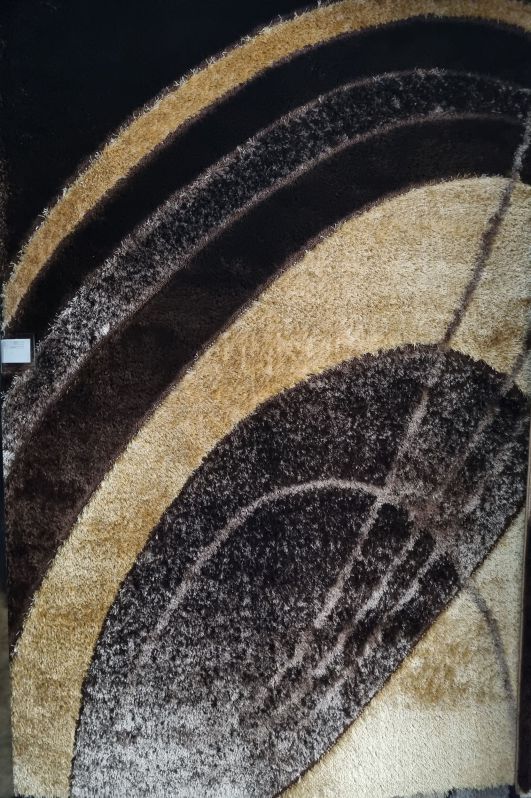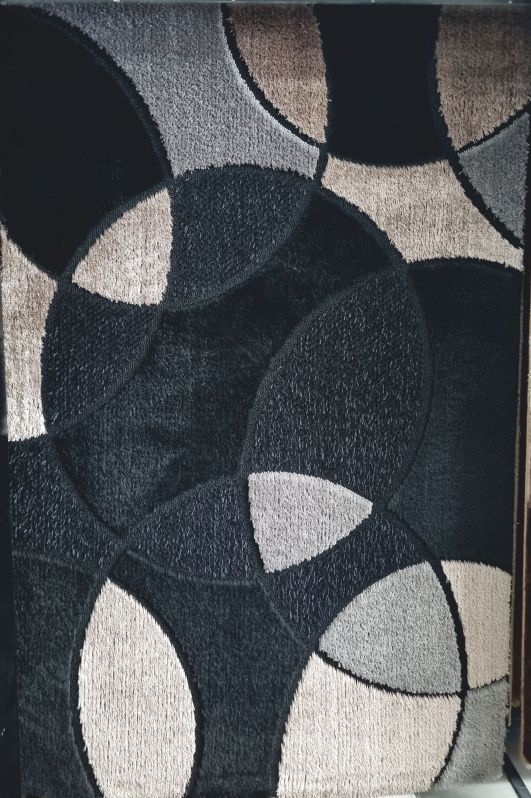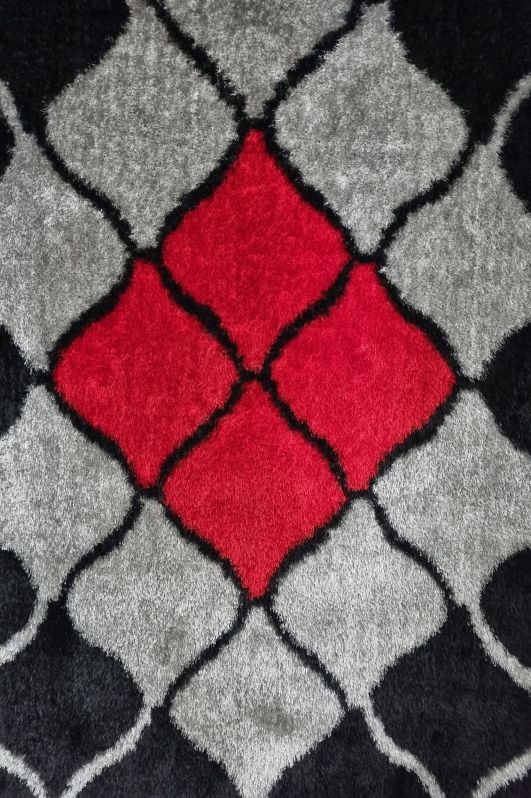 With Our Professional Teams…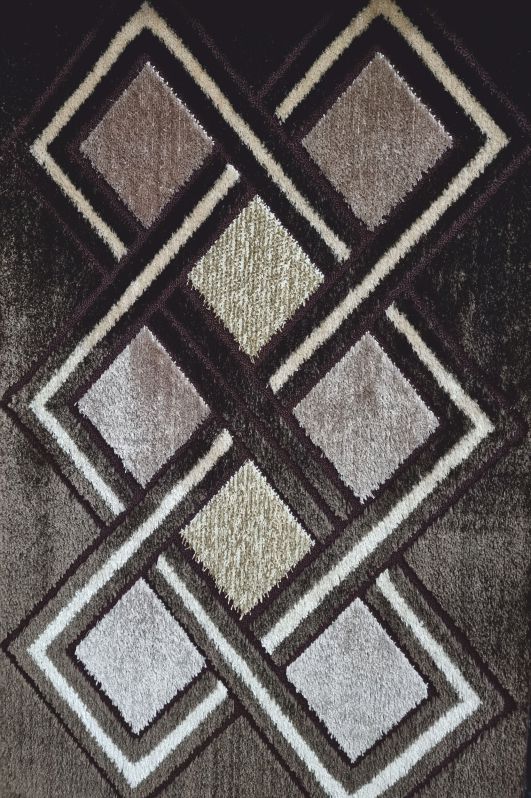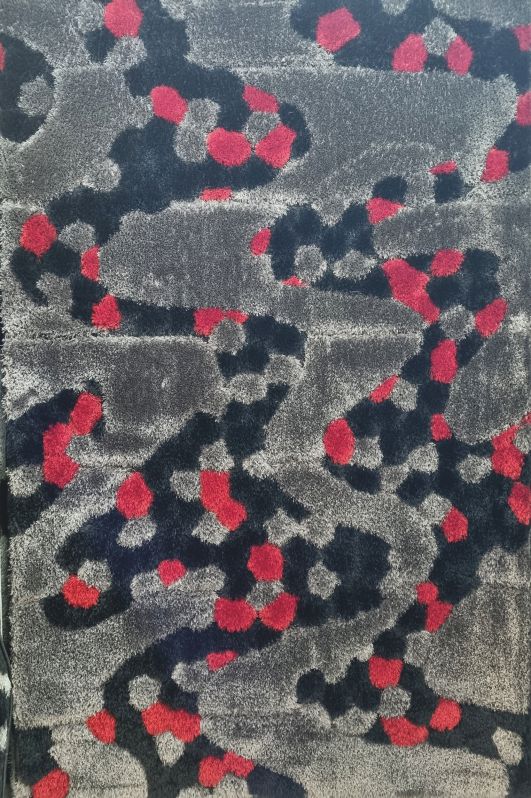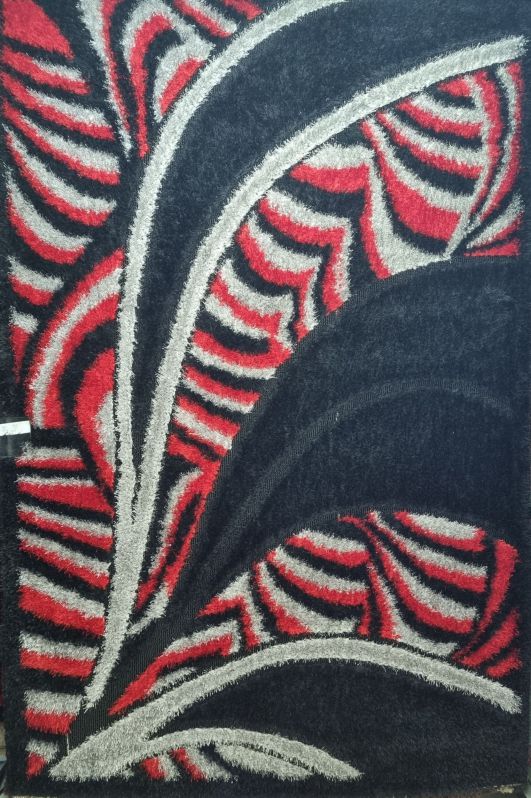 With Our Strong Production System…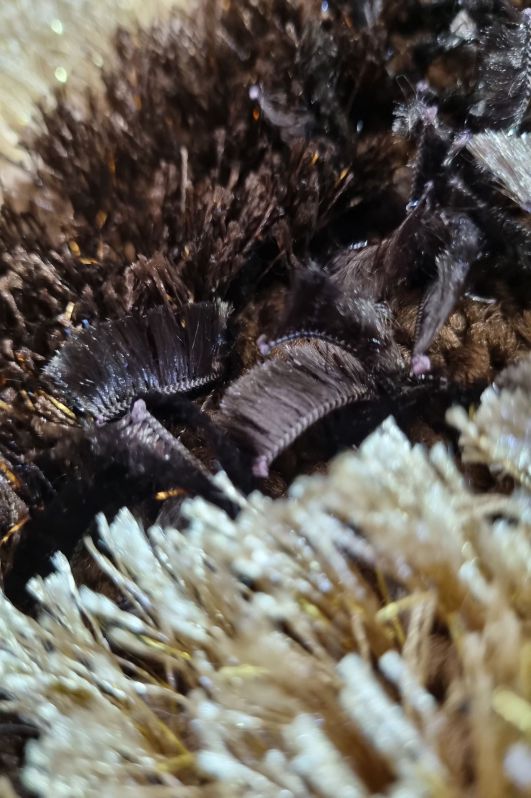 SUBSCRIBE FOR CURRENT DEVELOPMENTS
For More Designs And All Your Questions, You Can Send An E-mail And We Will Respond With Our Expert Team.
Address
5. Organize Sanayi Bölgesi 83540, Nolu Cd, 27600 Şehitkamil/Gaziantep