HEATSET                    CARPETS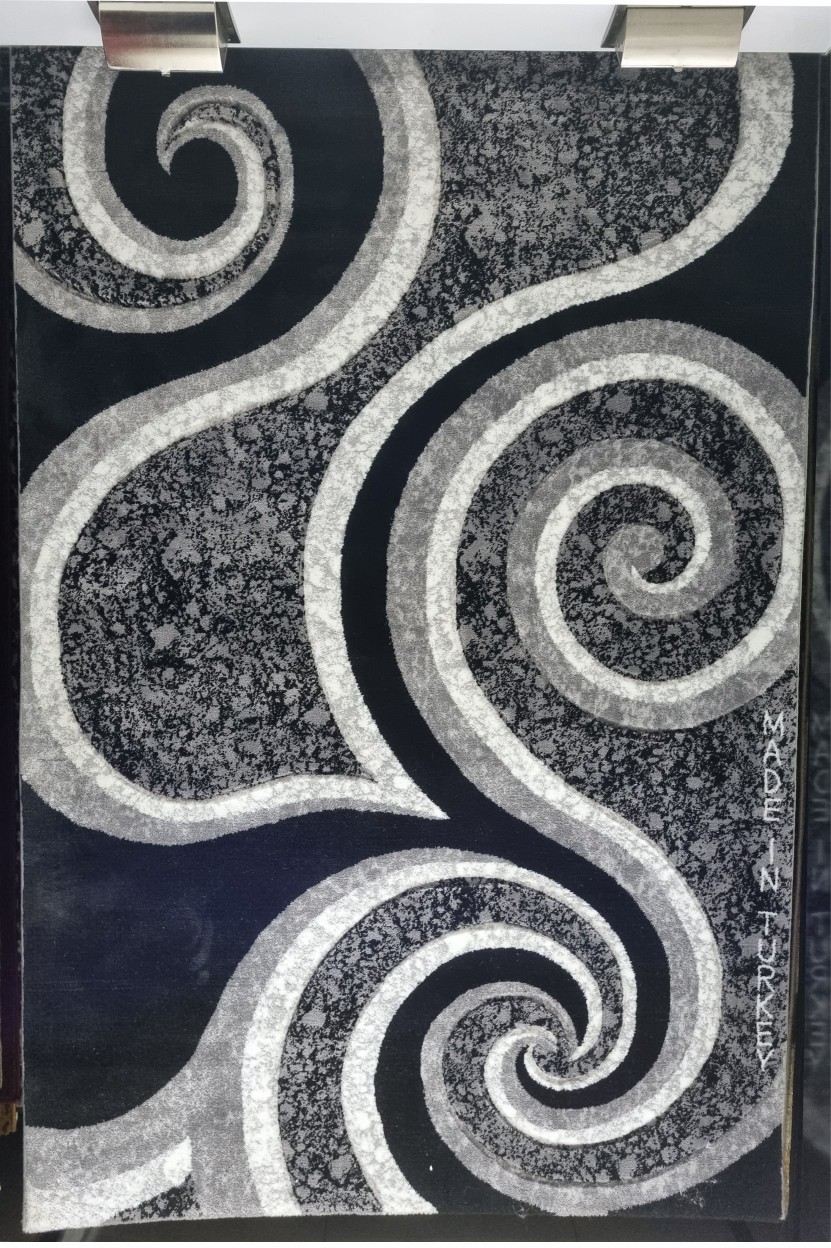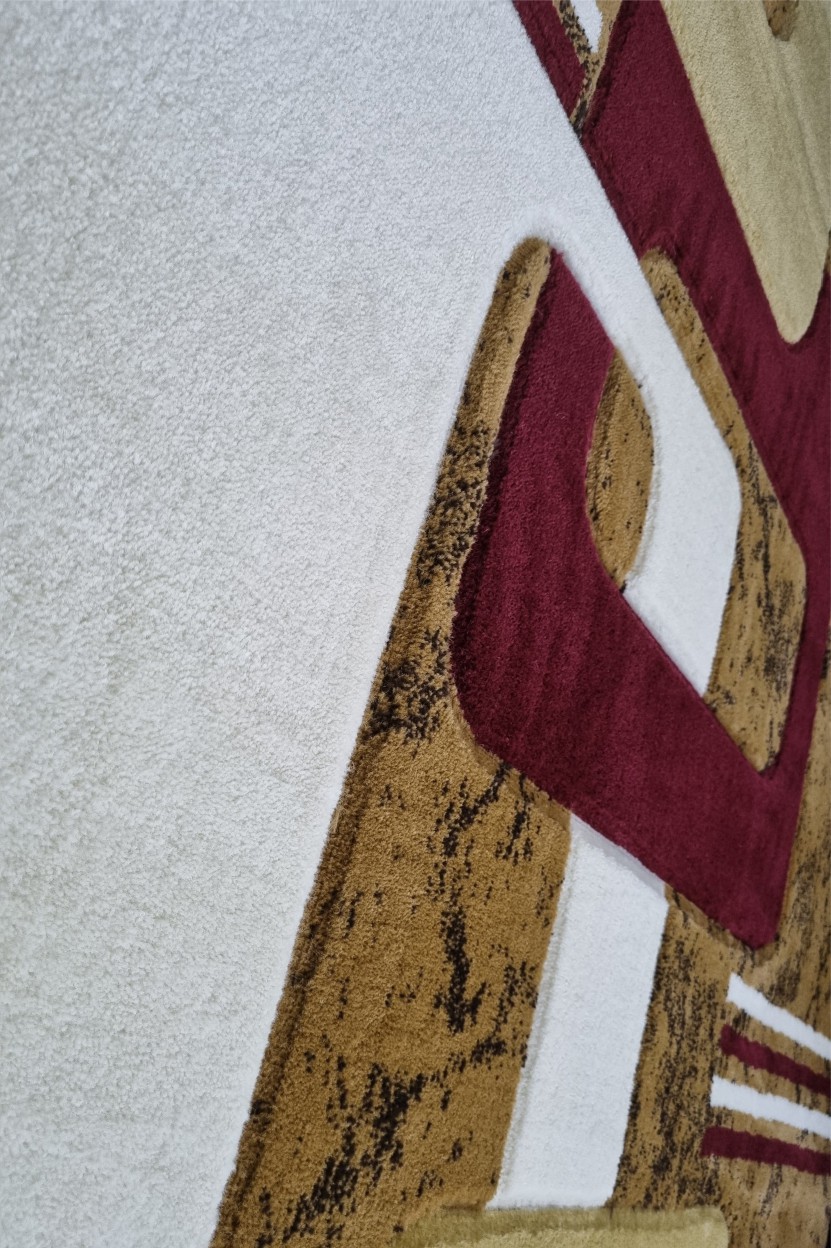 It is the process of strengthening the knot with heat or steam so that the ropes can become tighter over time. It is important in cut pile carpets. Cut pile nylon, olefin and polyester carpets are heat-sealed.
Soft and dirt-proof Unsupported Easy Edge binder and attractive looking heatset carpet. You can use this rug all over your home, in your living room, bedroom, guest room, hall or anywhere else.
   As Fashion carpet, it is our job to produce quality, durable and useful carpets.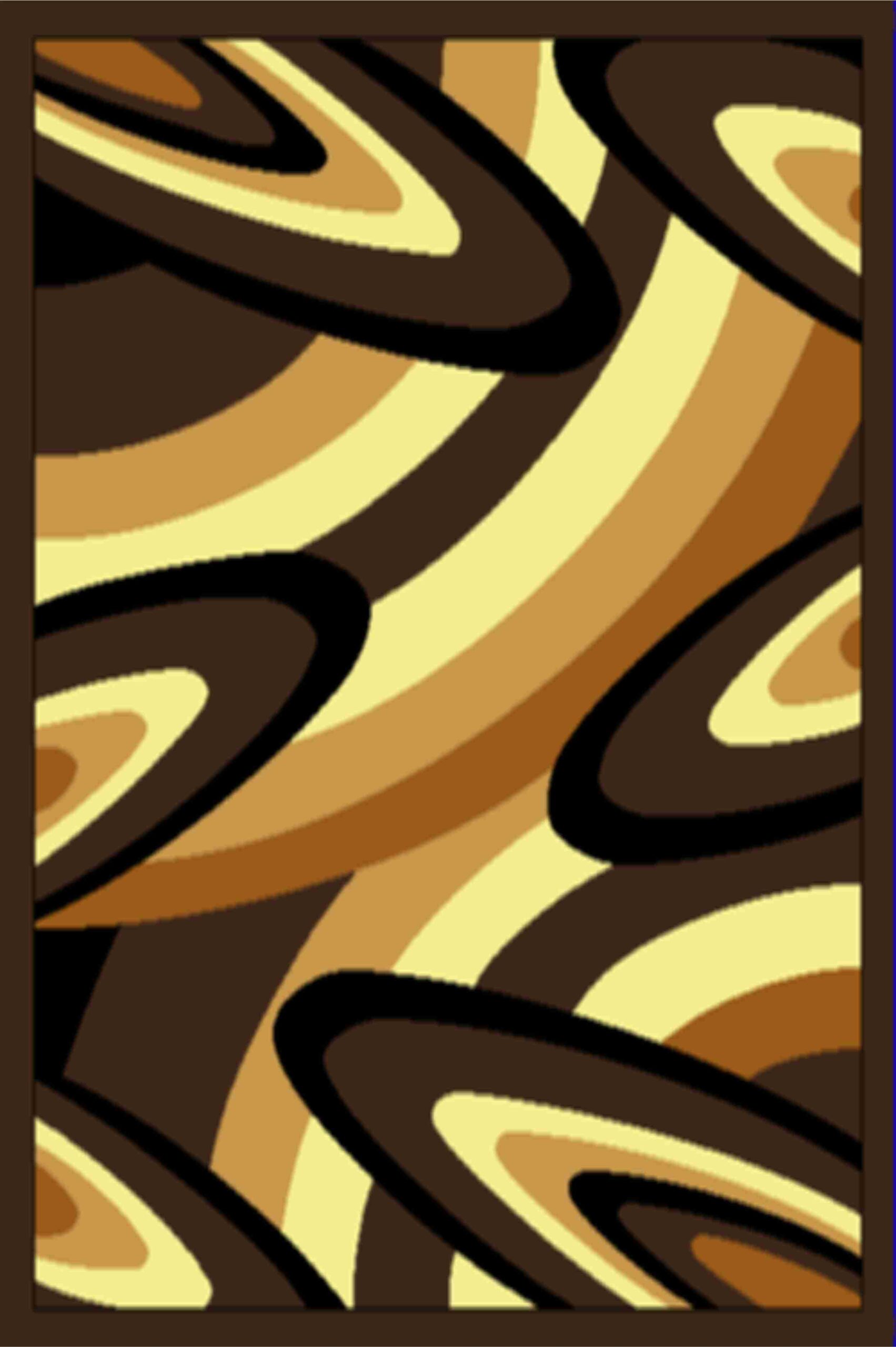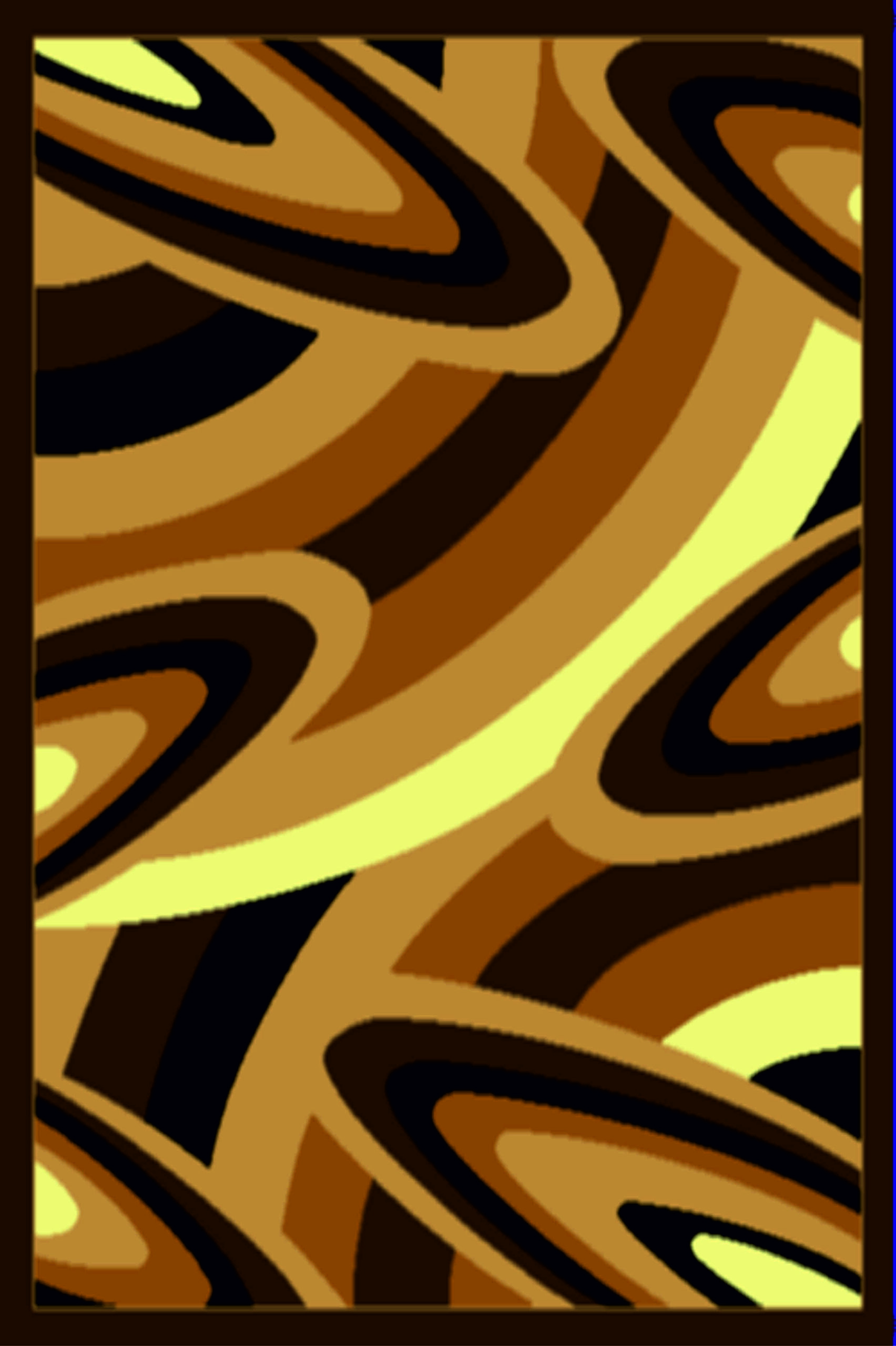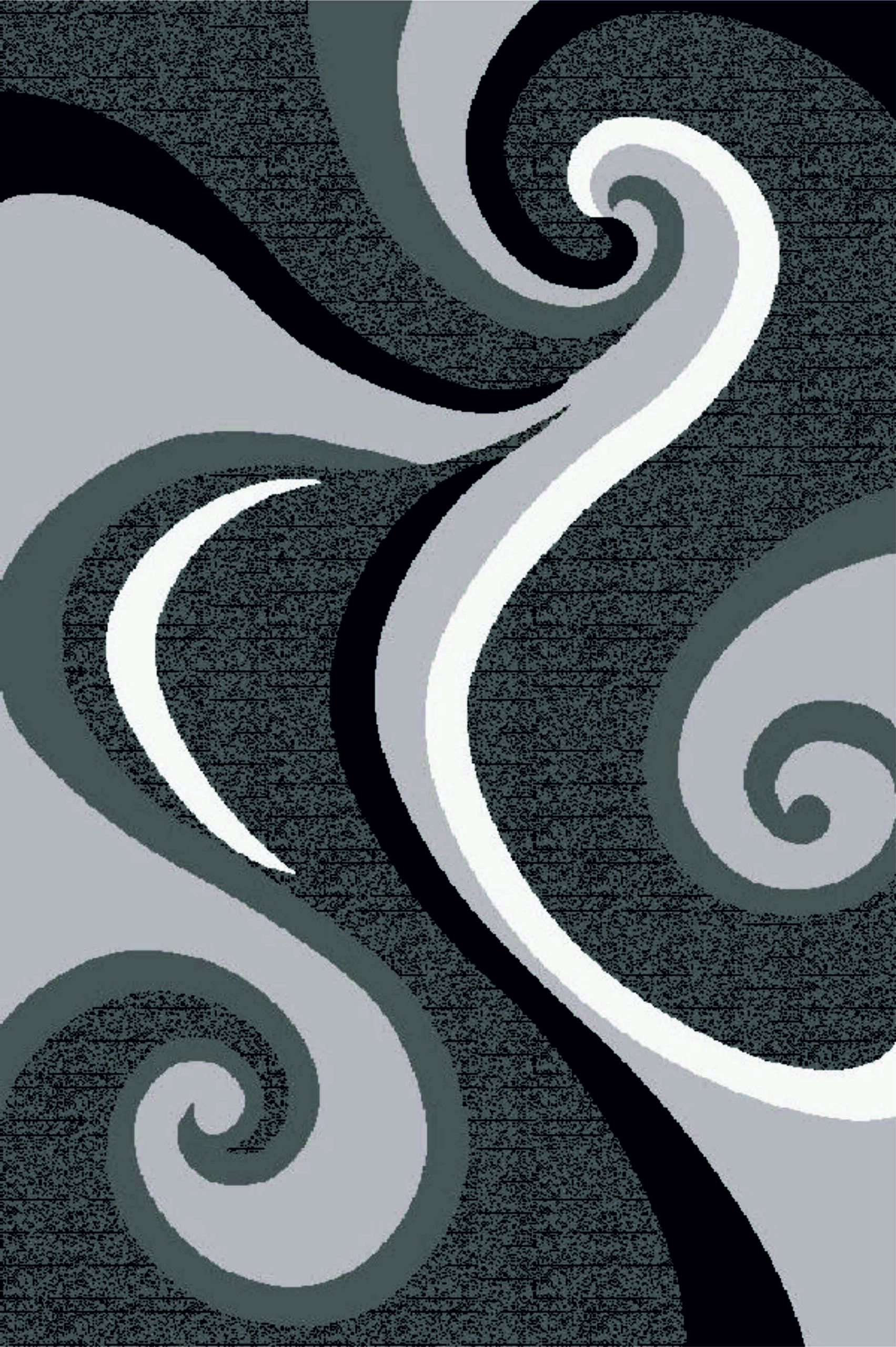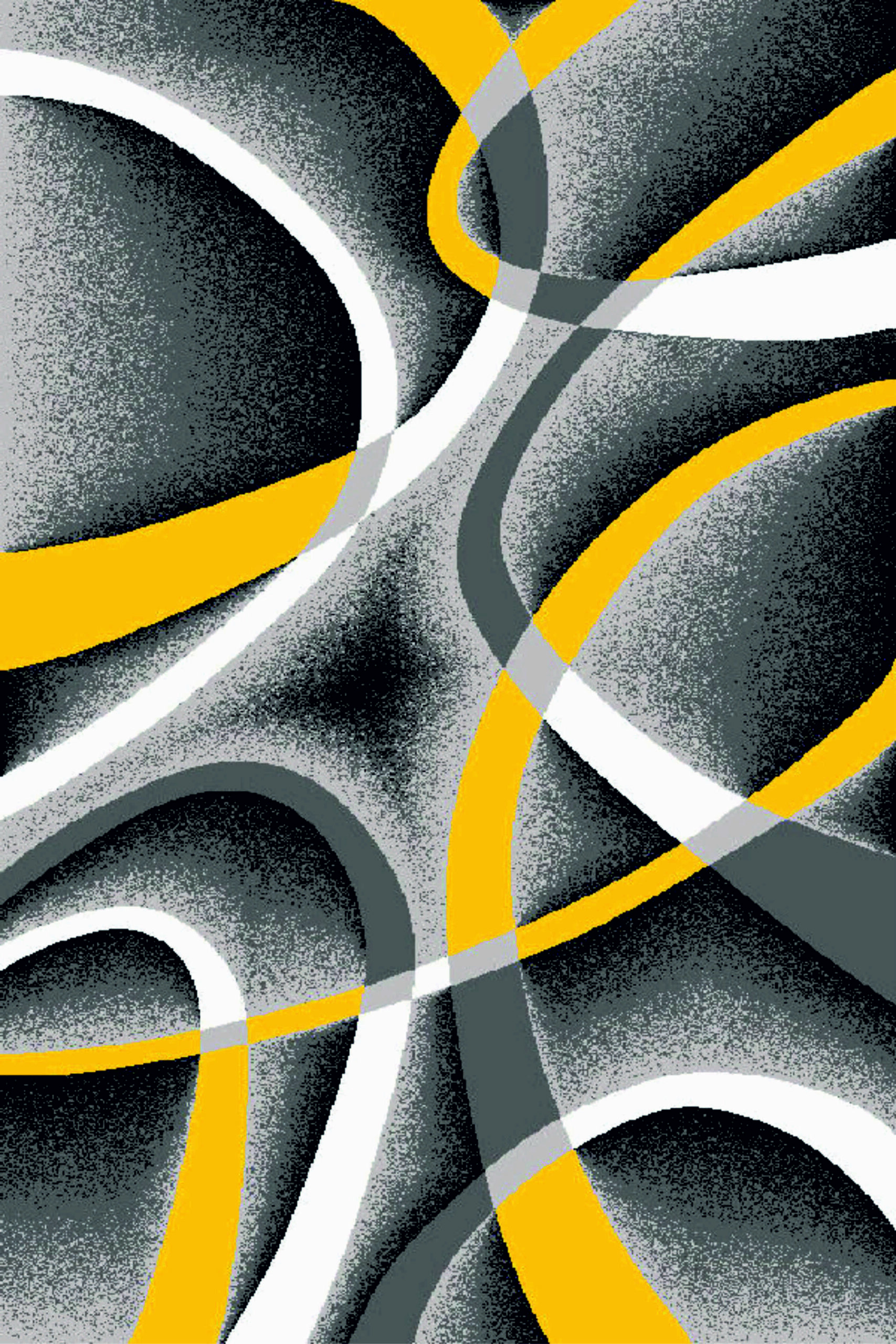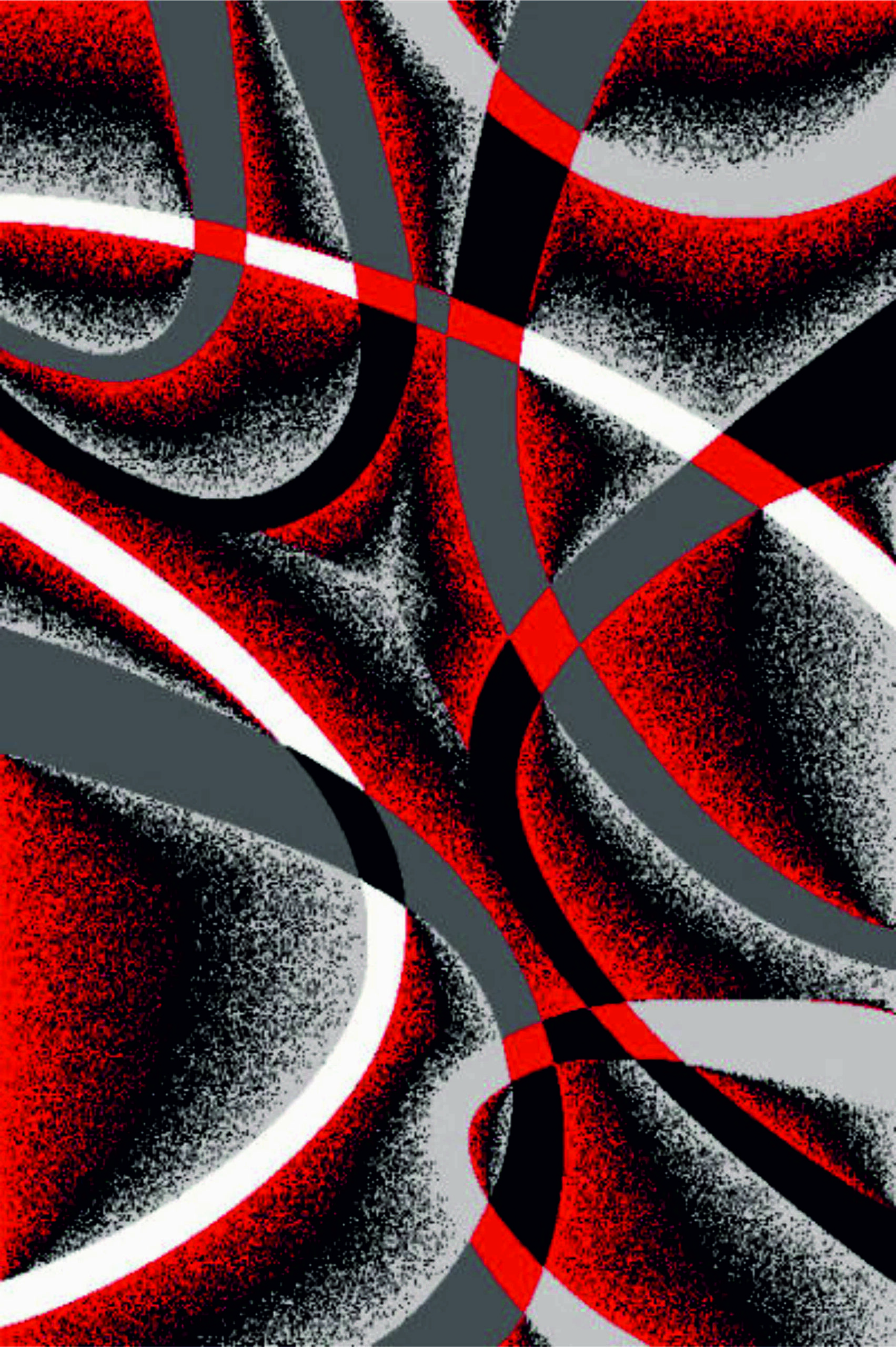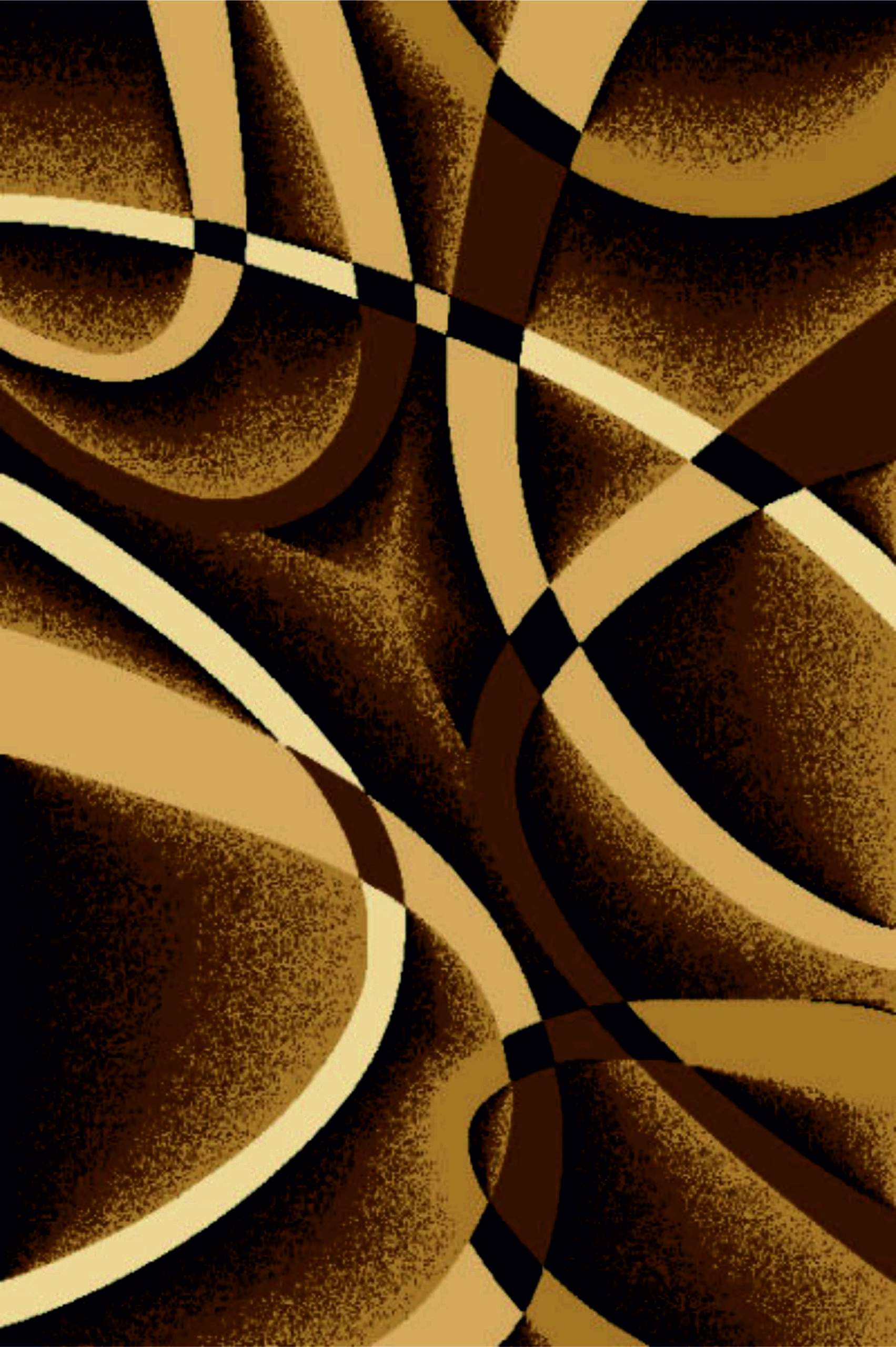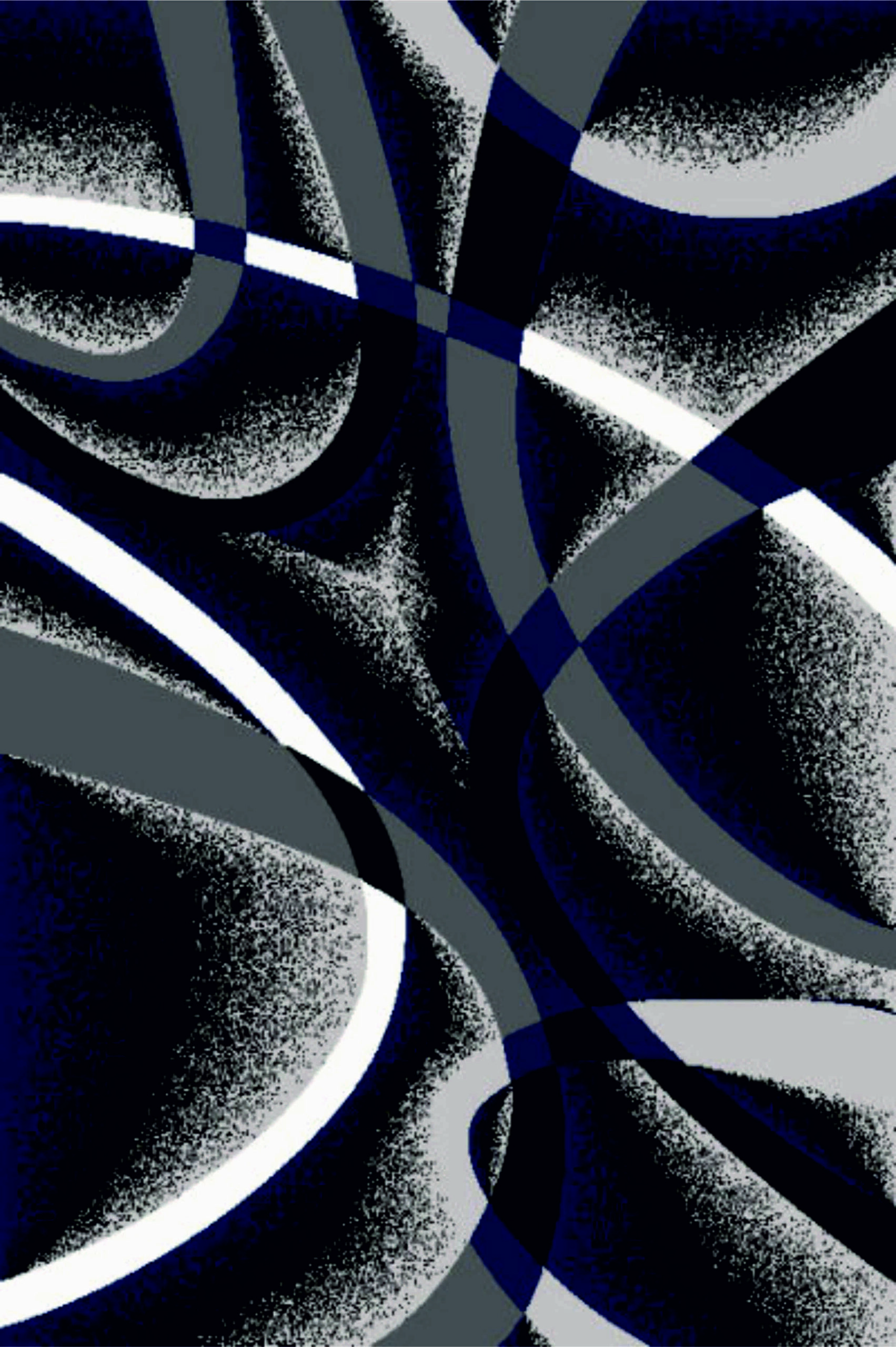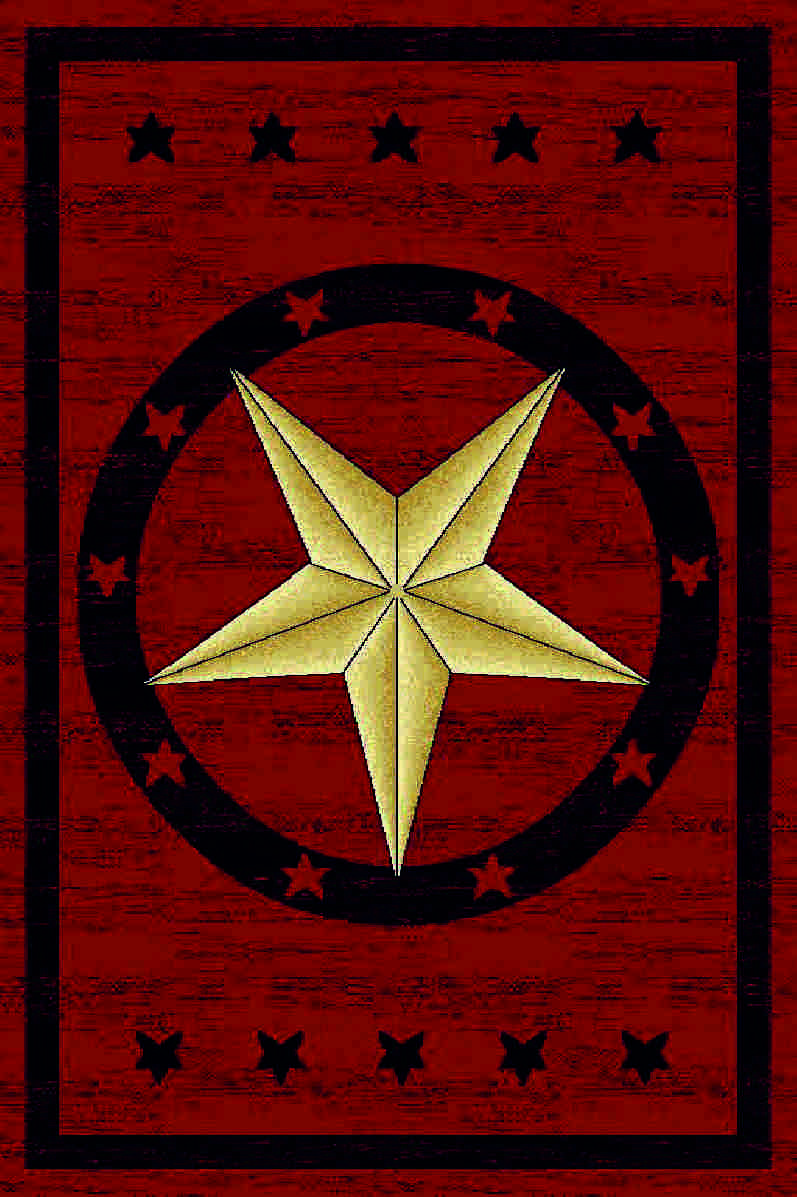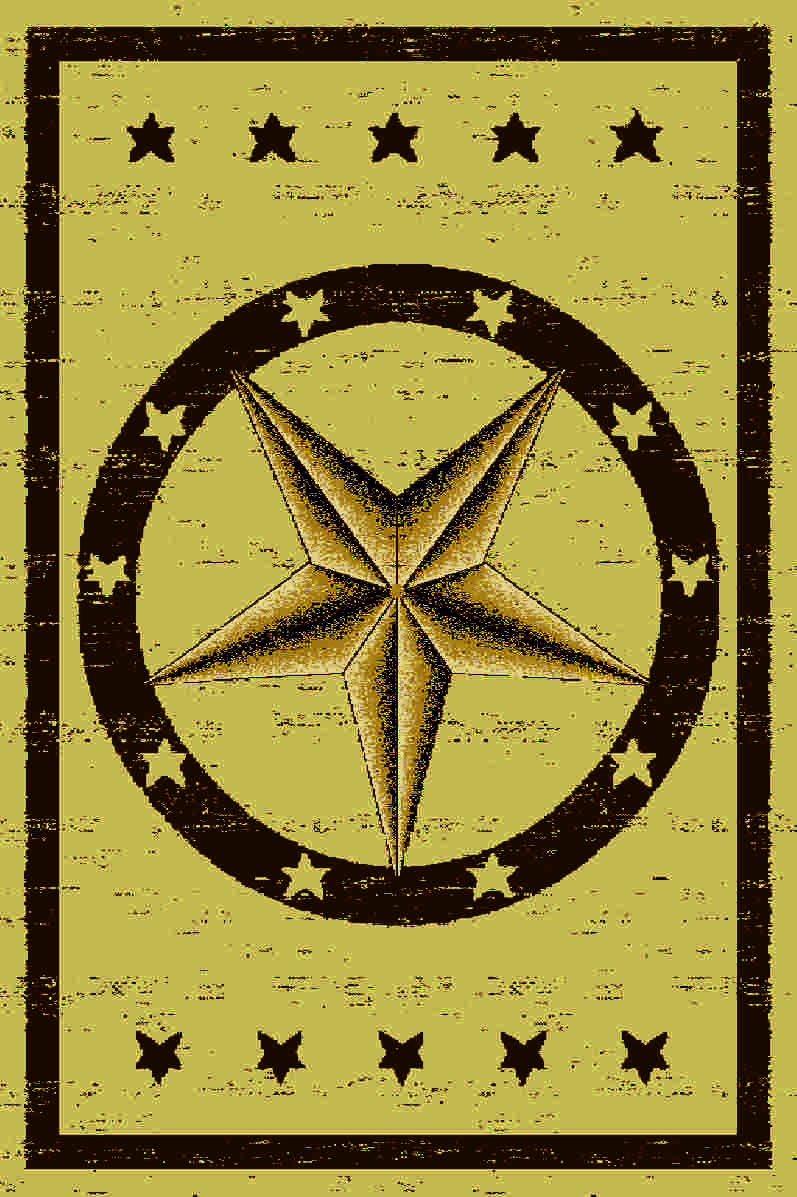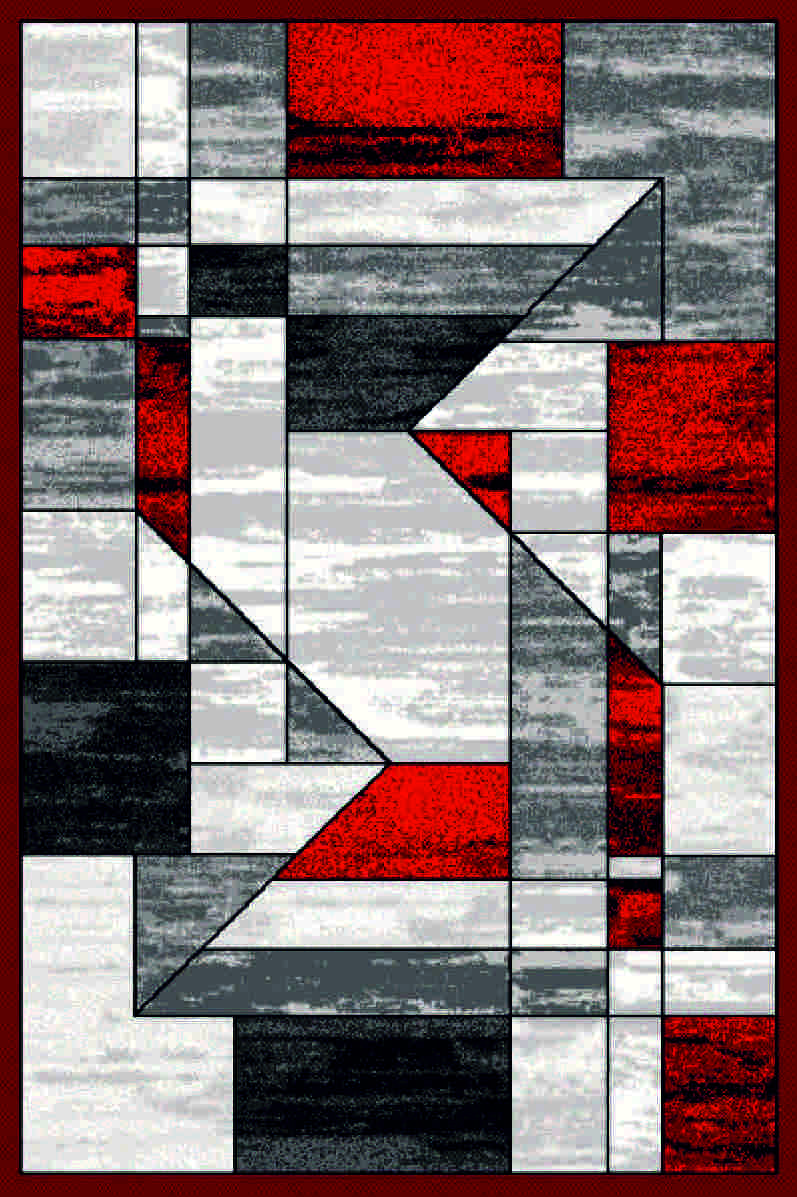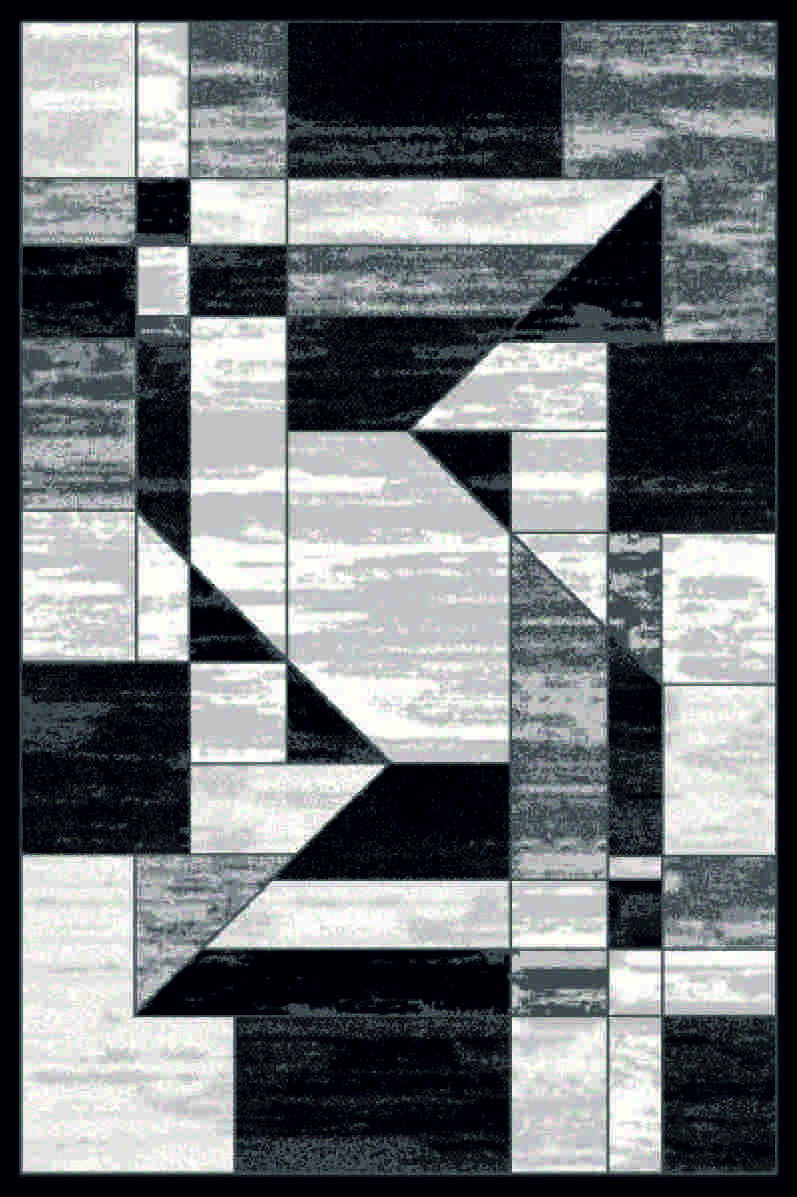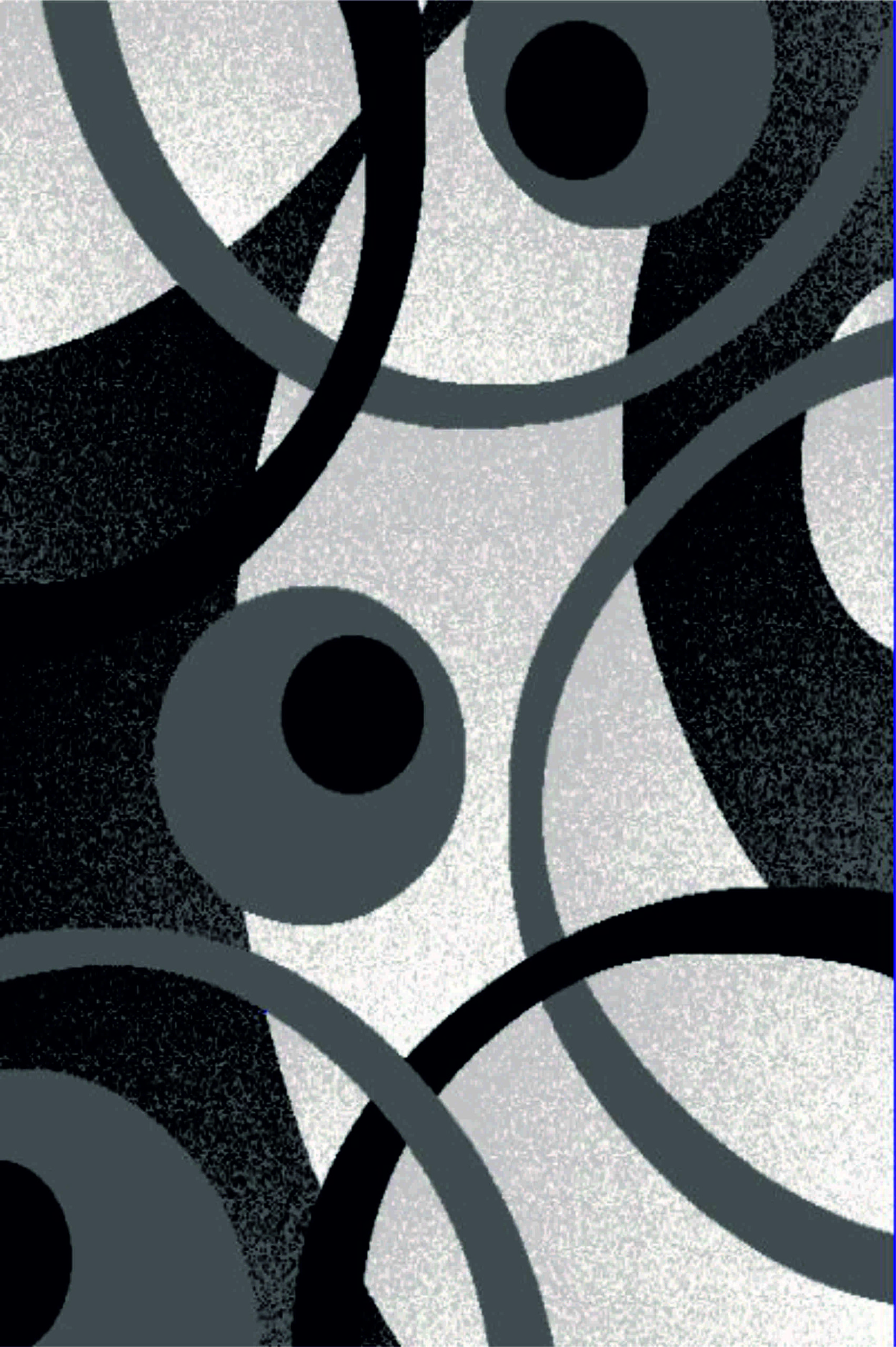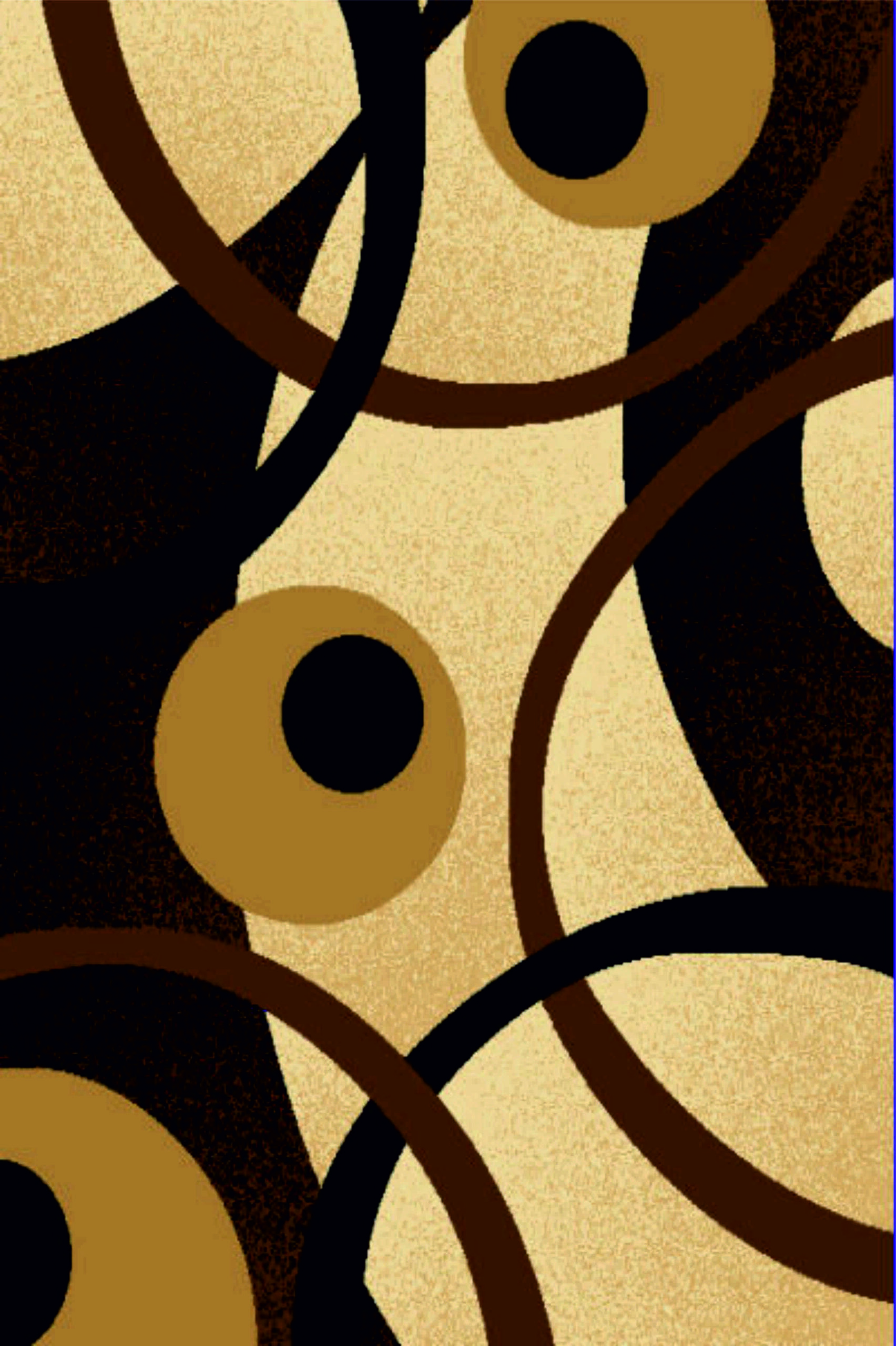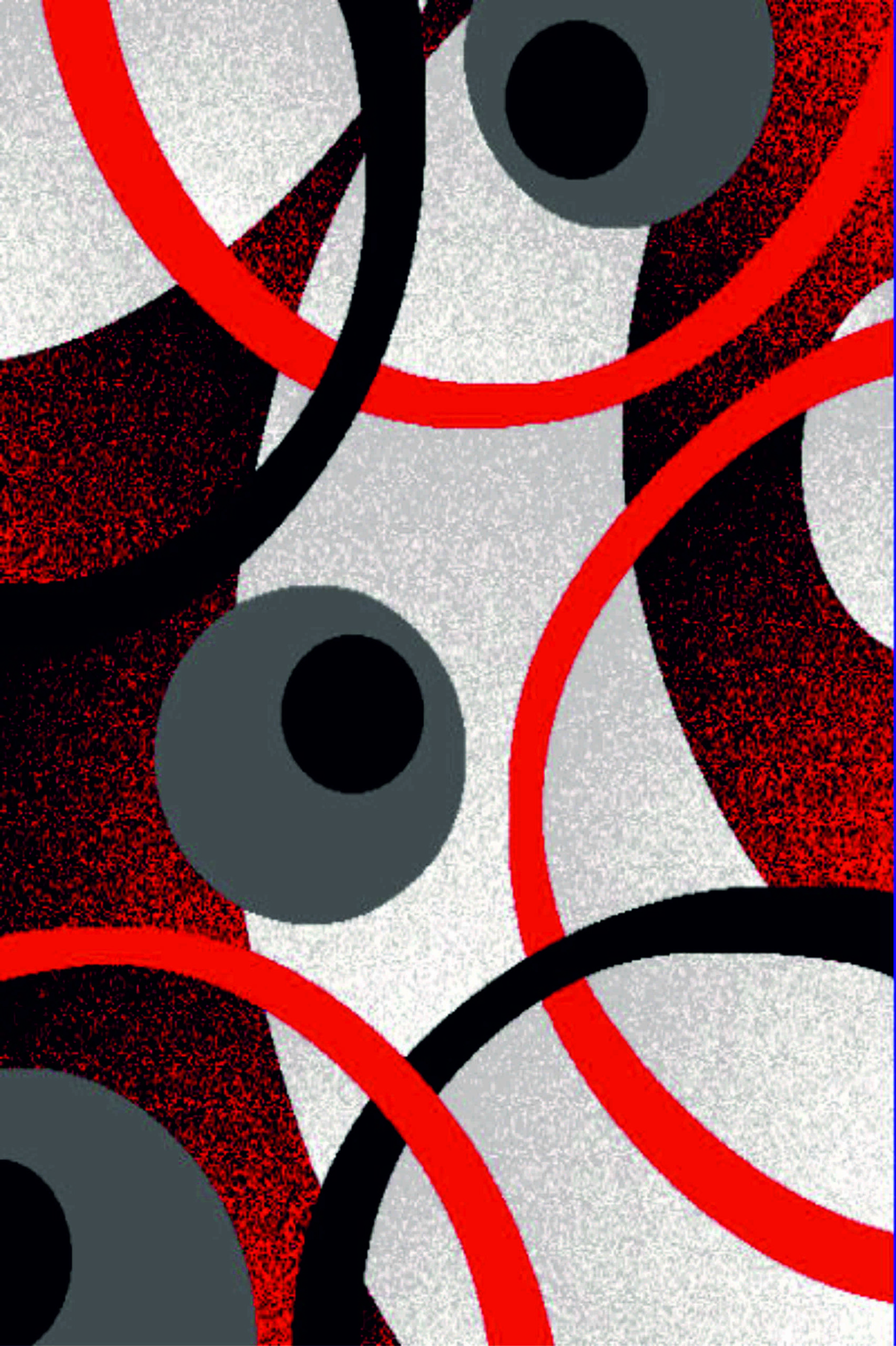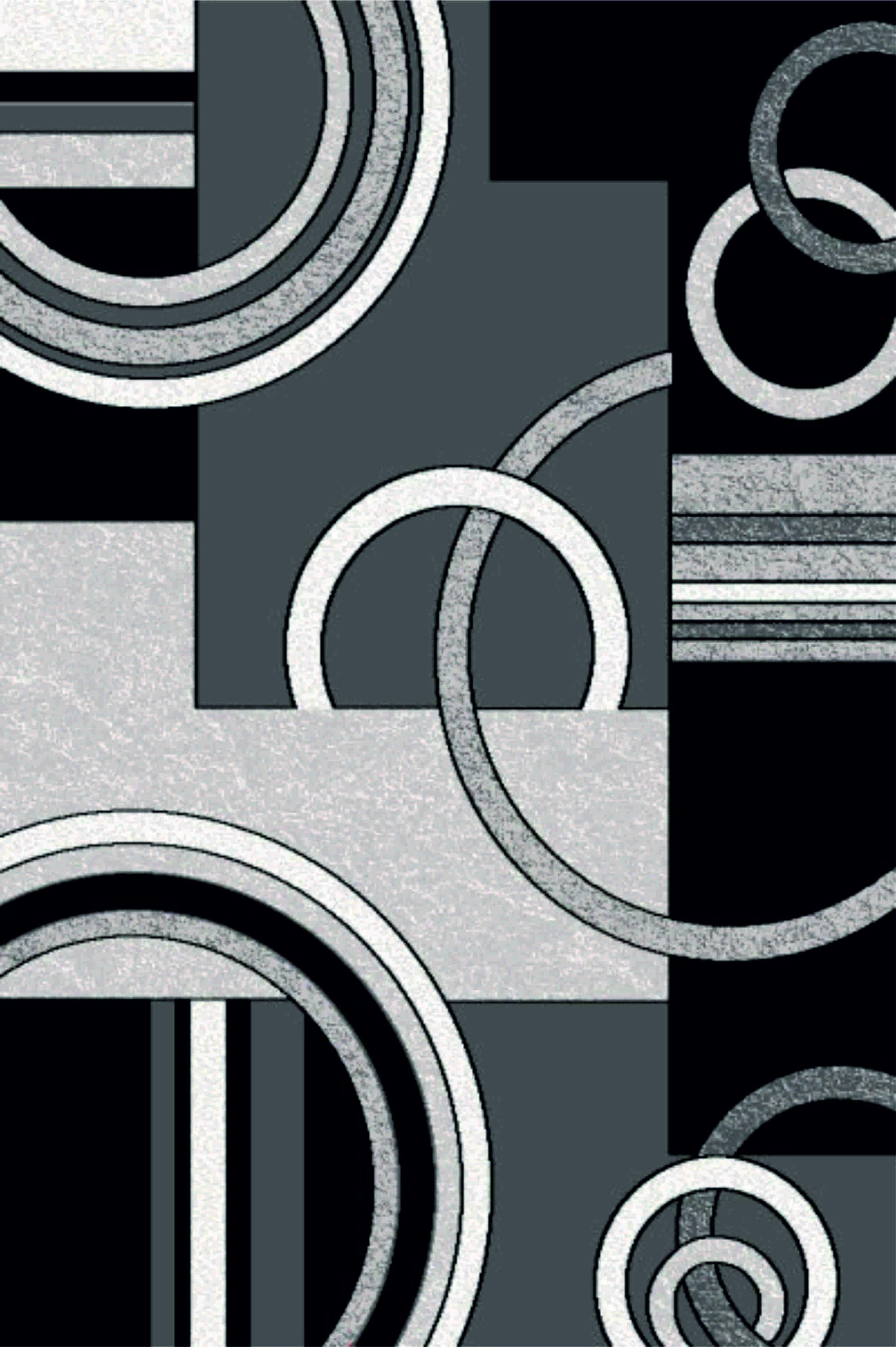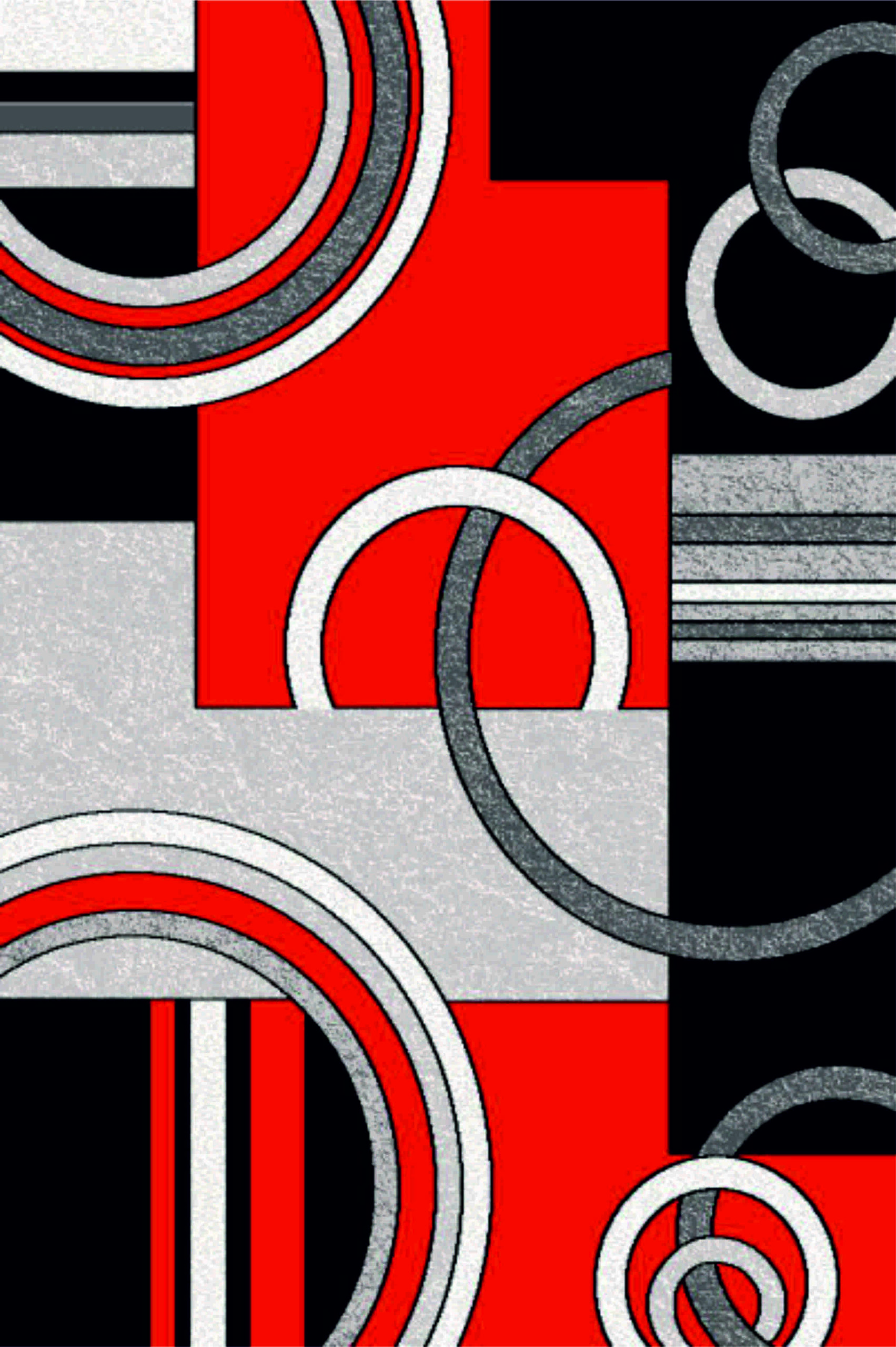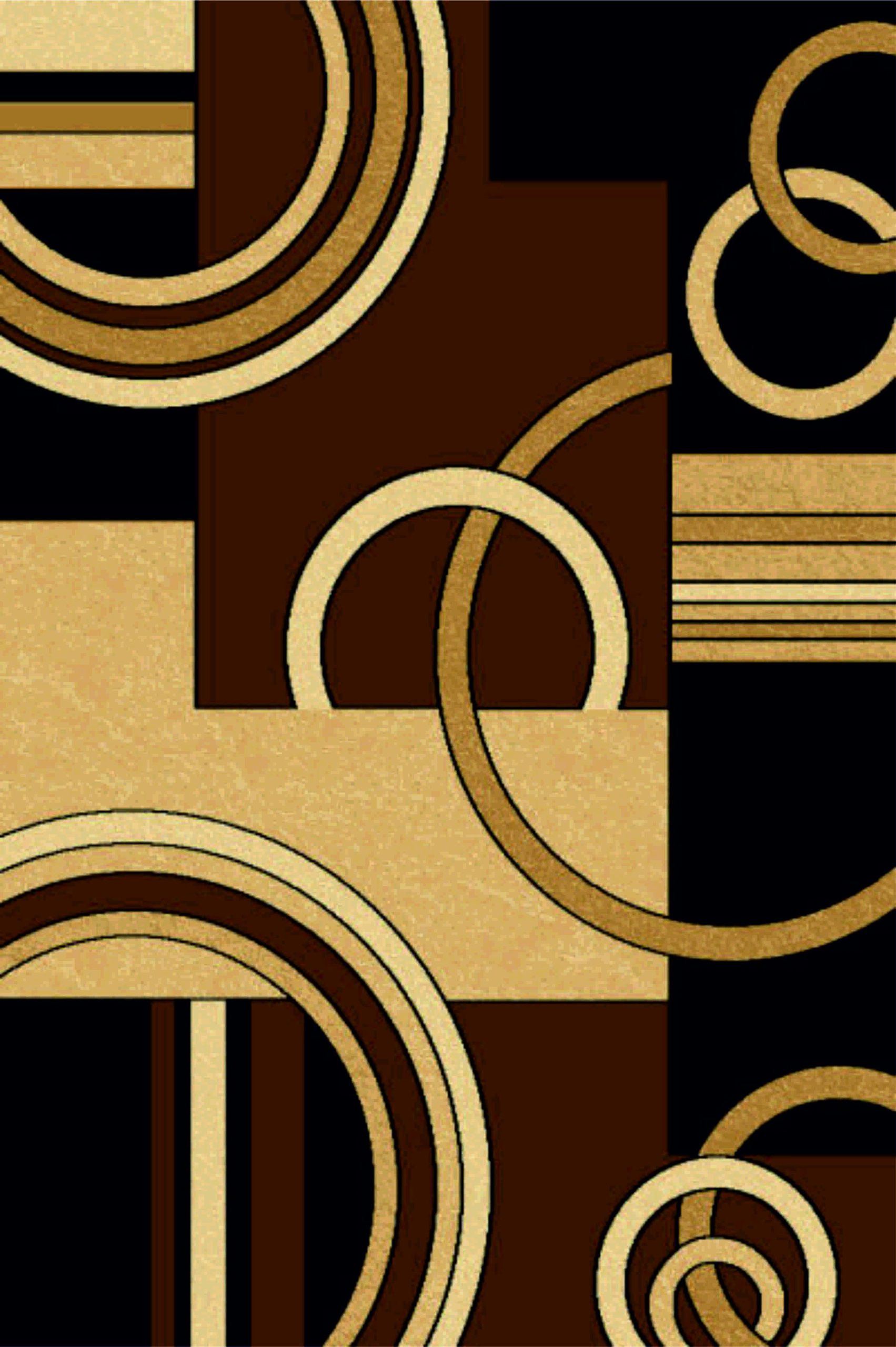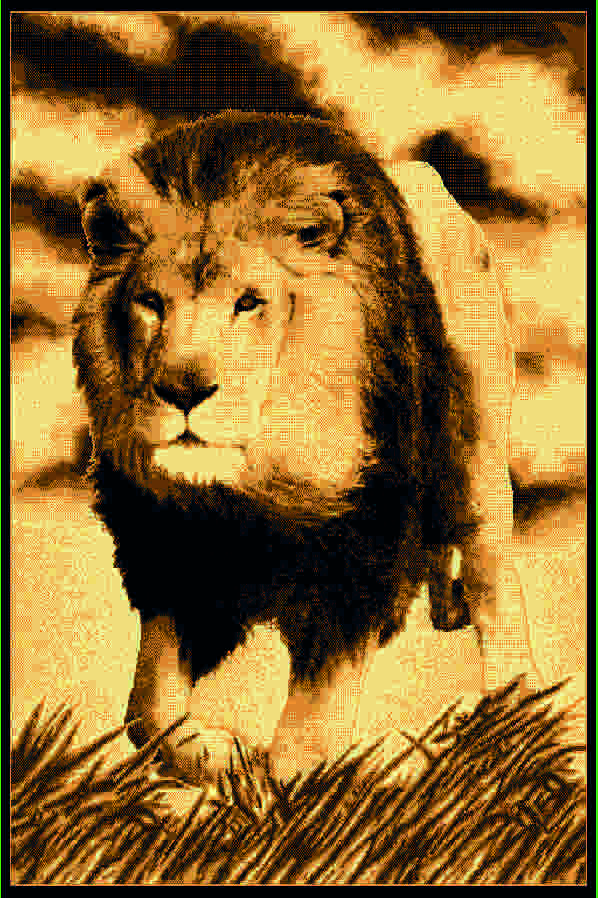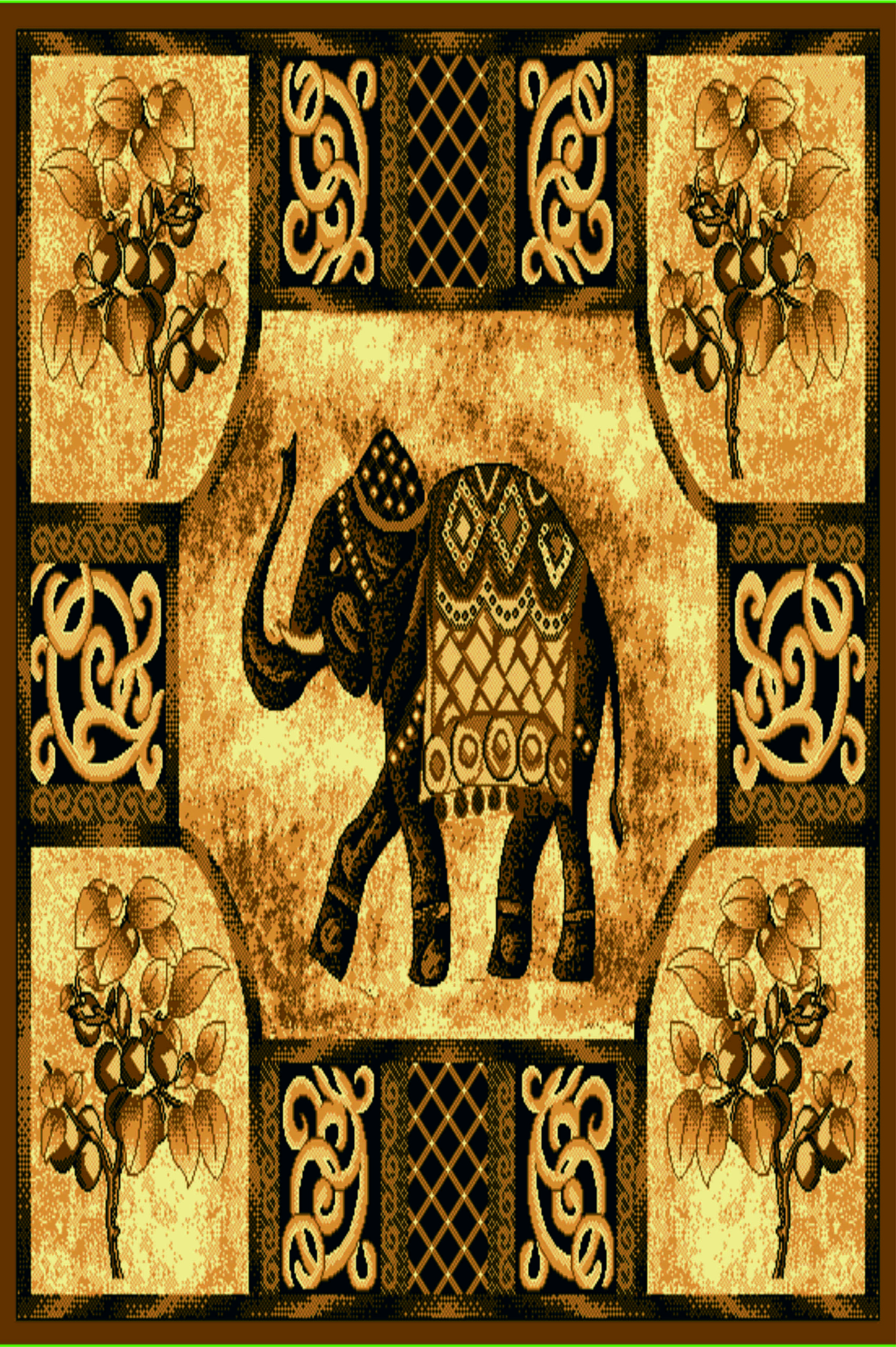 For More Designs And All Your Questions, You Can Send An E-mail And We Will Respond With Our Expert Team.
Address
5. Organize Sanayi Bölgesi 83540, Nolu Cd, 27600 Şehitkamil/Gaziantep