BCF                CARPETS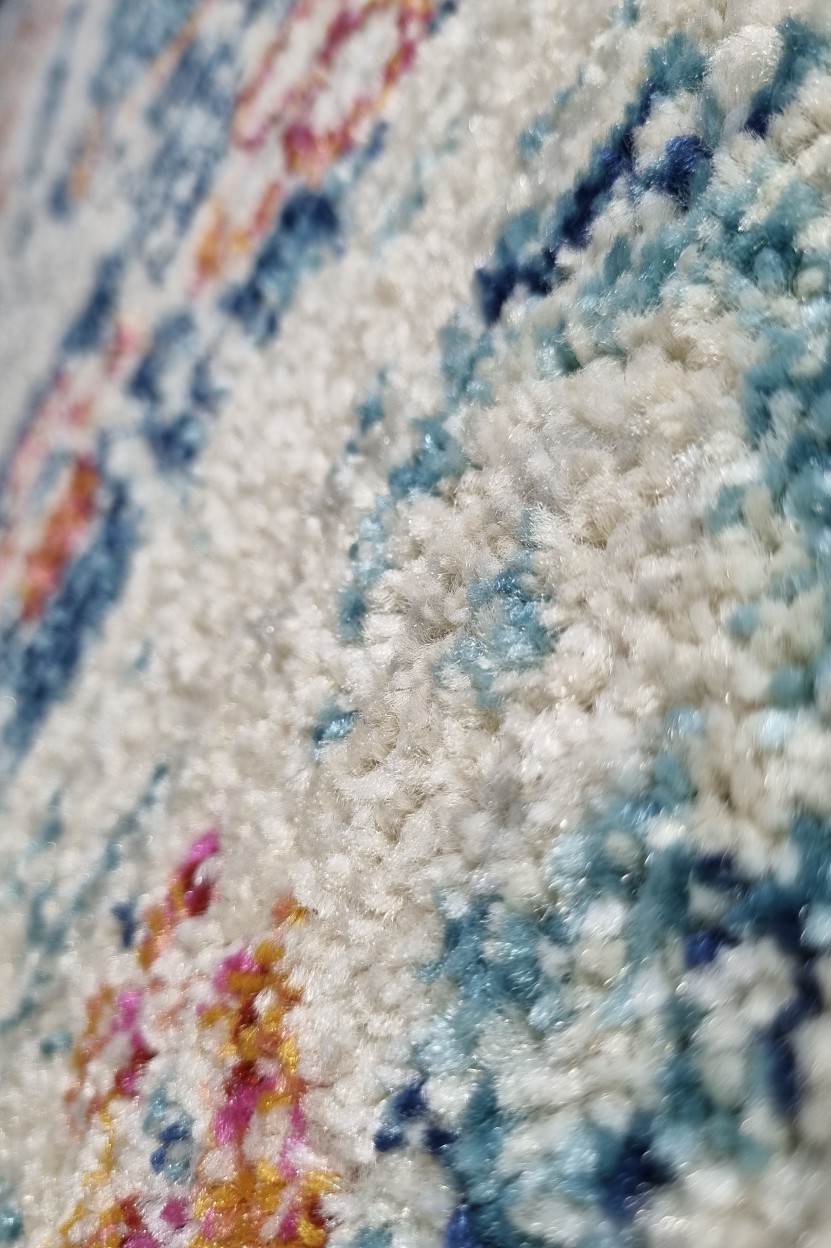 Carpet yarn is produced with high technology by using Polypropylene material in the range of 20-30 melt flow index.BCF, which means voluminous endless filament, is dosed with masterbatch dye to Polypropylene, which is its main raw material, and a homogeneous mixture is obtained by extrusion method, and then it is turned into filament by pumping through nozzle molds.The polypropylene that becomes a filament is subjected to sudden cooling and the material crystallizes. In the first stage, blending oil is applied on the fiber, which has become a weak and straight filament, and drawing is made by passing it through hot godets and the filaments are strengthened.Our BCF (Bulked Continous Filament) nylon combines the properties of nylon, such as high abrasion resistance and durability, with the bulk resulting from the 3D random crimping process applied to each fiber. Thus, BCF quality is very hard, not easily deformed and easy to clean.
It is used in various products from office tiles to automobile and home carpets.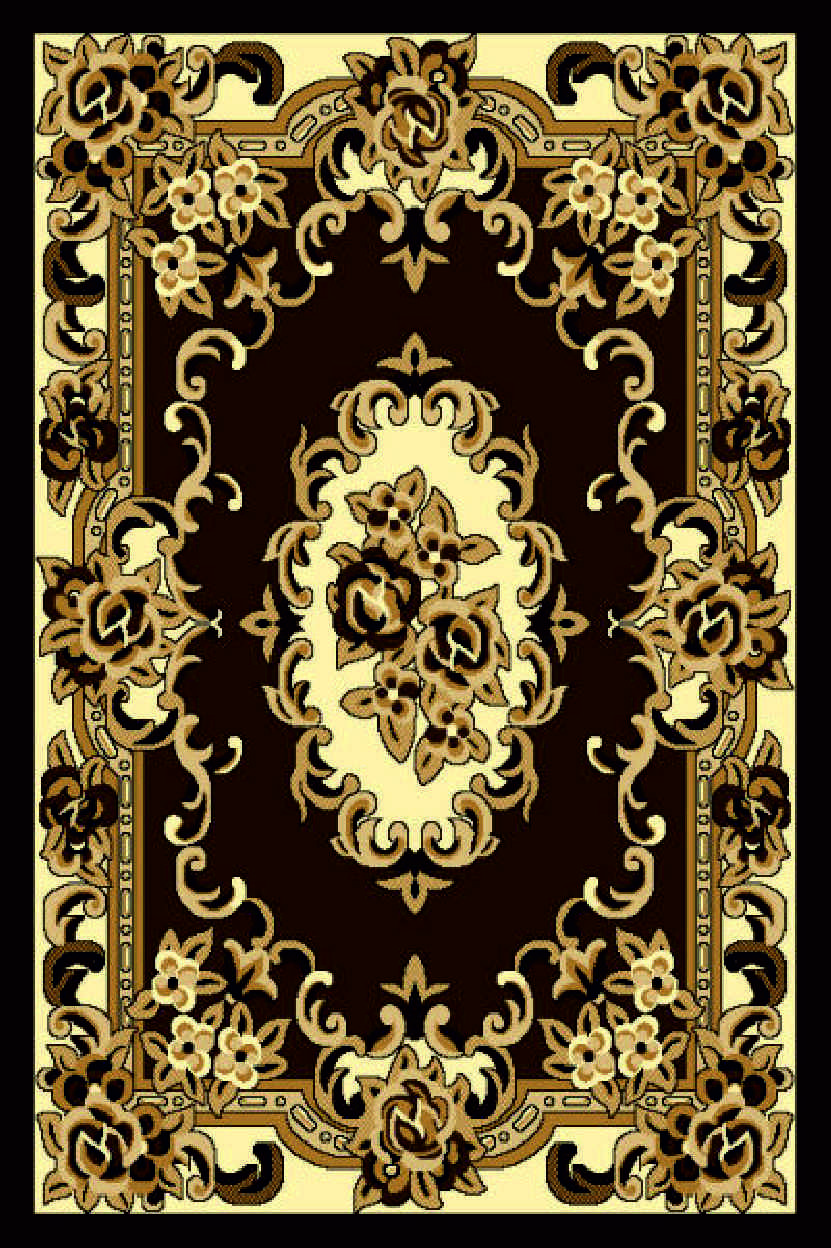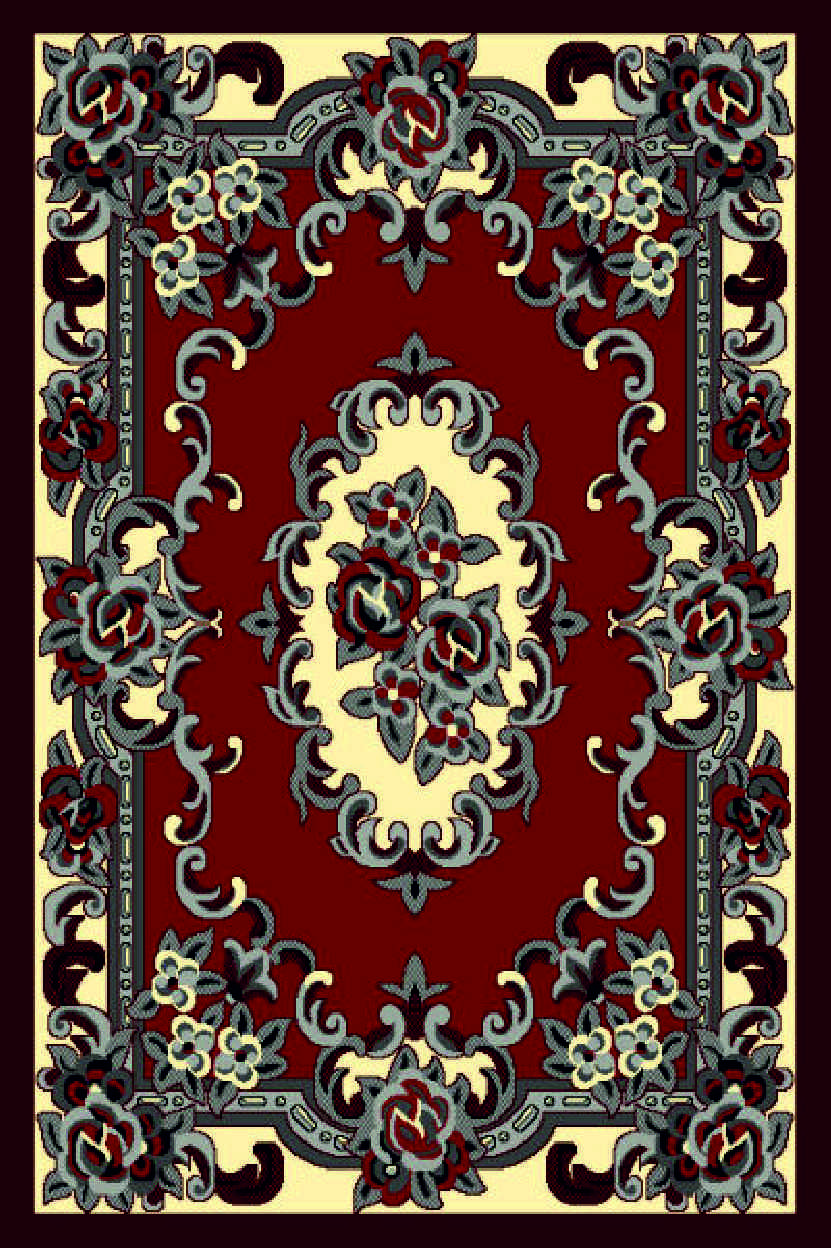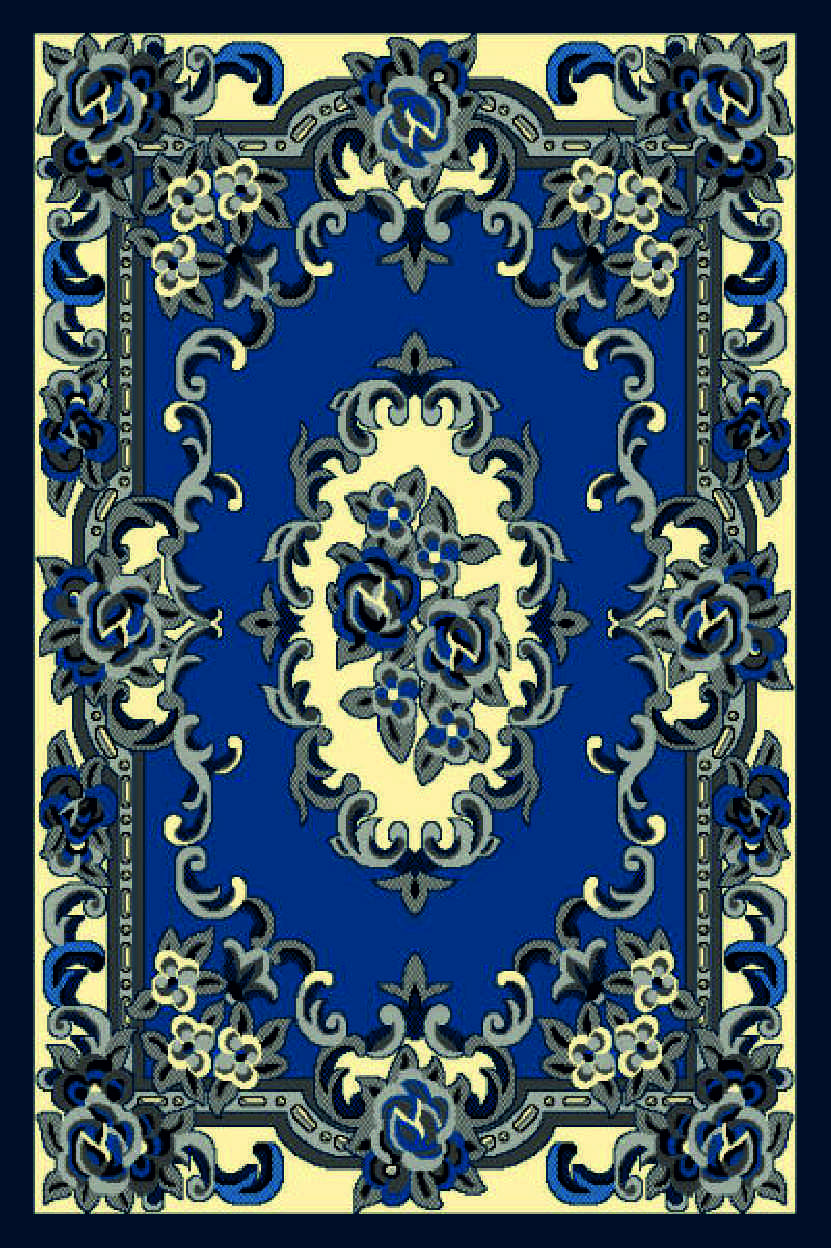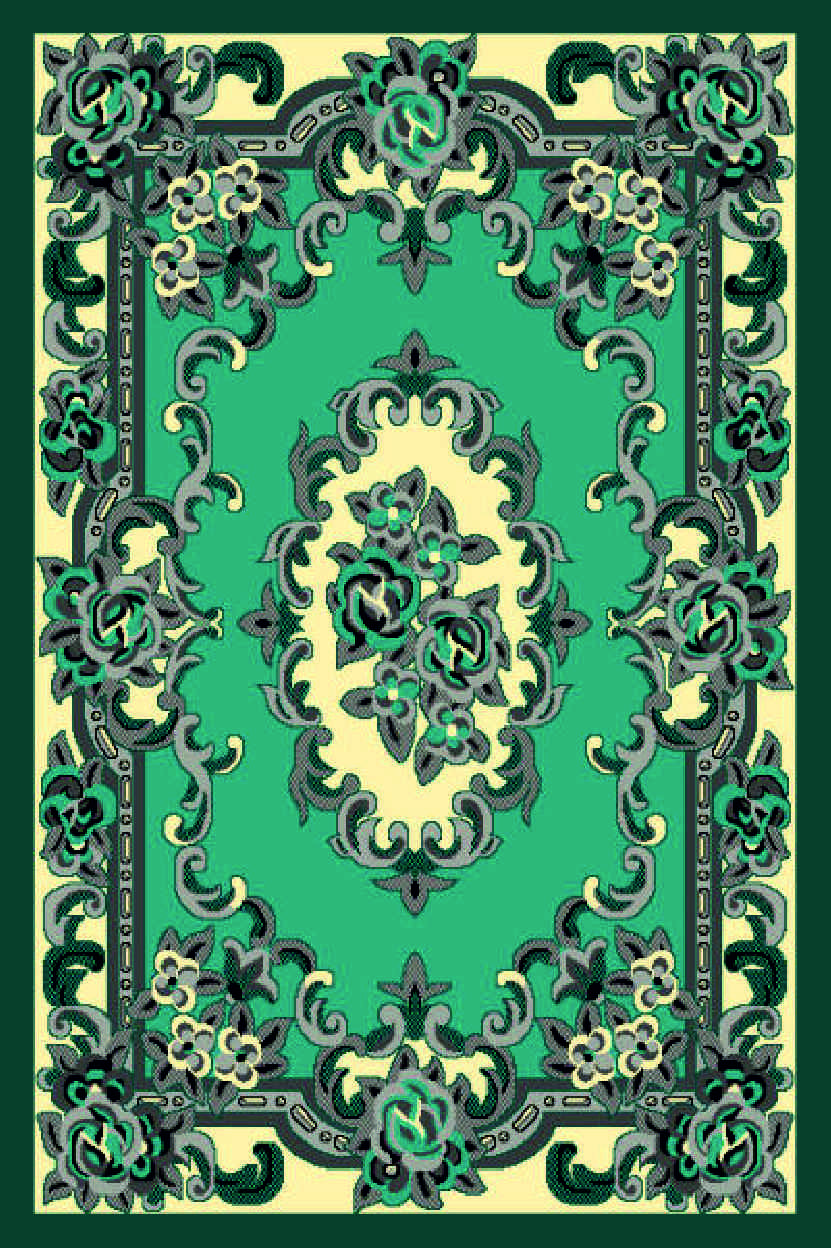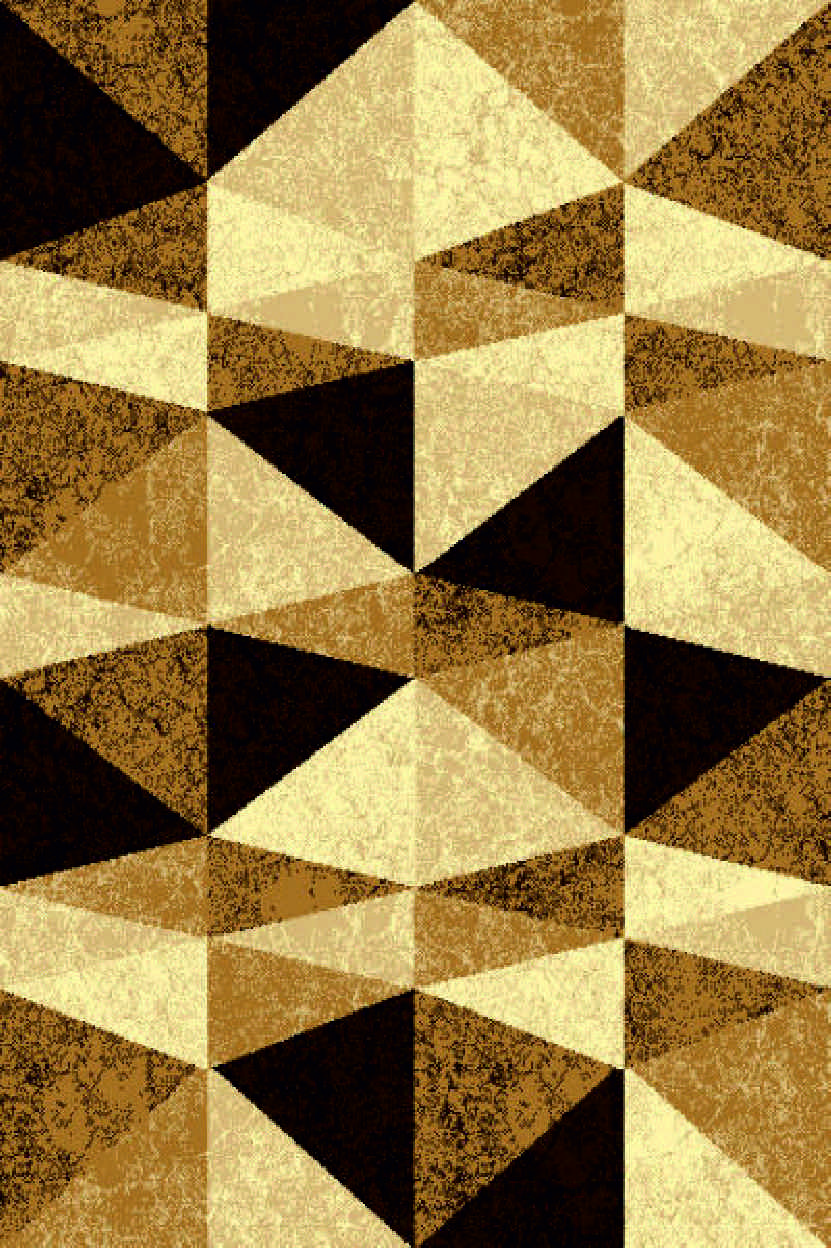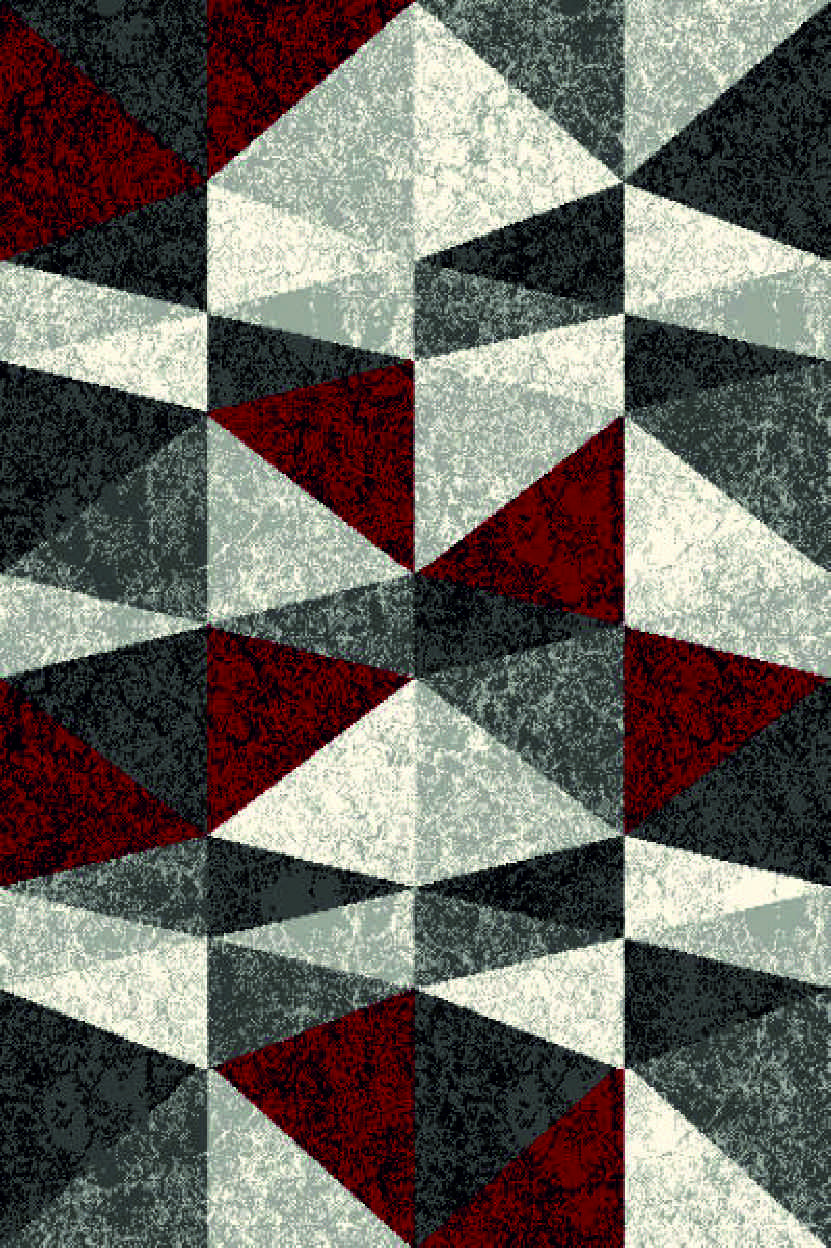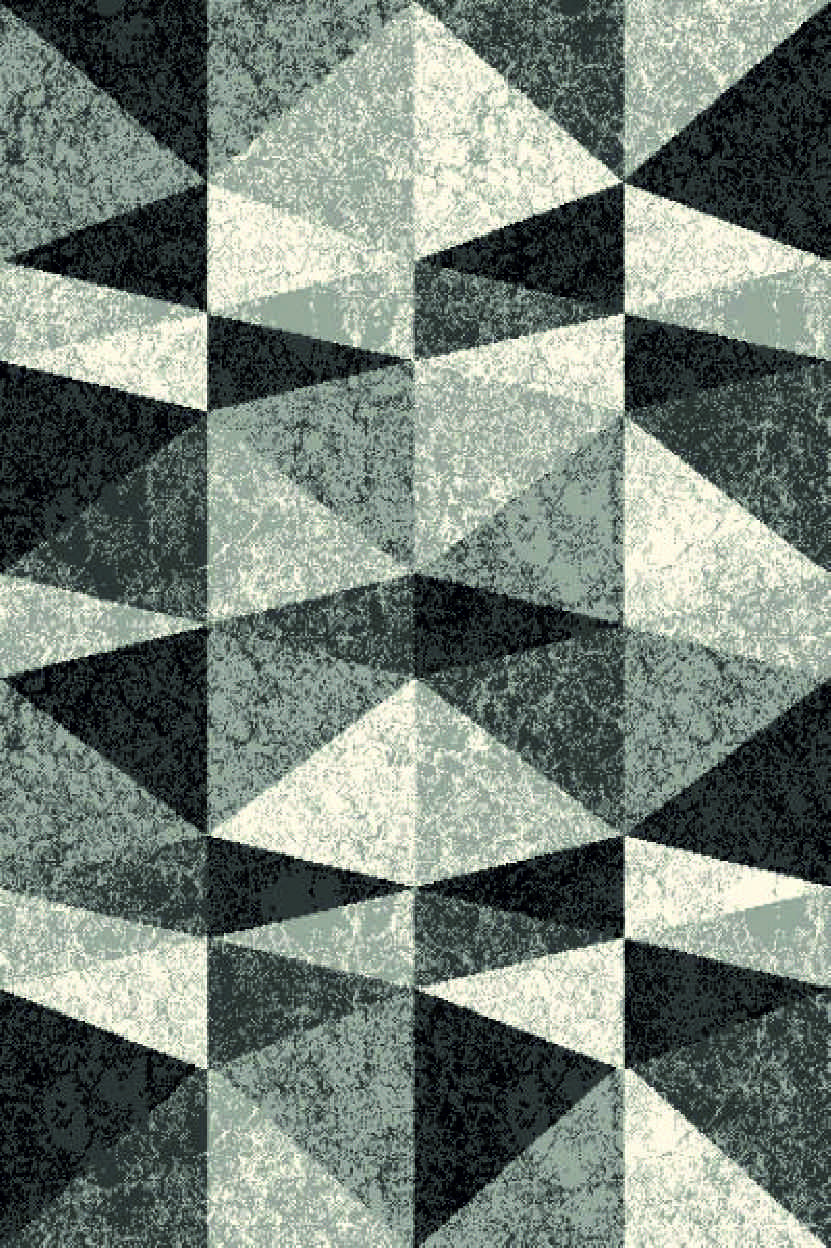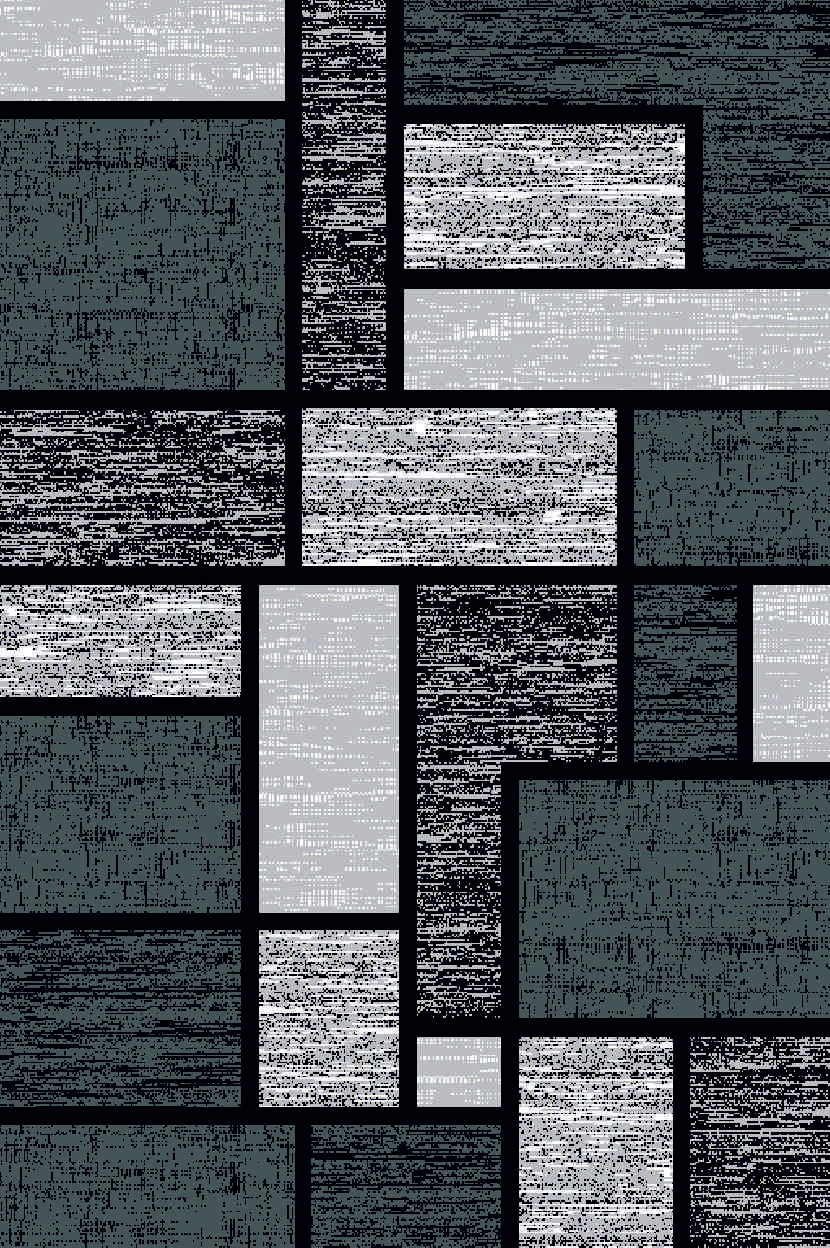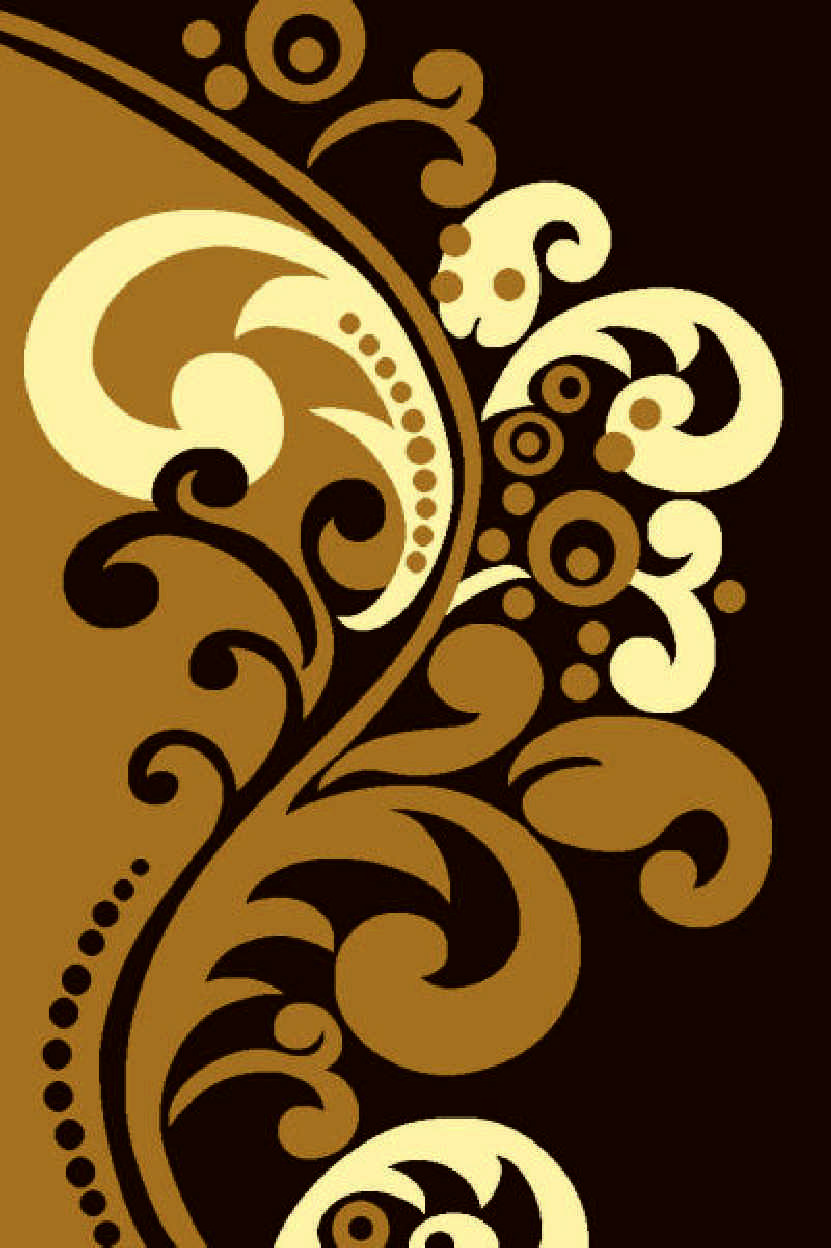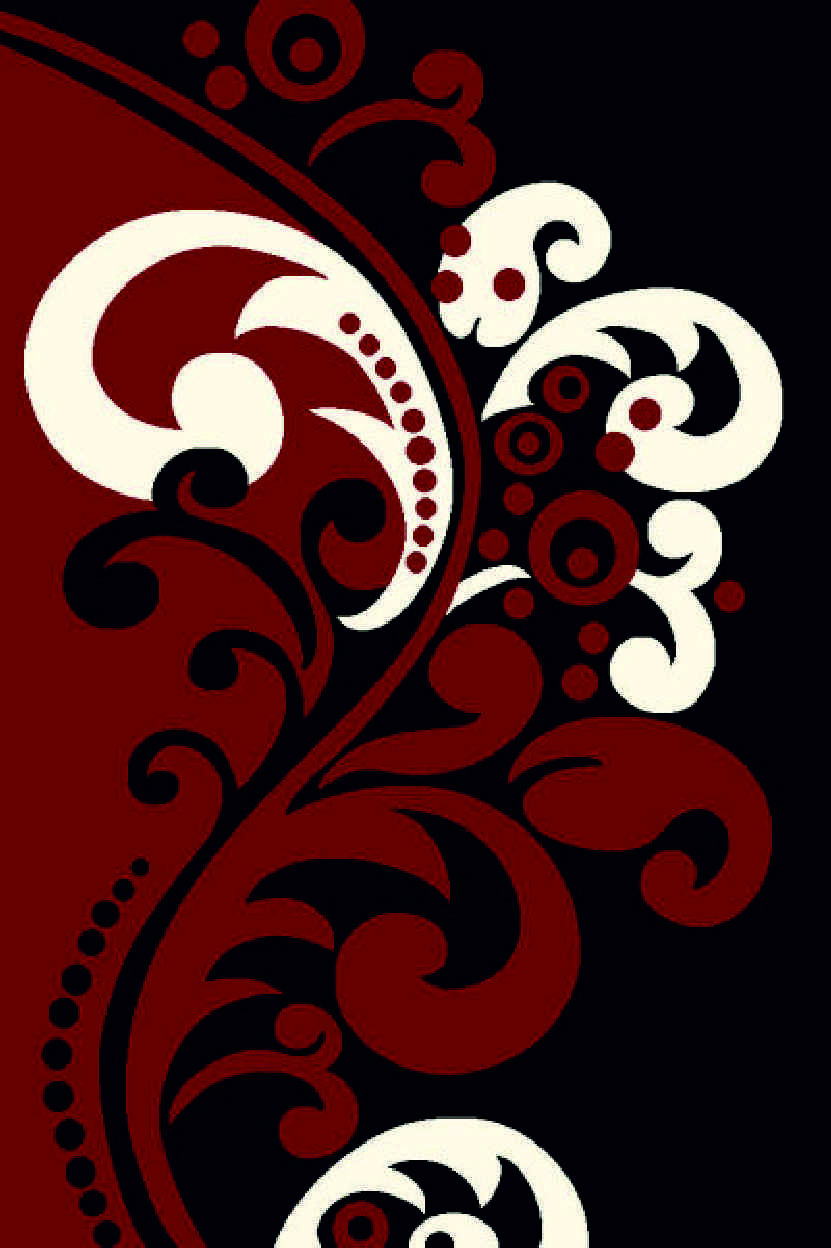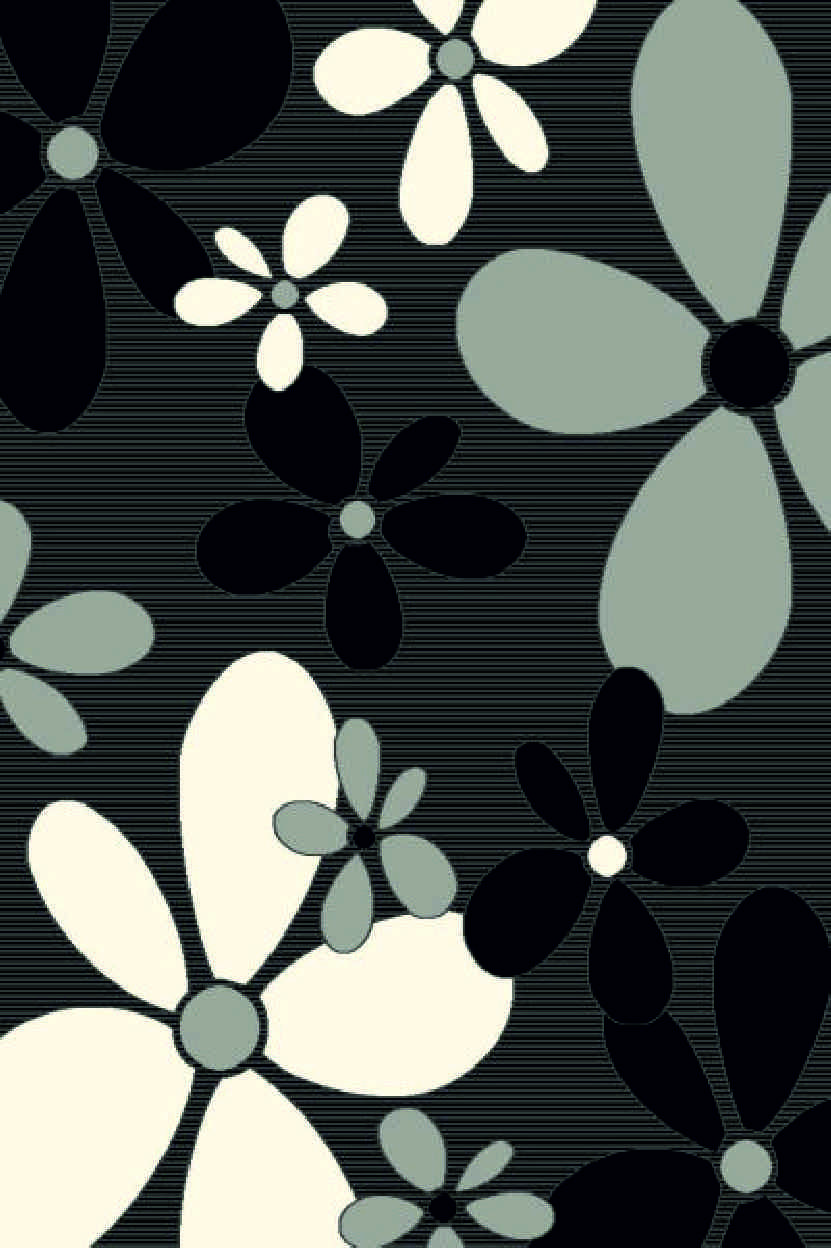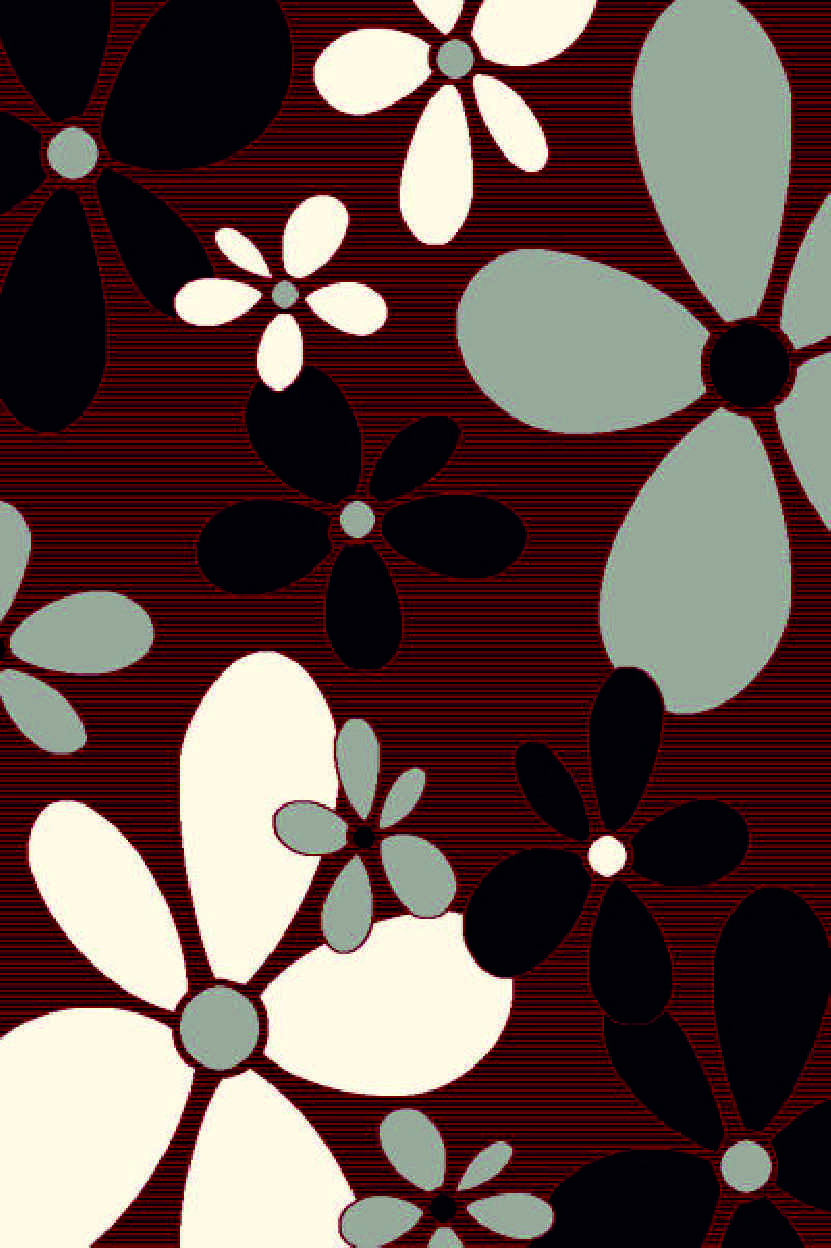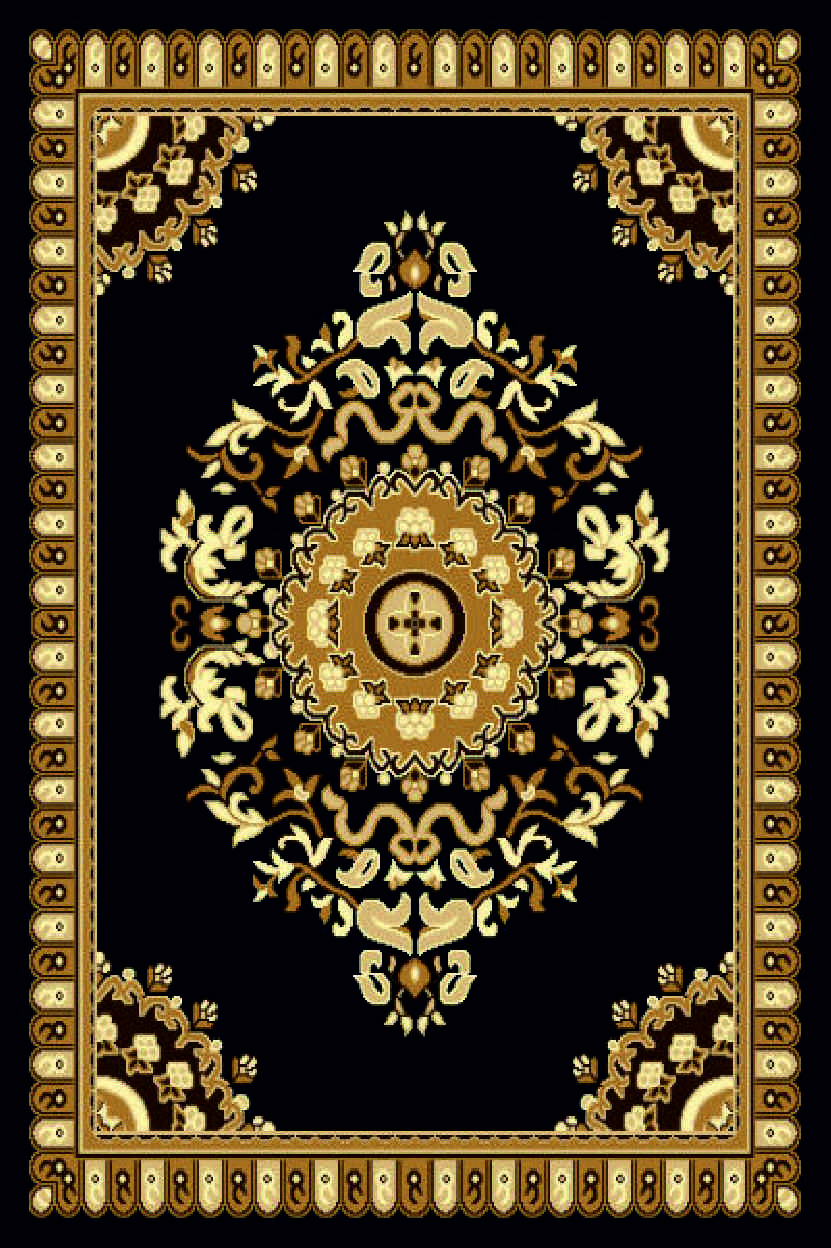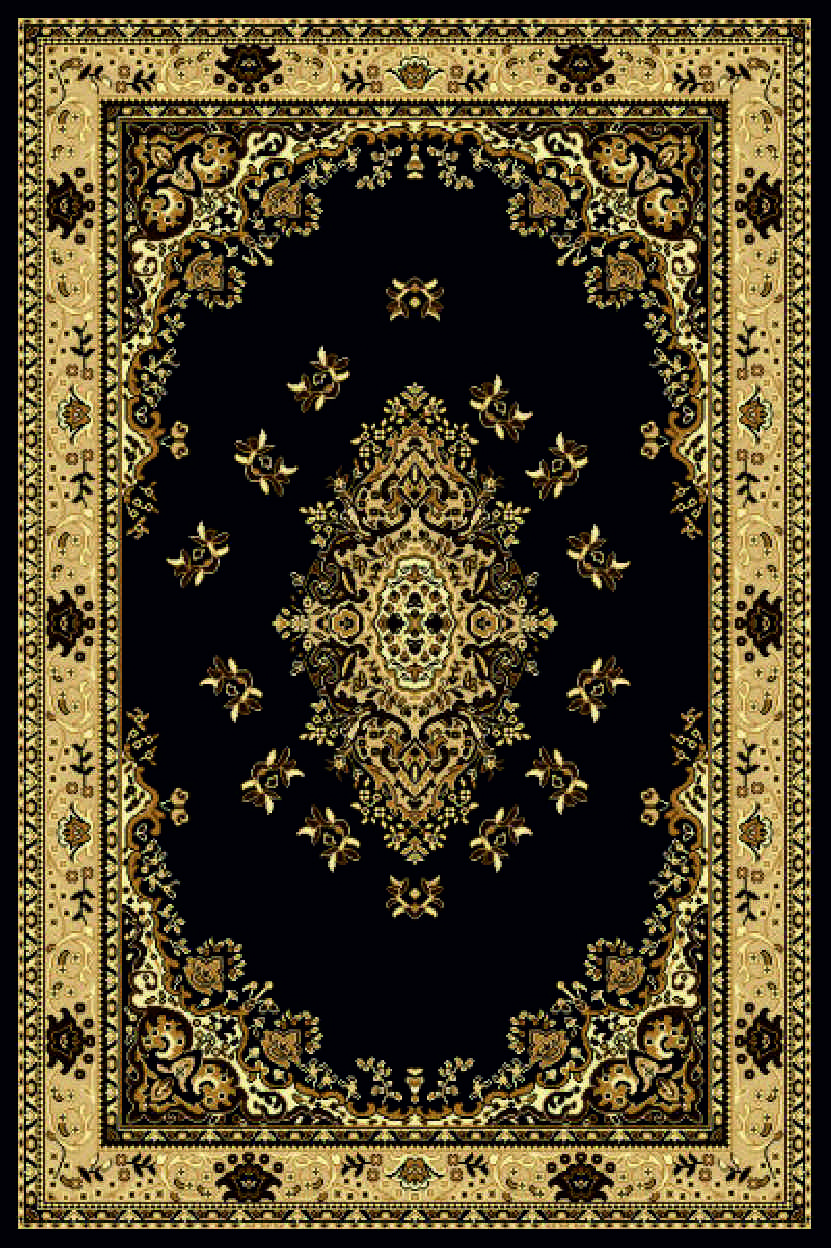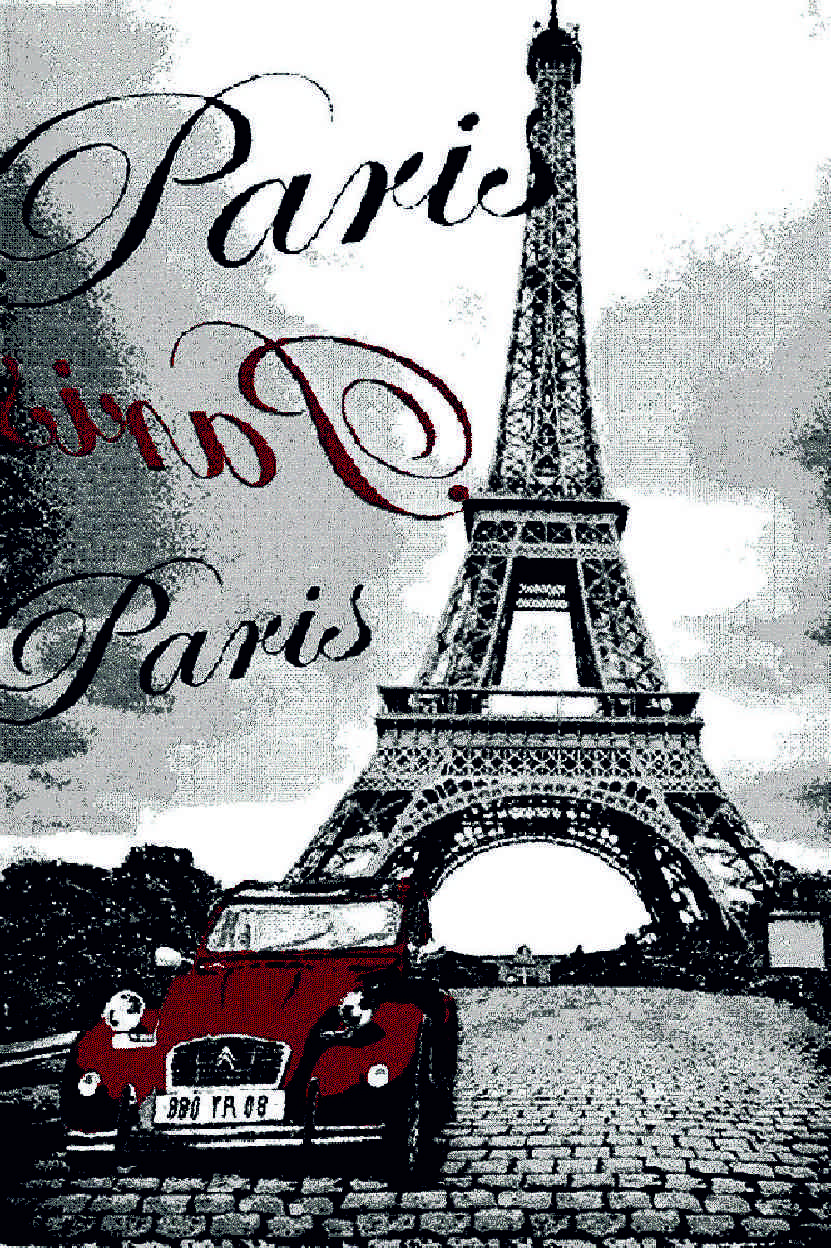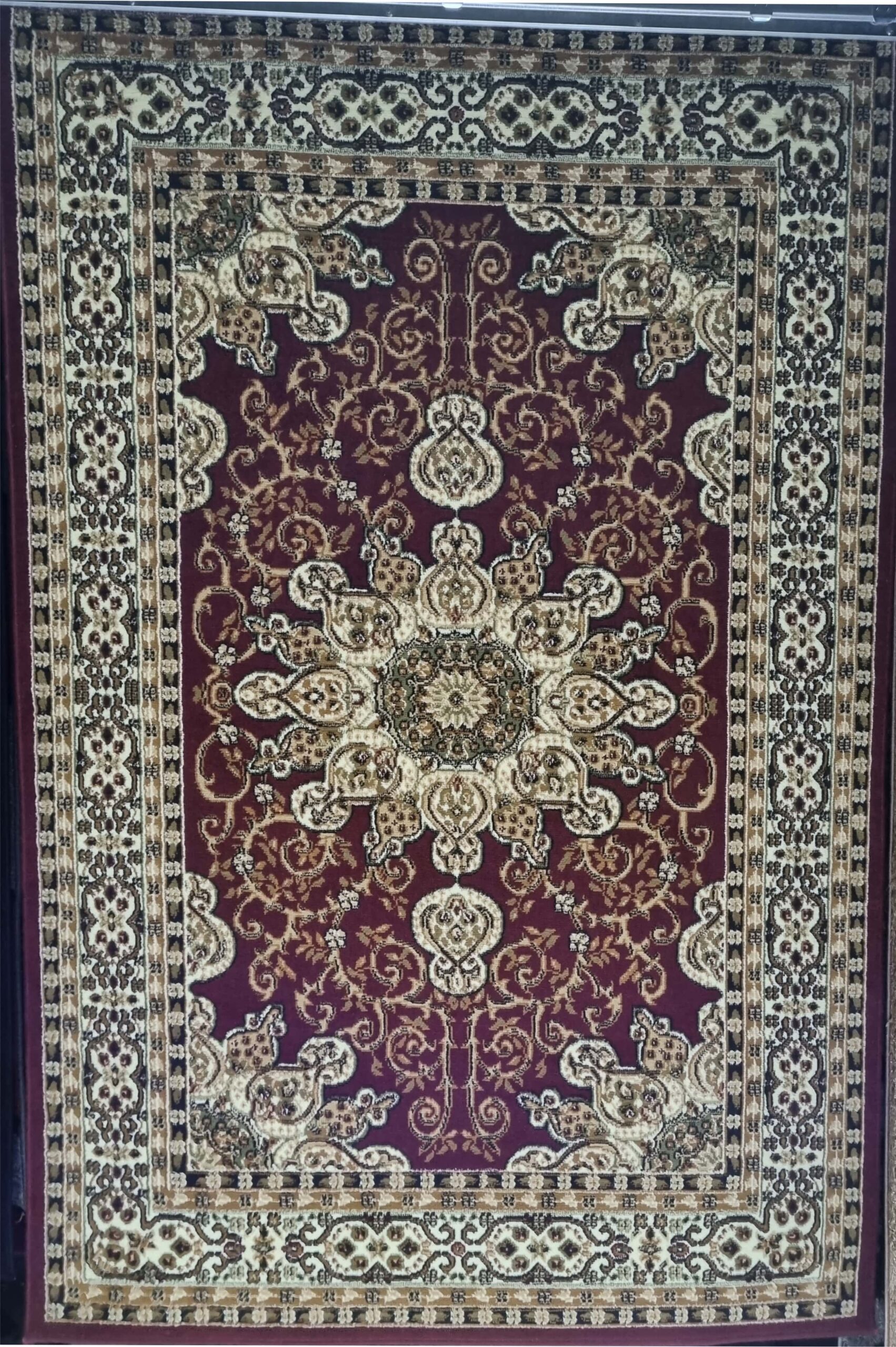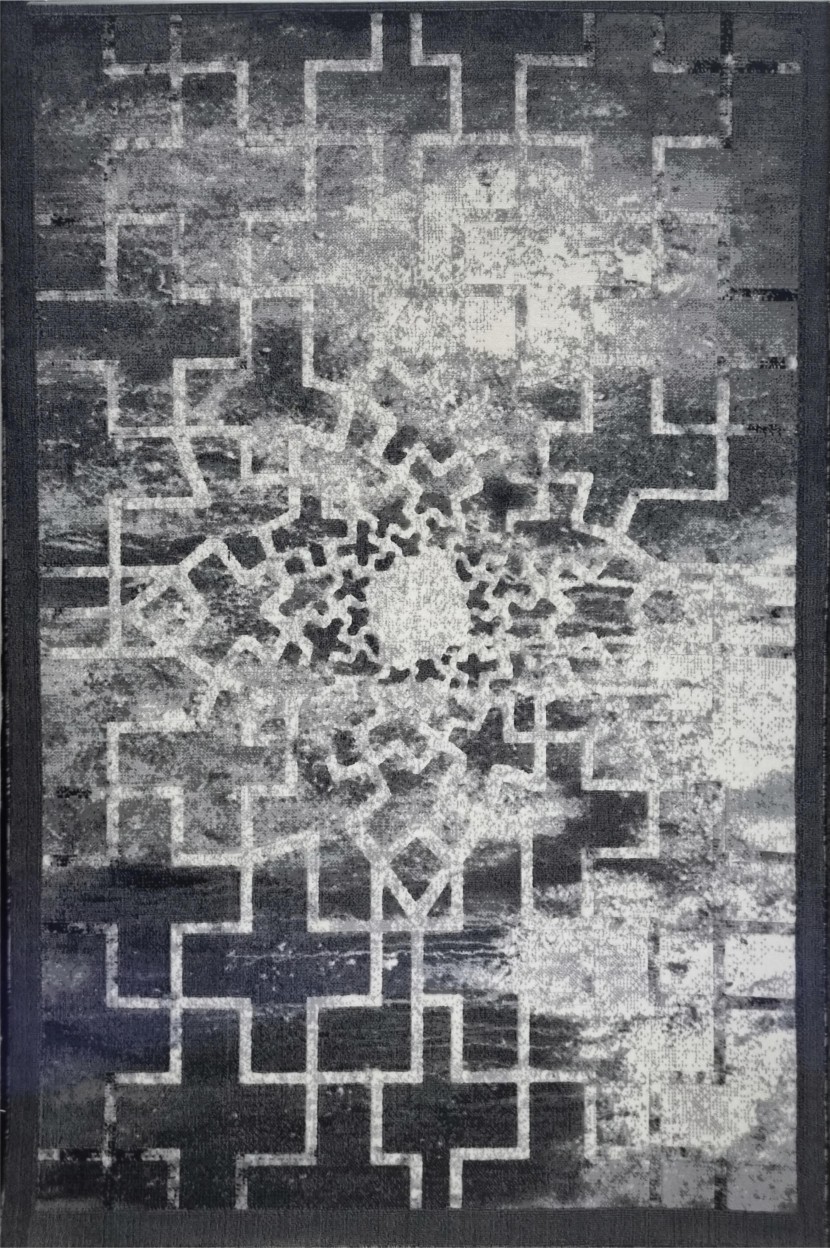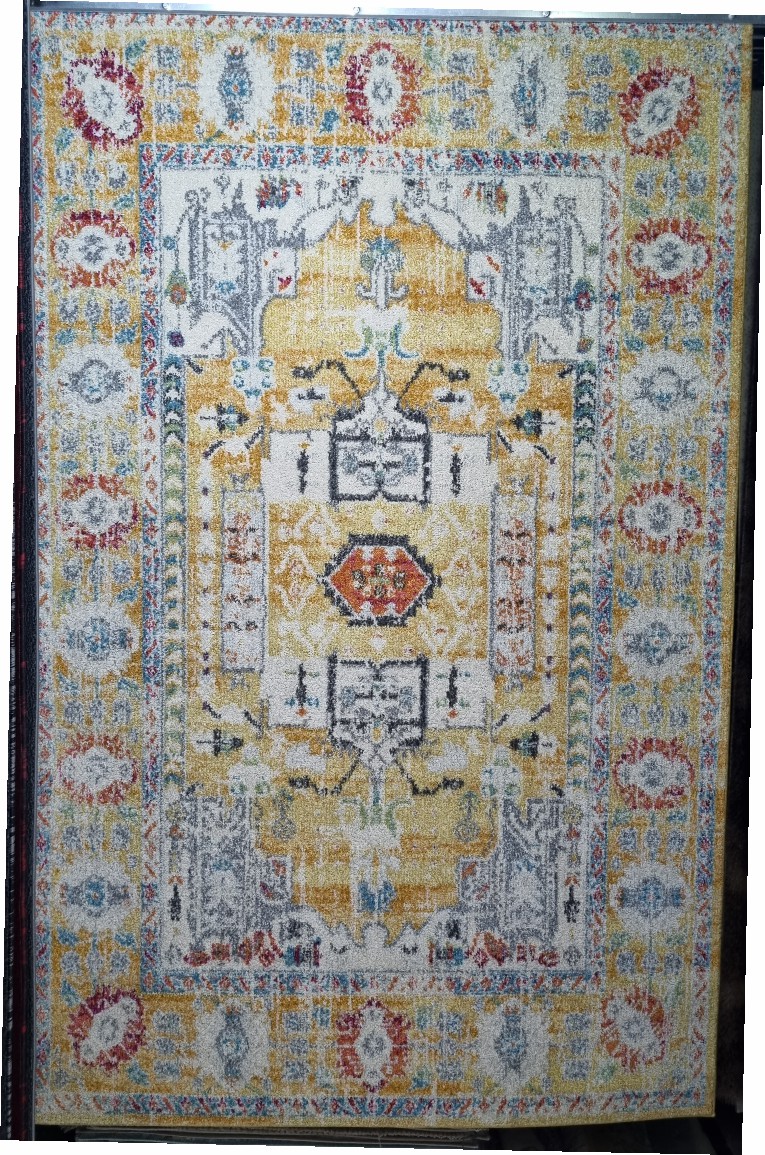 With Our Professional Teams…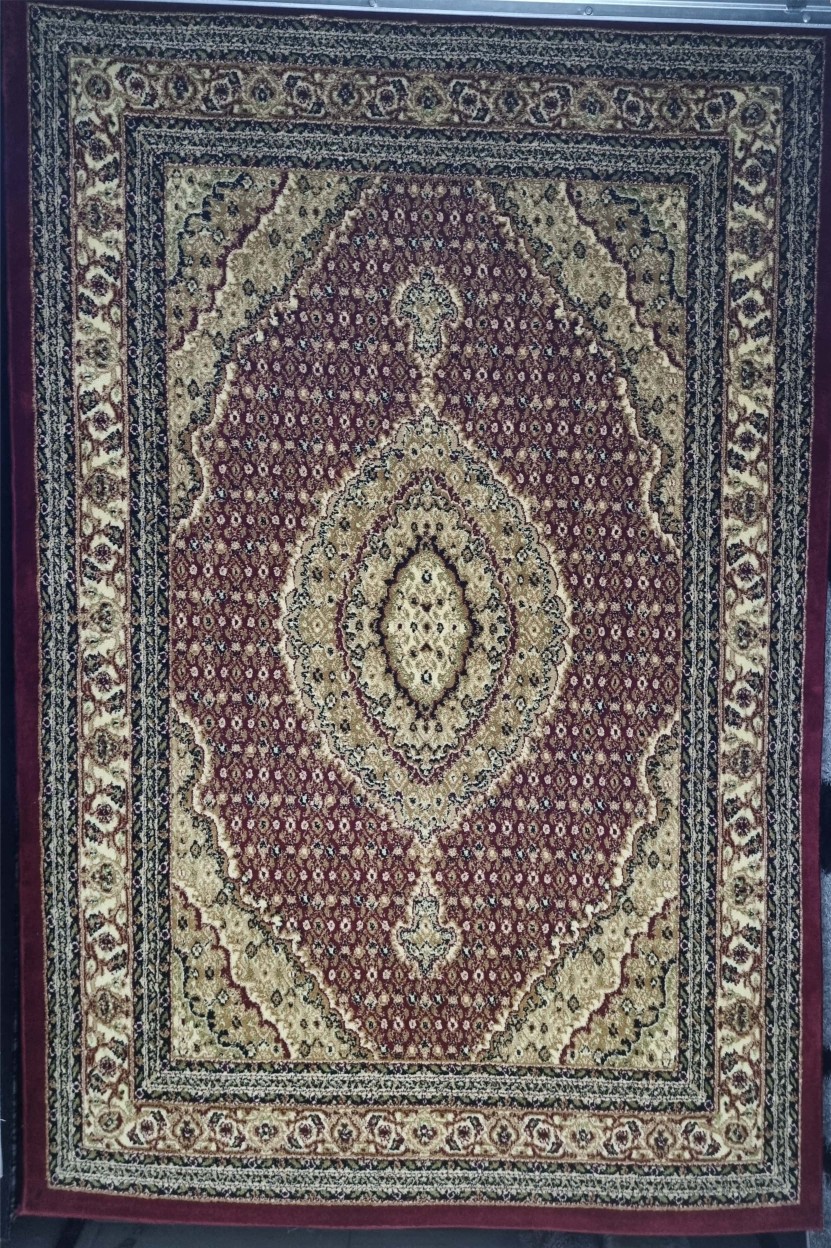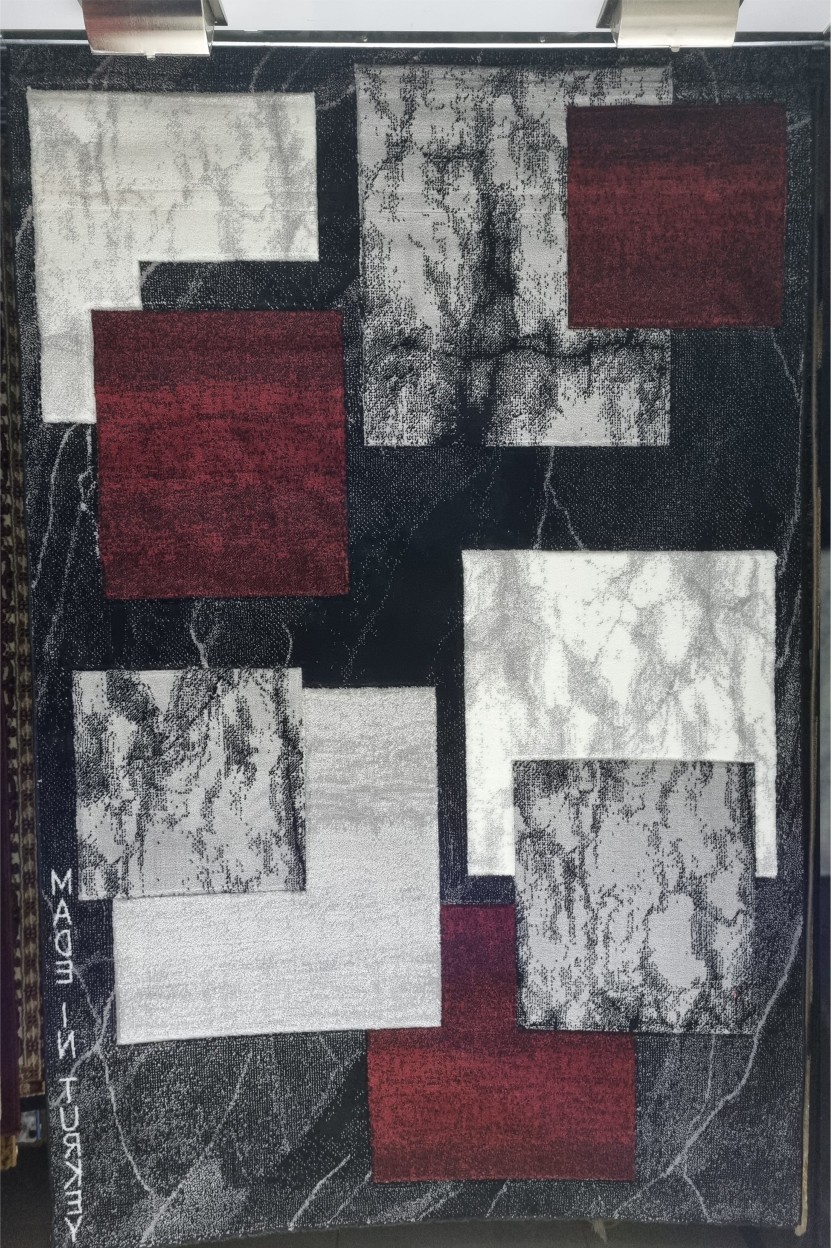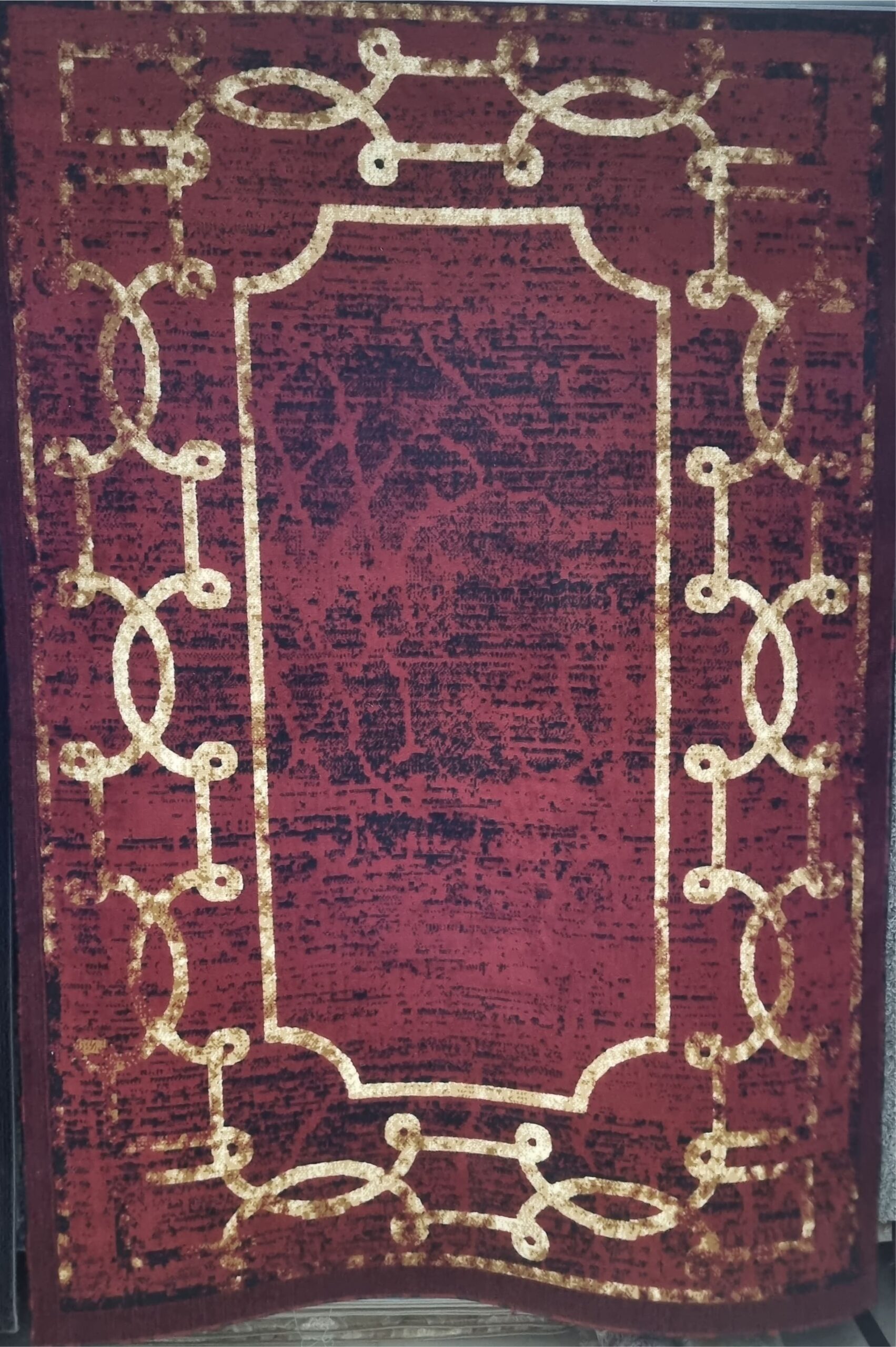 With Our Strong Production System…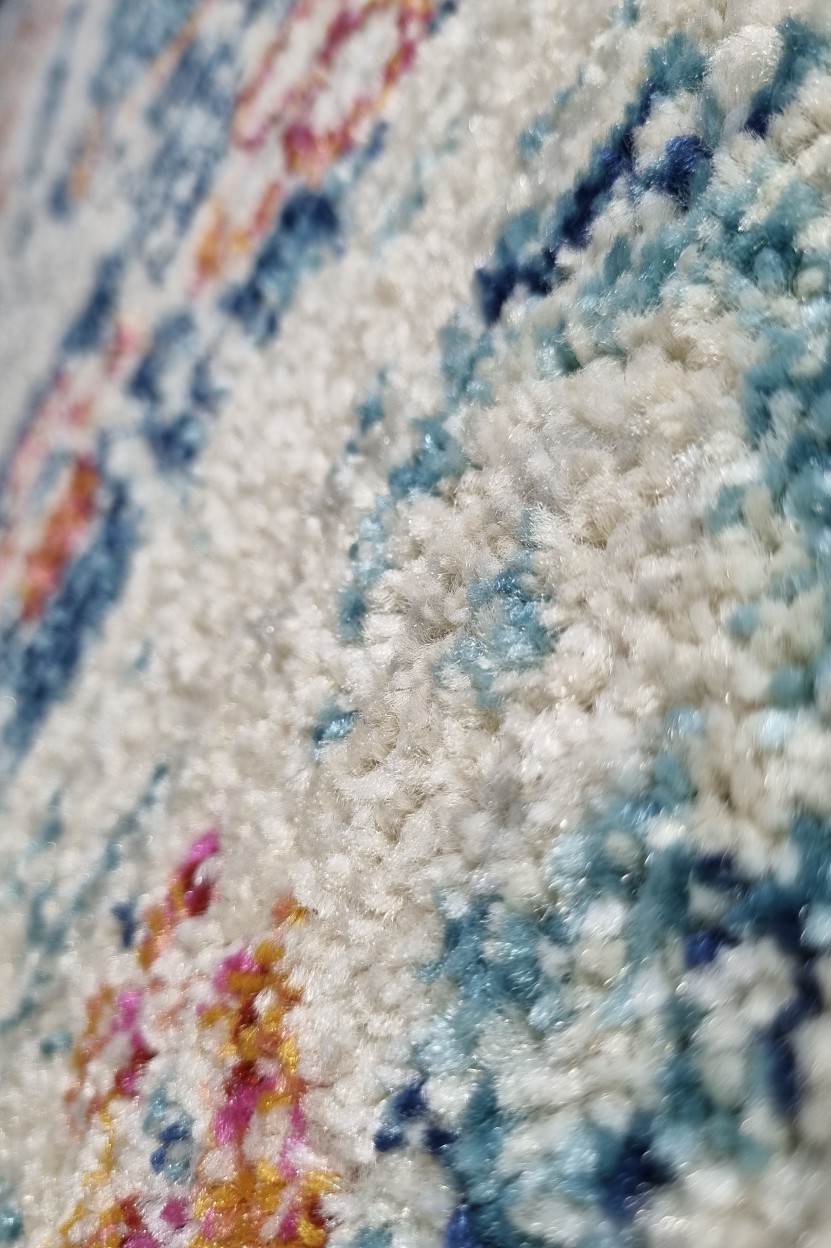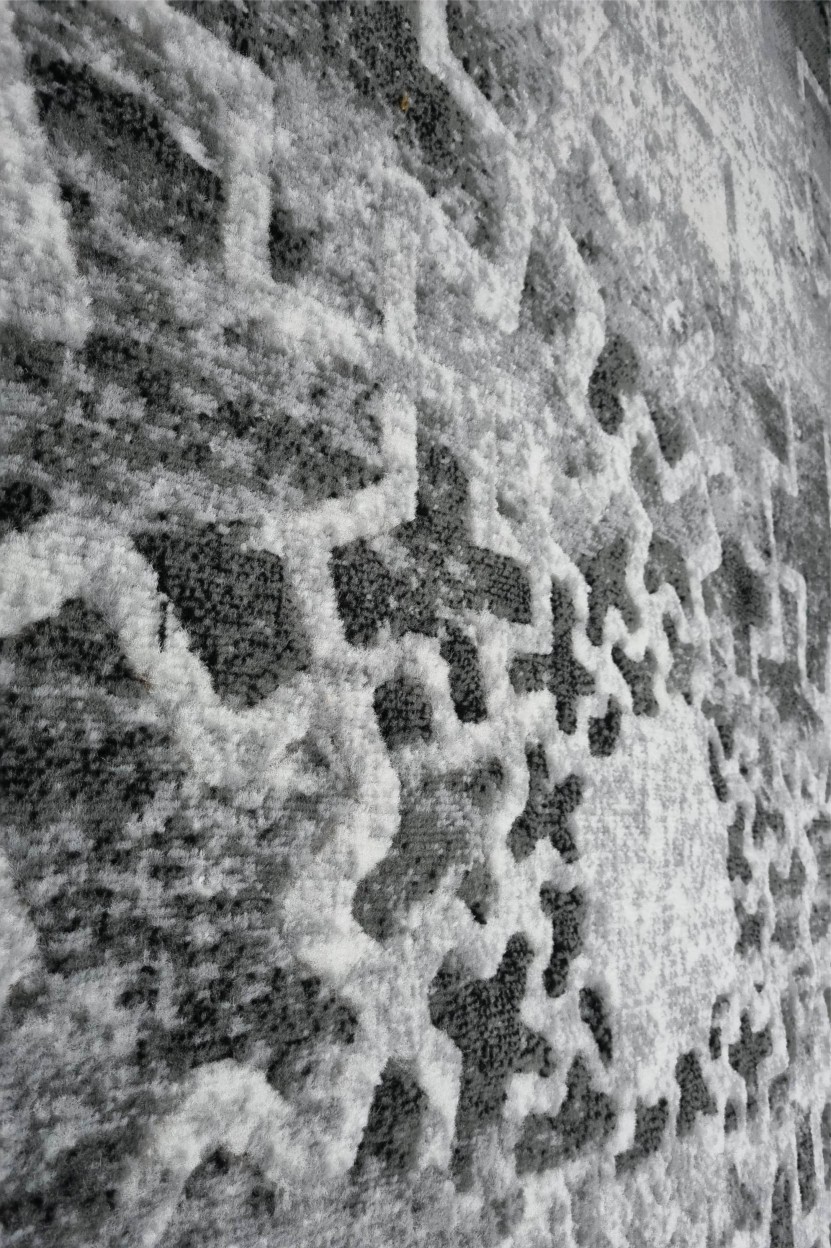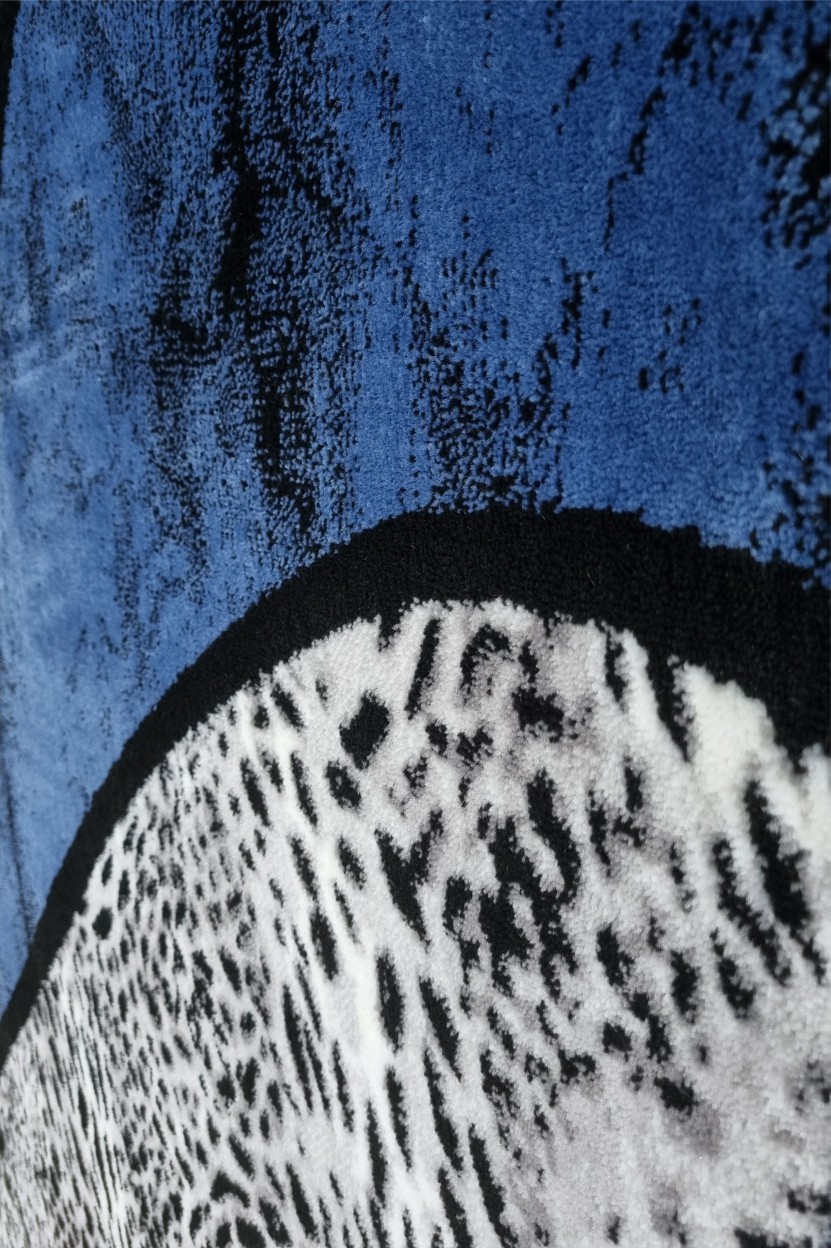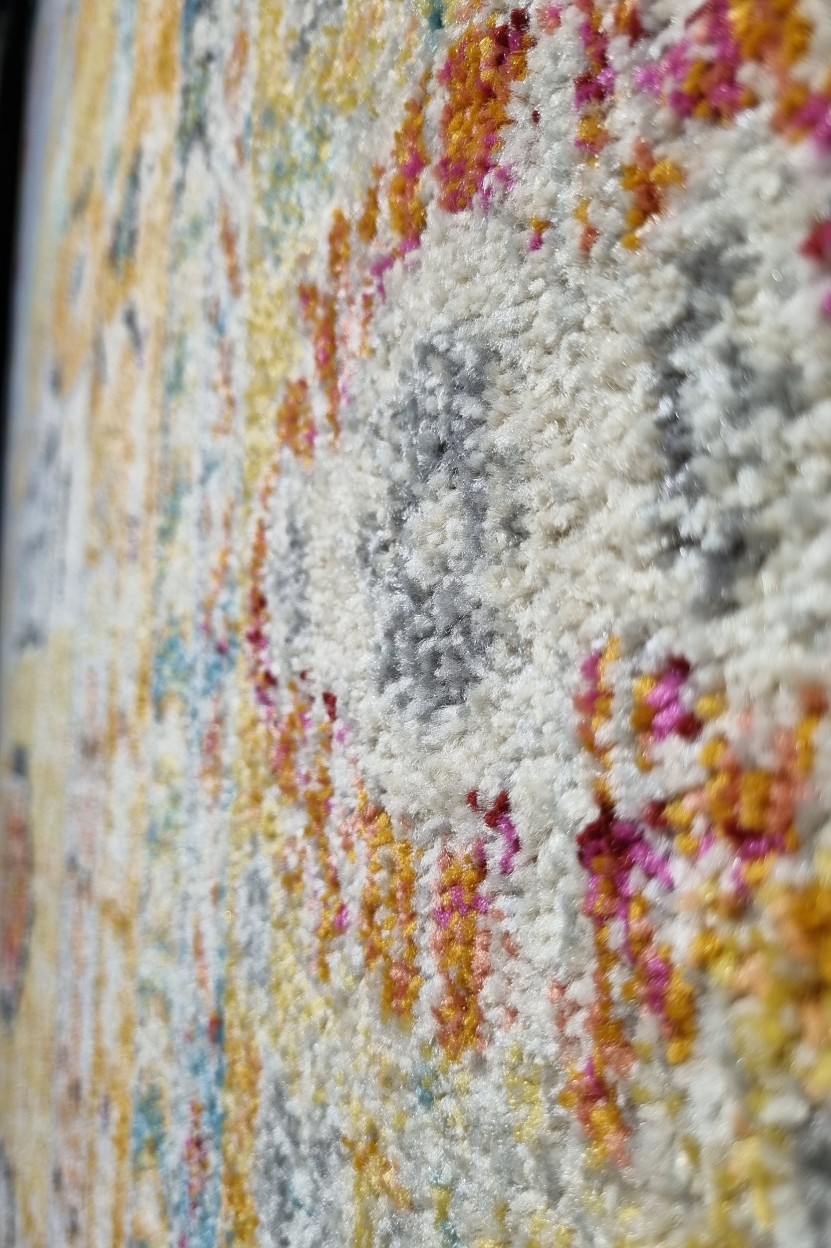 SUBSCRIBE FOR CURRENT DEVELOPMENTS…
For More Designs And All Your Questions, You Can Send An E-mail And We Will Respond With Our Expert Team.
Address
5. Organize Sanayi Bölgesi 83540, Nolu Cd, 27600 Şehitkamil/Gaziantep